​Although the Royal family drama 'The Crown' is currently set in the 1960's, star Matt Smith is already looking to the present. If the show gets to the 21st century and current times, he has the perfect choice to play the soon to be wife of Prince Harry, Meghan Markle. 
"Who's that singer? Who's the singer who goes out with Justin Bieber? Selena Gomez! She's playing Meghan Markle!" Smith said on 'Watch What Happens Live with Andy Cohen'. He was joined by costar Claire Foy.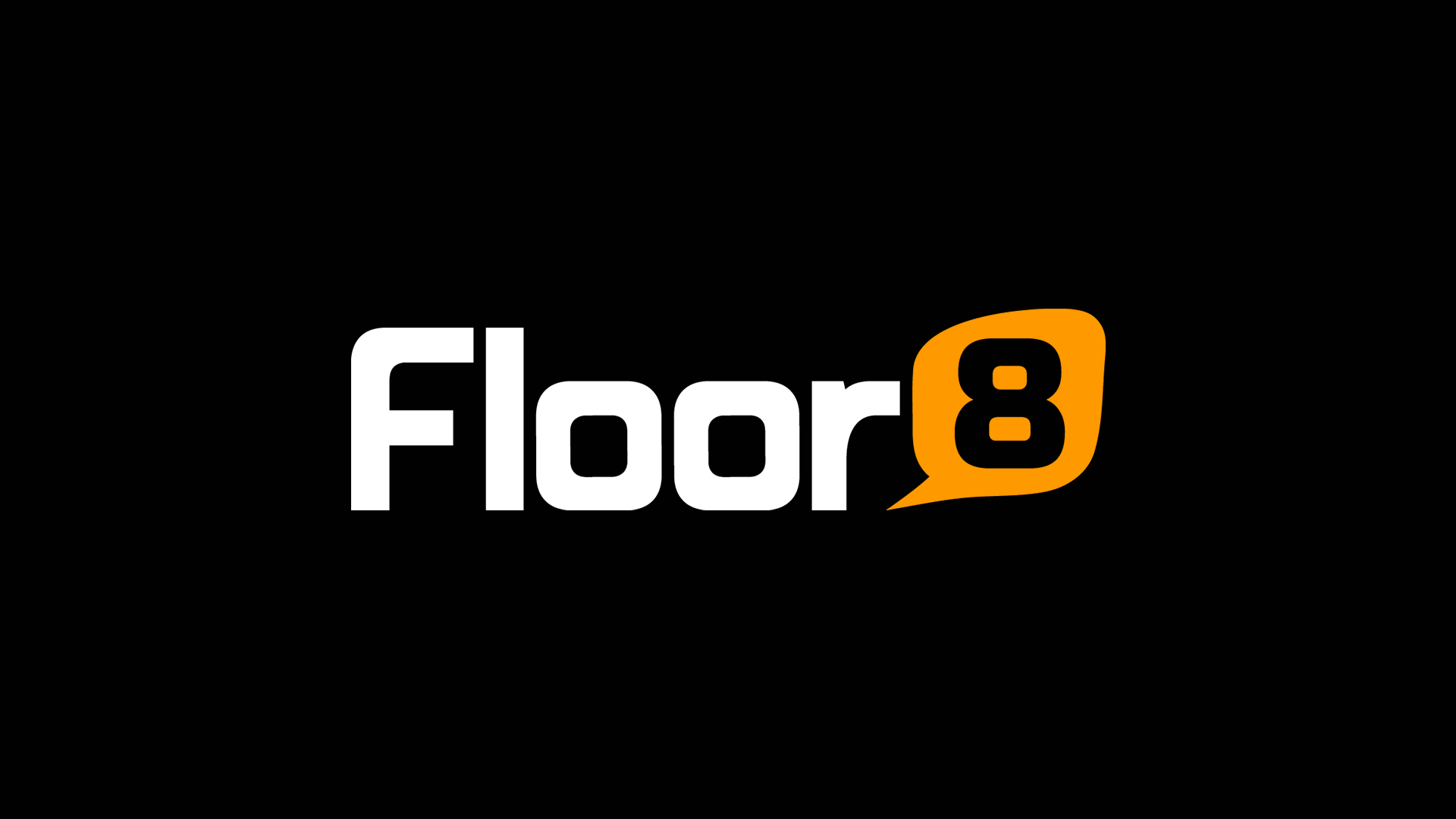 See the interview for yourself:
​​"You love Selena Gomez," Foy responded. She then went on to talk about how thrilled she and the cast and crew are about Markle joining the Royal Family. 
"We love it that they're getting married, it's amazing. She's an actress so that's great," Foy said.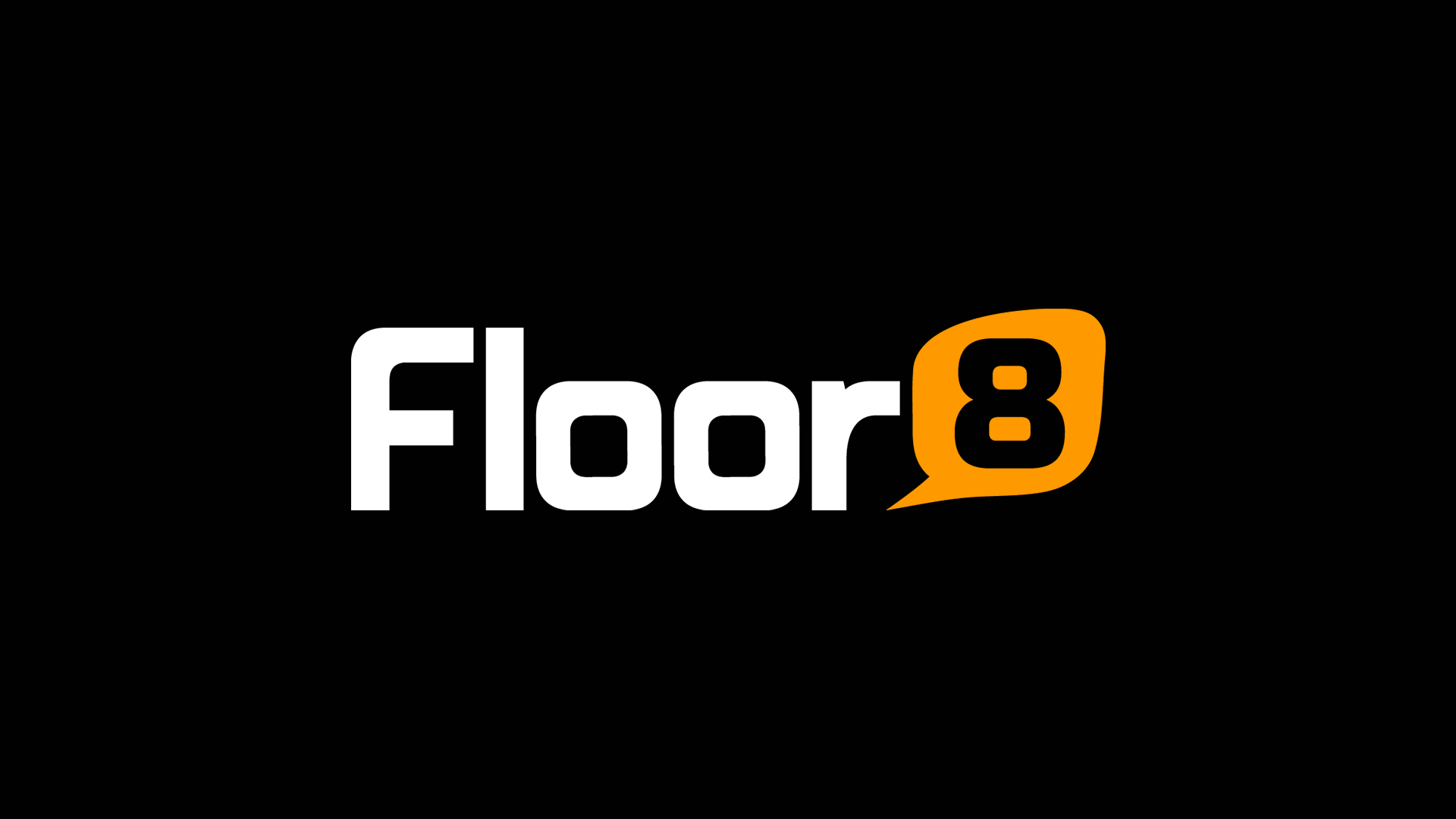 However, Markle has ​announced she is retiring from acting to focus on her duties within the Royal Family. 
Do you think Selena Gomez would make a good Meghan Markle?