With the recent release of Star Trek: Discovery, all heads turn to Patrick Stewart. To be or not to be in Star Trek, that is the question. Another question would be if I thought saying something that cringy was witty, to which I would answer no. No, it was not.
In a recent interview with ​Variety about his role in the X-Men movie Logan, the dreaded question came into play: would you ever reprise your "Star Trek" role as Jean-Luc Picard?
"Oh, lord. I cannot think of another instance in which that might happen." Stewart replies. 
"My feeling is I hung up the space suit and left all that behind a long time ago. Maybe if someone came up with a brilliant idea, I'd do it. One thing that might interest me would be to bring all the existing casts of "Star Trek" from the last 50 years together for one big story."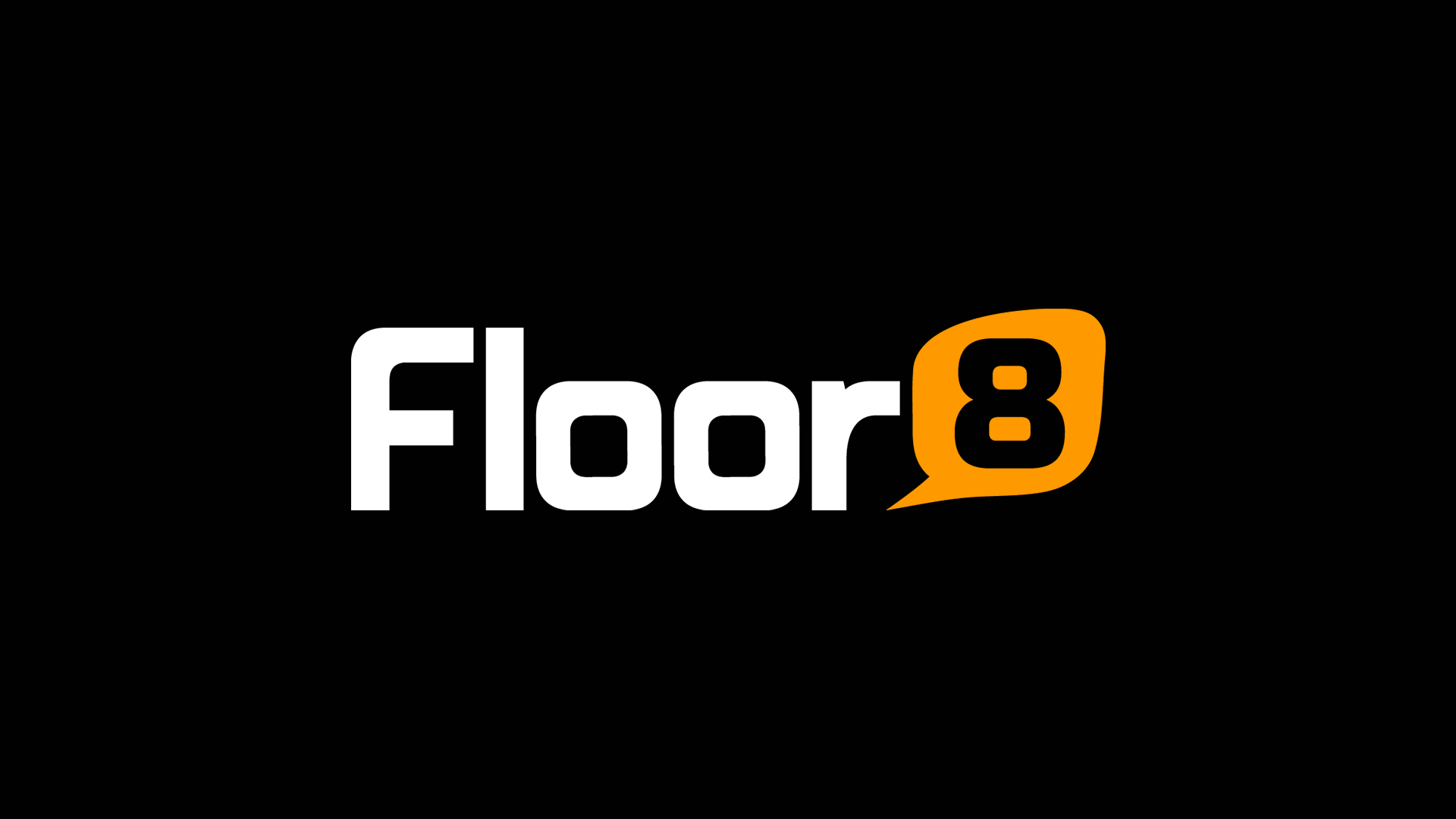 There you have it: although it has left his mind, he is not against it. Set roughly a decade before the events of the original Star Trek series and separate from the timeline of the feature films, Discovery has left that door open. If, say, a wormhole opened up to alternate dimensions, who's to say Stewart wouldn't have a part in it? Your move, Discovery writers.