​Justin Bieber has got the connections. He was spotted out in Los Angeles wearing the much coveted Adidas Yeezy Boost sneakers. People would start wars for a pair of these. 
Justin Bieber Shows Off His Addidas Yeezys in Bright Yellow Justin Bieber much be rich, because he dropped $700 for a band spankin' new pair of Adidas Yeezy Semo ... in frozen yellow no less! The Biebs was tooling around Westwood, showing off the coveted… https://t.co/GGdtI8bWLW

— Expensive Gist (@expensive_gist) December 3, 2017
He was chilling around Westwood in a casual outfit, but wore $700 bright yellow shoes. Watch the puddle Justin!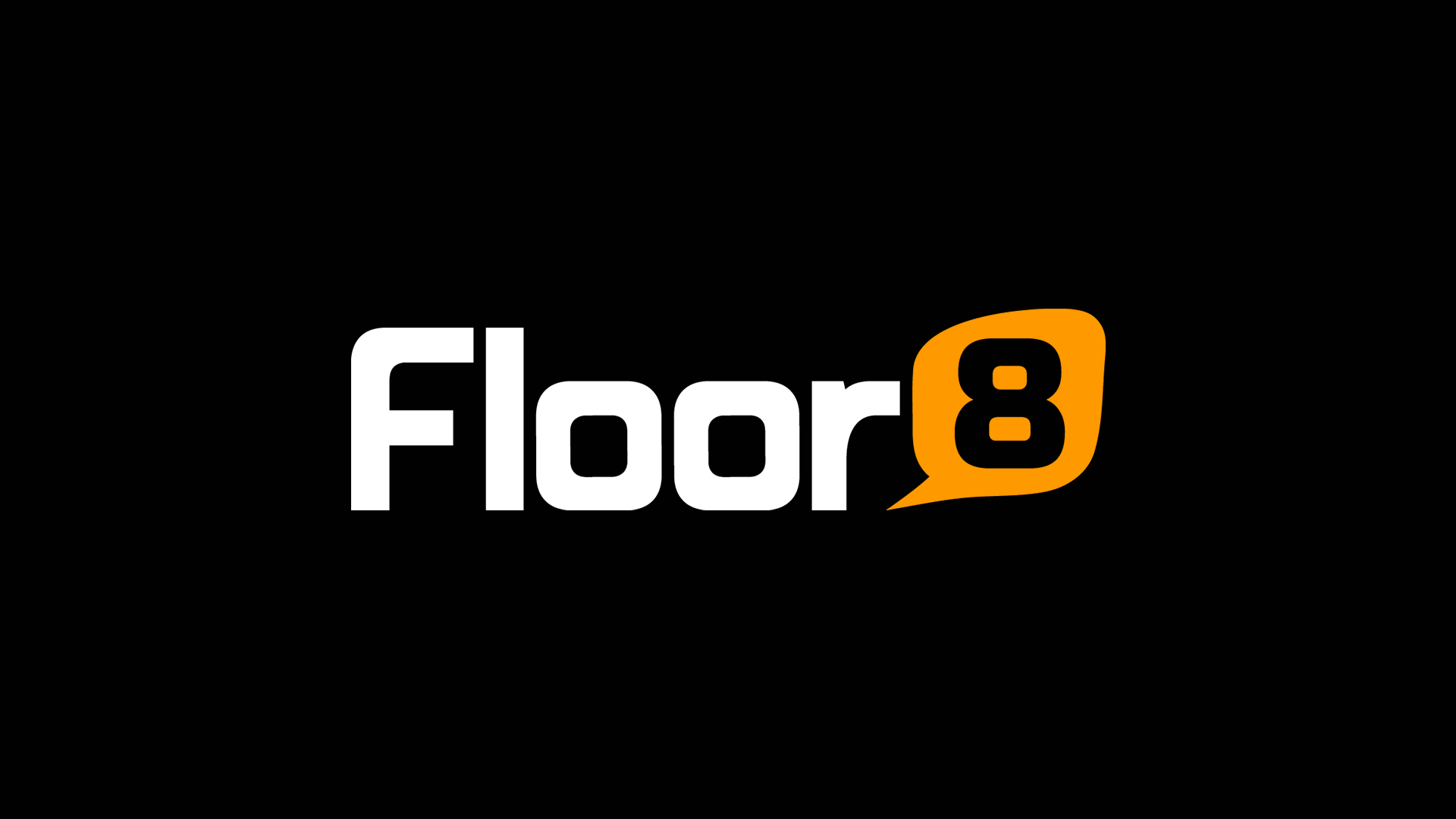 Are these shoes from 2017, or 3017? 
No sight of Selena Gomez during Justin's Yeezy breezy outing. Think she has a pair of Yeezy's as well? 
This isn't the first time the singer has been seen wearing Kanye West's signature shoes. 
Here we see the Biebs in a pair of white Yeezys. Must be tough keeping those clean and spotless. 
Bieber is always rocking the freshest styles, and this is no exception. Look for fans to dish out serious dough to get a pair of these!