With 'Game of Thrones' coming into its final season - whenever it does come - many are wondering: What's next for HBO? Obviously a powerhouse network as such shouldn't have much to worry about, since they have plenty of successful shows outside of 'Game of Thrones.'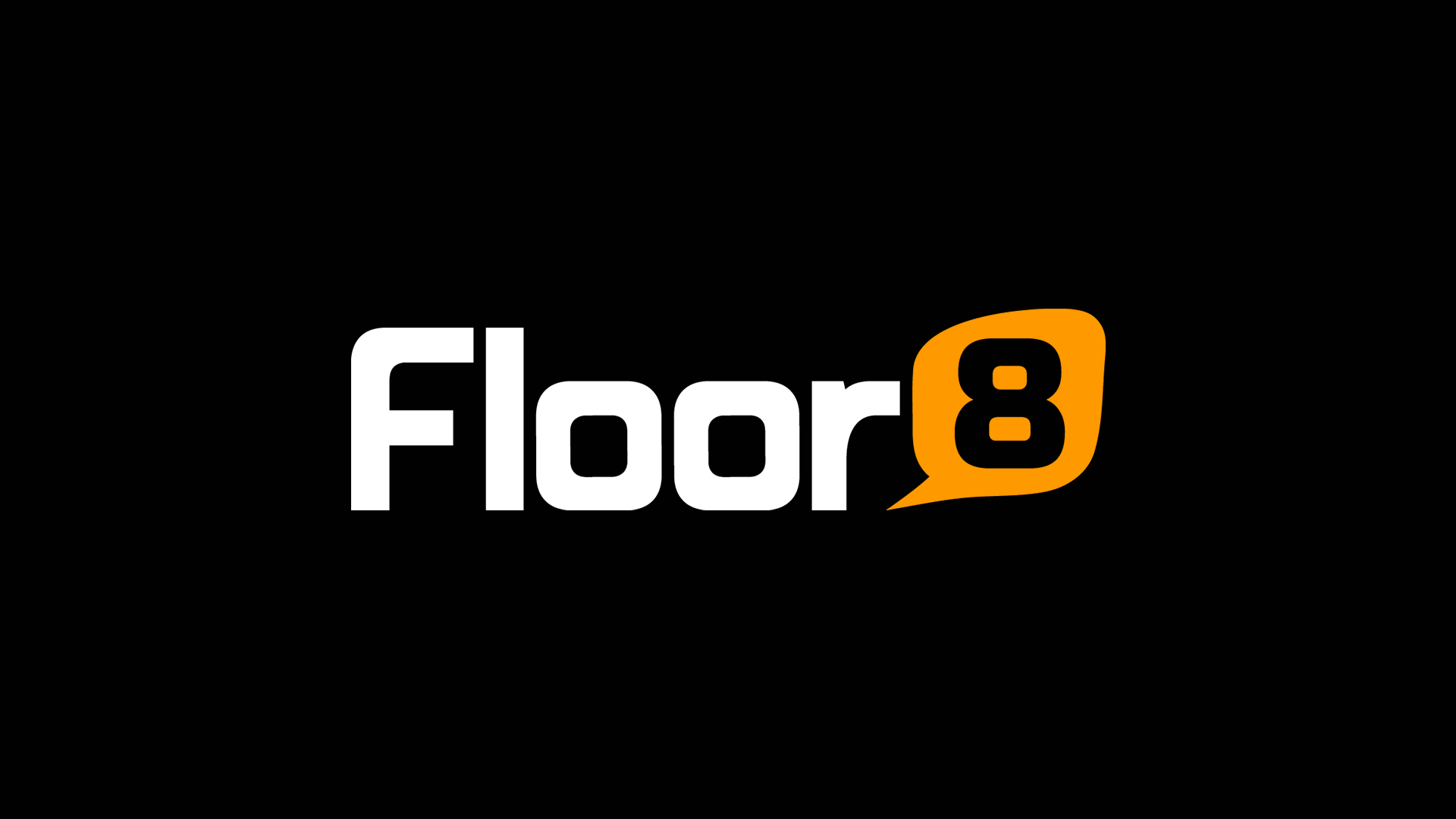 However, it goes without saying 'Game of Thrones' is definitely HBO's biggest and most popular show on TV right now. And competition is brewing...
HBO's biggest competitor might be Amazon, who just ​bought the rights to make a 'Lord of the Rings' TV series for a whopping $250 million. They committed to five seasons before even starting to cast. They are coming in hot.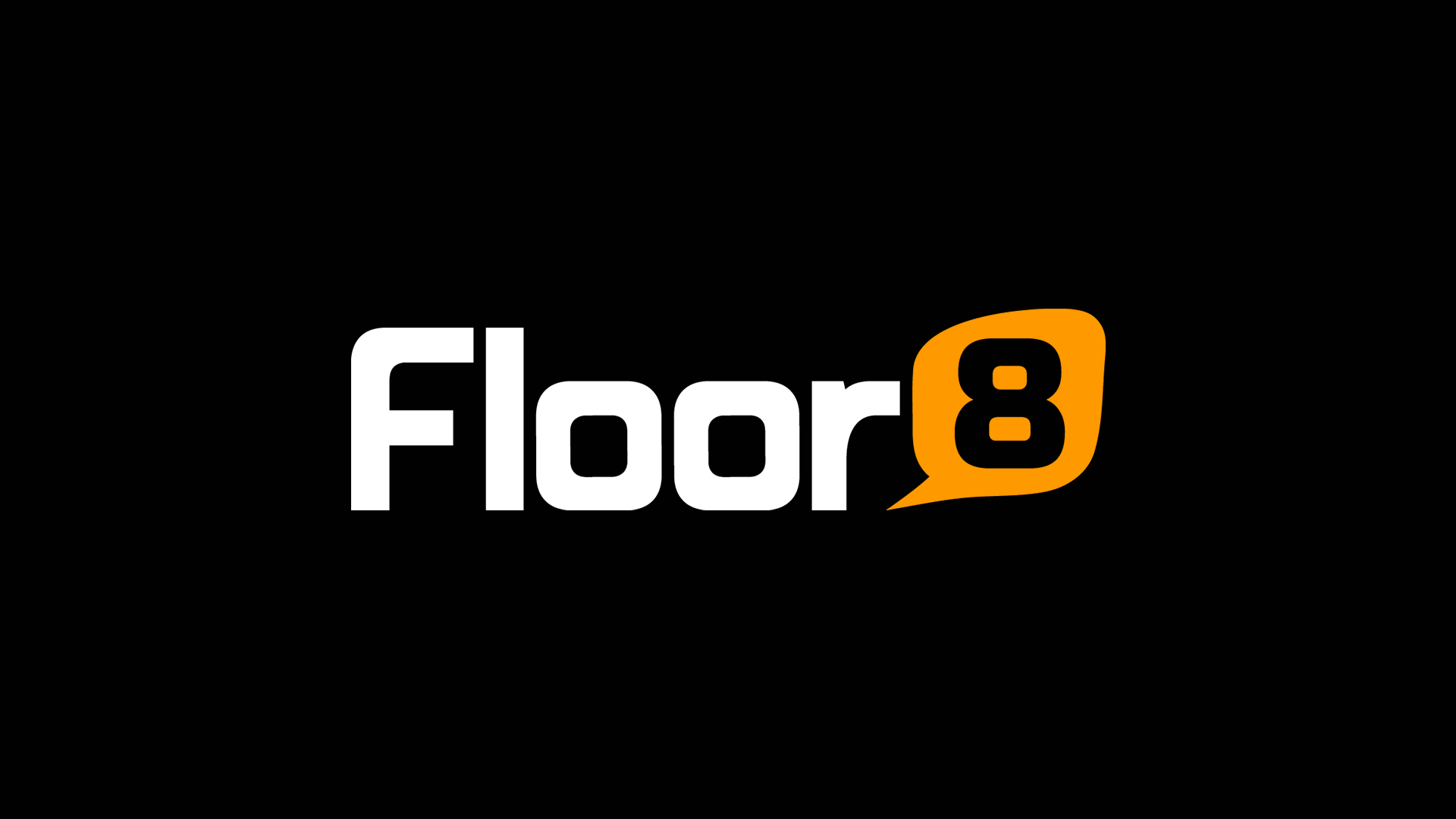 Well, HBO's CEO Richard Plepler has a few things to say about the matter.
When asked why the ​network passed on the 'Lord of the Rings' series, Plepler explained, "I'd rather own our IP 100 percent, like we do with Thrones, and I'd rather have the ability to work with a product that is inextricably linked to our brand, and then monetize that out across the world." 
Make sense, but aren't they scared what's going to happen when 'Thrones' ends? Nope, not exactly.
Plepler also acknowledged the fact that HBO is developing ​five separate prequels to 'Thrones,' so they'll still have some GoT to offer. 
He stressed that "we're not going out and saying, 'Go find us a prequel to Game of Thrones.'" Instead, the creatives at the network were "coming to us and saying, 'We have an idea.'"
Continuing, he explained that five "bibles" had been submitted to the network, including "a couple…that we're particularly high on."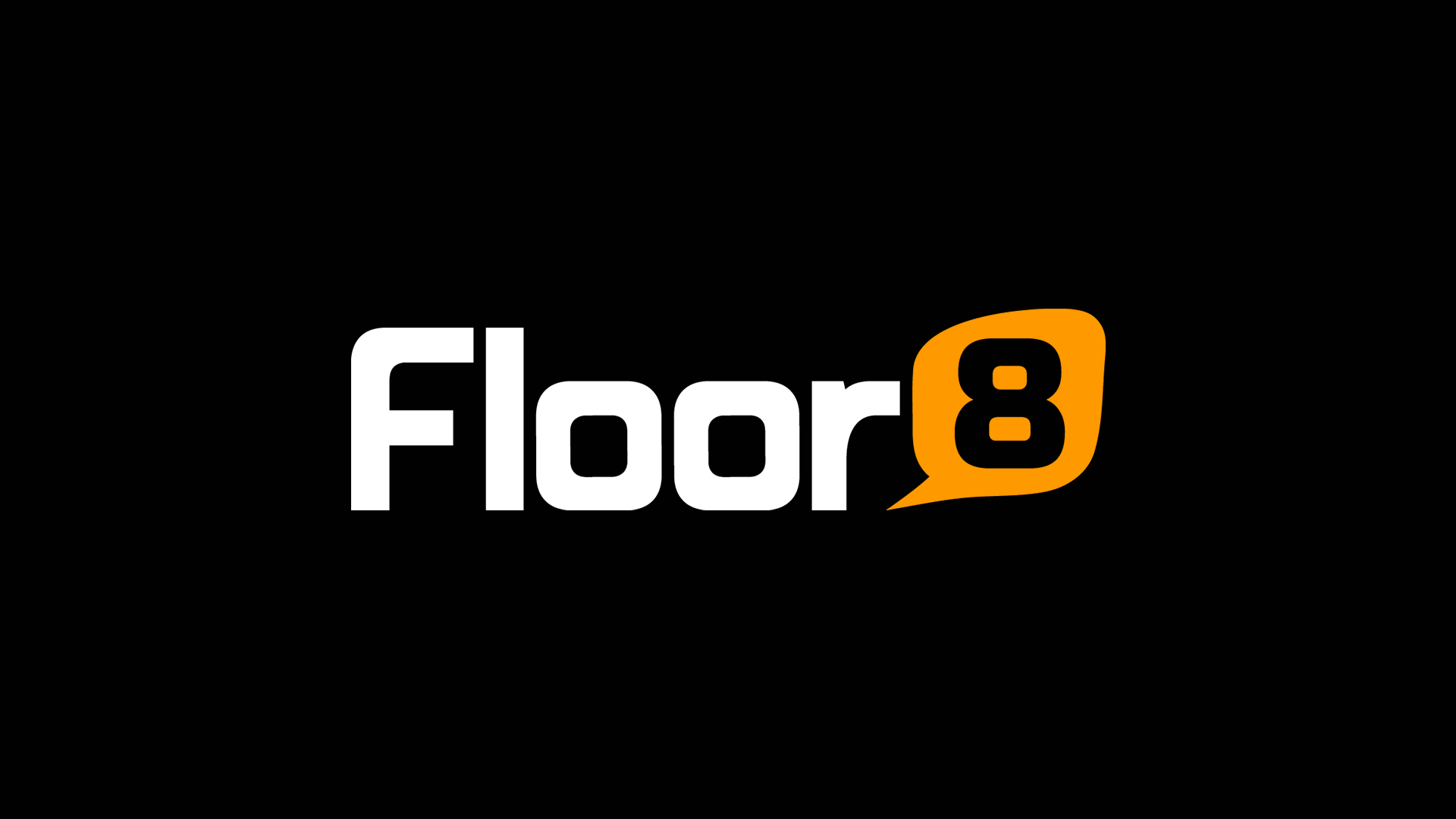 Looks like no one's scared here! We can't wait for all of these shows, but most especially GoT season 8. While we're waiting, check out our ​ideas for the prequels!