​If you're like us, you're obsessed with the Kardashians. The coolest thing is when celebrities we fangirl over, fangirl over other celebrities we love. This is the case with most celebs and the Kardashians!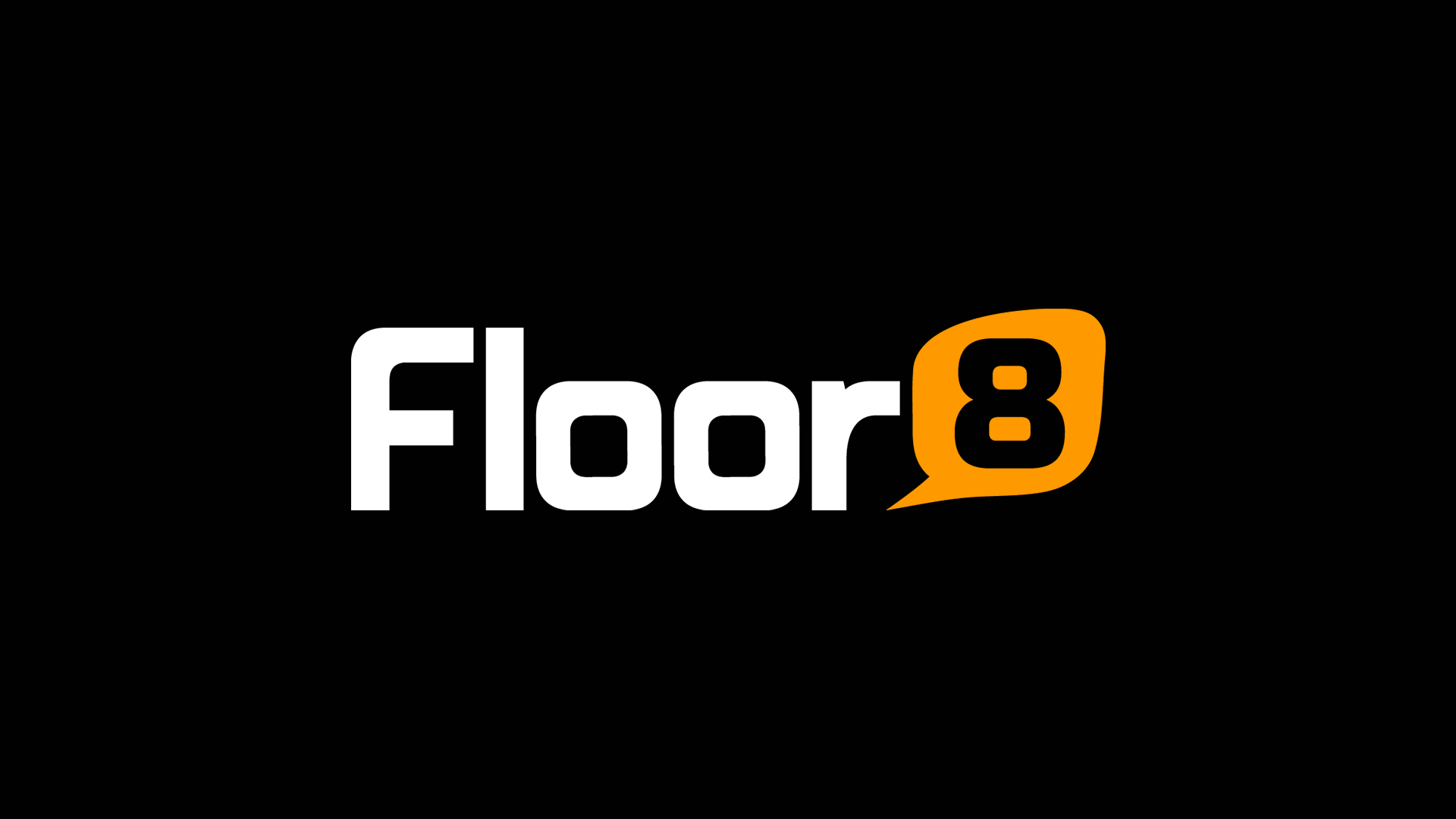 Take Millie Bobby Brown. The young star of 'Stranger Things' has been very vocal about her obsession, especially when she visited 'The Tonight Show' with Jimmy Fallon.
​​Well, you can only imagine with Kim K. herself tweeted she was binging 'Stranger Things.' We all got excited, and we aren't even in the show!
Watching Stranger Things Season 1. Episode 4. I feel like I'm gonna be up all night trying to watch it all!

— Kim Kardashian West (@KimKardashian) November 27, 2017
Late last night, Kim said she was going to be up all night watching!
Millie soon saw the tweet and responded in the cutest way. The quoted Kim's tweet and expressed her excitement.
YAY! So glad you're watching. AND you have a whole new season to enjoy too! Hope you enjoy as much as I love KUWTK. BIBLE. Okrrrrrr❤️ https://t.co/4Wk6LEOMcw

— Millie Bobby Brown (@milliebbrown) November 27, 2017
We see she made use of the Kardashian language she loves so much! 
No response from Kim yet, but we're sure it'll be just as sweet.
How could anyone not be obsessed with 'Stranger Things' AND the Kardashians?