We're not crying, you are! Okay, no, we are sobbing.
An Orlando pet shelter is coming up with new ways to boost adoption rates for its less popular dogs, such as older ones or bully breeds. This strategy will surely get prospective dog buyers very emotional!
Just like Hogwarts students awaiting the sorting hat to tell them their destiny, the Pet Alliance of Orlando has dogs desperately awaiting to be adopted. The shelter has created four sections of "Pawgwarts" kennels, sorting the dogs into Hogwarts houses!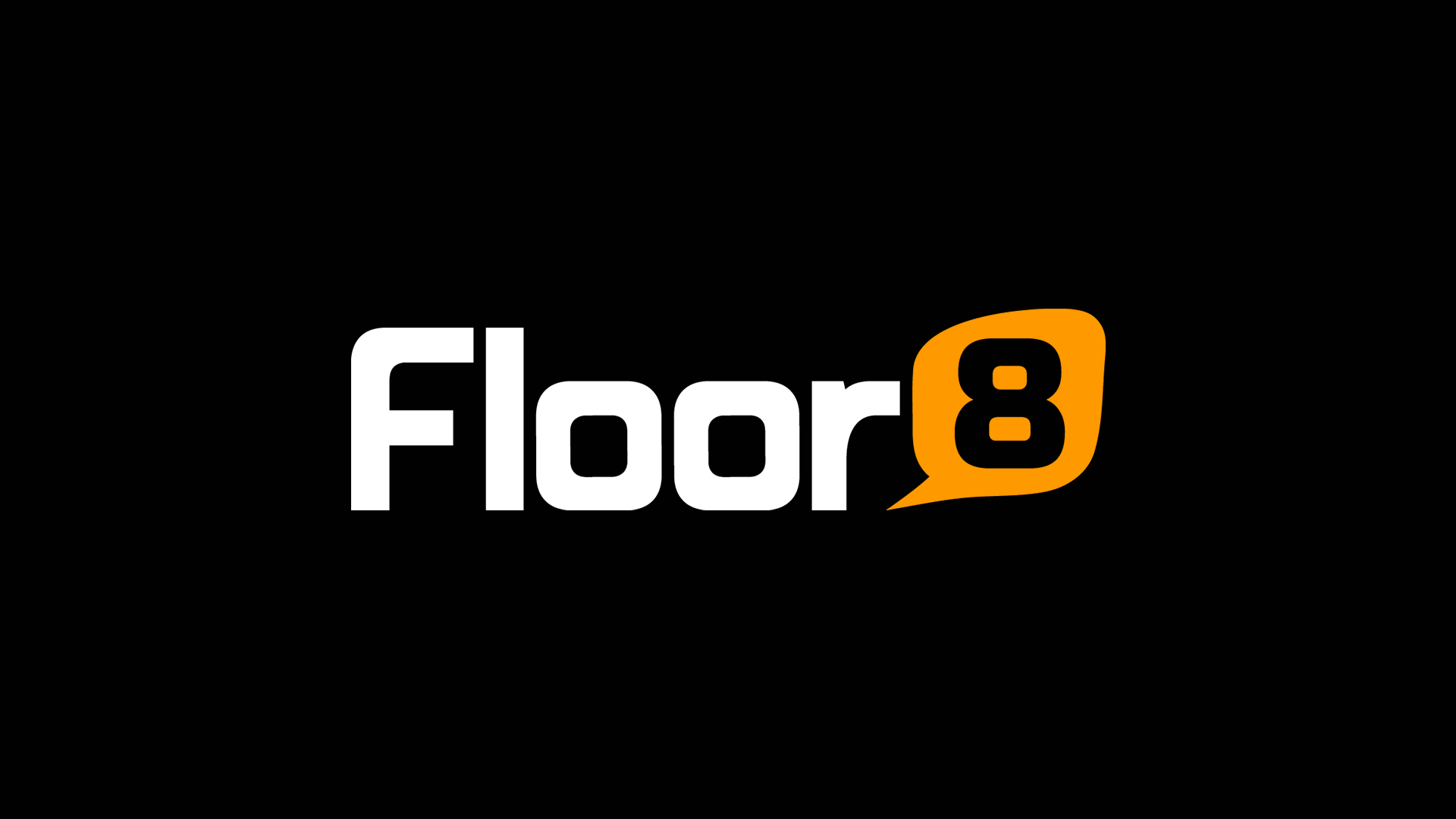 Based on their personalities, abilities, and interests, dogs are given their house and prospective buyers can select which one they think fits them best!
"It's a fun, lighthearted way to get people to start looking at ending breed discrimination," Executive Director Stephen Bardy told ​PEOPLE. 
The campaign began in late September and "has resulted in a 10-percent year-over-year increase in adoptions in October." 
"It's about engaging a conversation. Instead of 'I want a black lab,' we want to people really think through choosing a pet. 'I love to jog in the morning, so I need a dog that's got good energy.' Or, 'I love to binge watch Stranger Things on the couch, so I need a dog that's quieter and calm. Or, 'My husband had knee surgery, so we want a dog that won't jerk on the leash,'" Bardy continued.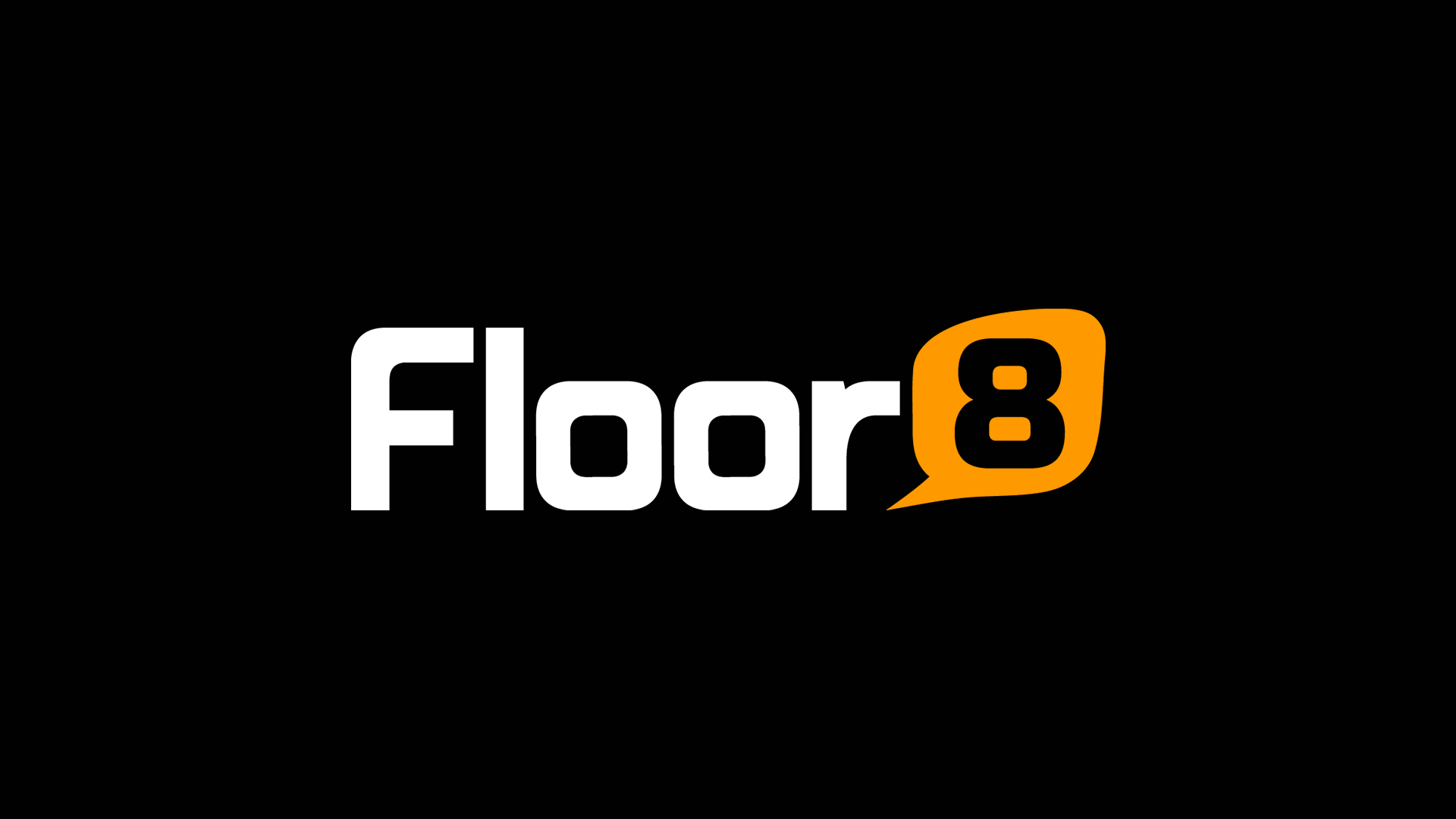 More places better pick up this idea! It is nothing short of amazing. And freakin' adorable!