​The saga of whether Ben Affleck will continue to play Batman in the DC Extended Universe of movies has gotten even murkier. 
It seems like an eternity since Ben Affleck talked about how lucky he was to play the character and couldn't wait to work with Matt Reeves on "The Batman" at San Diego Comic Con. Since then, he's sounded ​less committed to the role in interviews and last said he was "contemplating" starring in Reeves' film.
Now ScreenRant reports Jake Gyllenhaal is Reeves' top choice to replace Affleck in the movie. The original rumor comes from ​John Campea's web show, but may be corroborated by something their reporter Rob Keyes heard: That Reeves recently had a meeting with Gyllenhaal.
​​None of this is confirmed, so whether or not Affleck is even exiting "The Batman" is still up in the air at this point. Still, Gyllenhaal would be a good fit if Affleck were to step down. He's younger than Affleck, but still old enough that the "Dark Knight Returns"-inspired Batman of the DCEU would still make sense.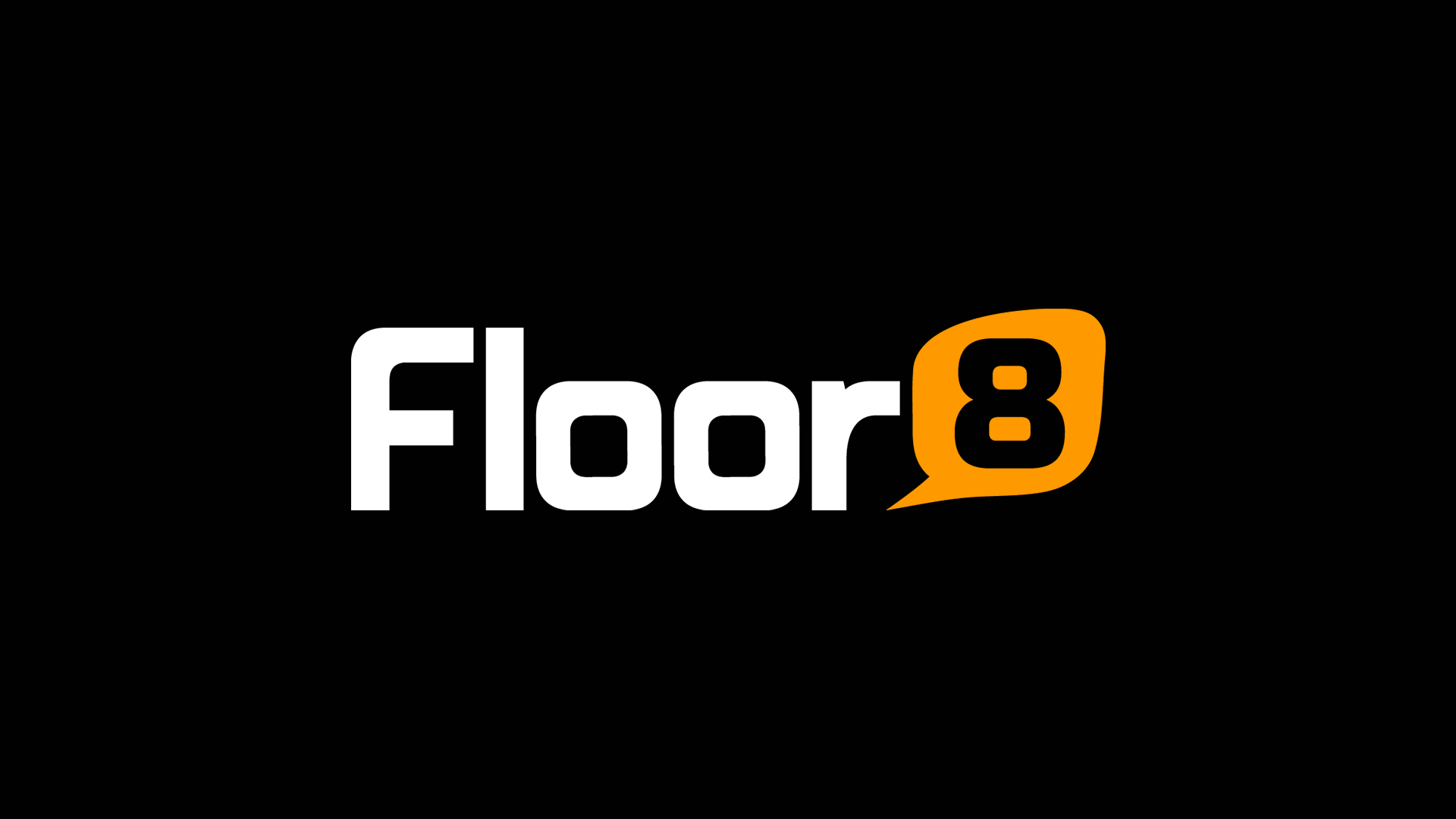 Also, Gyllenhaal has been wanting to play a superhero for a while now. He was in the running for the role of Spider-Man at one point, and he actually auditioned to play the Caped Crusader in Christopher Nolan's Dark Knight Trilogy. 
If Affleck really doesn't want to play Batman anymore, this rumor at least indicates the role would go to someone who does.