Songs of Praise host Aled Jones currently faces sexual harassment allegations, and action is quickly being taken.
Jones has apologized and voluntarily dropped out of the BBC until the situation is investigated thoroughly.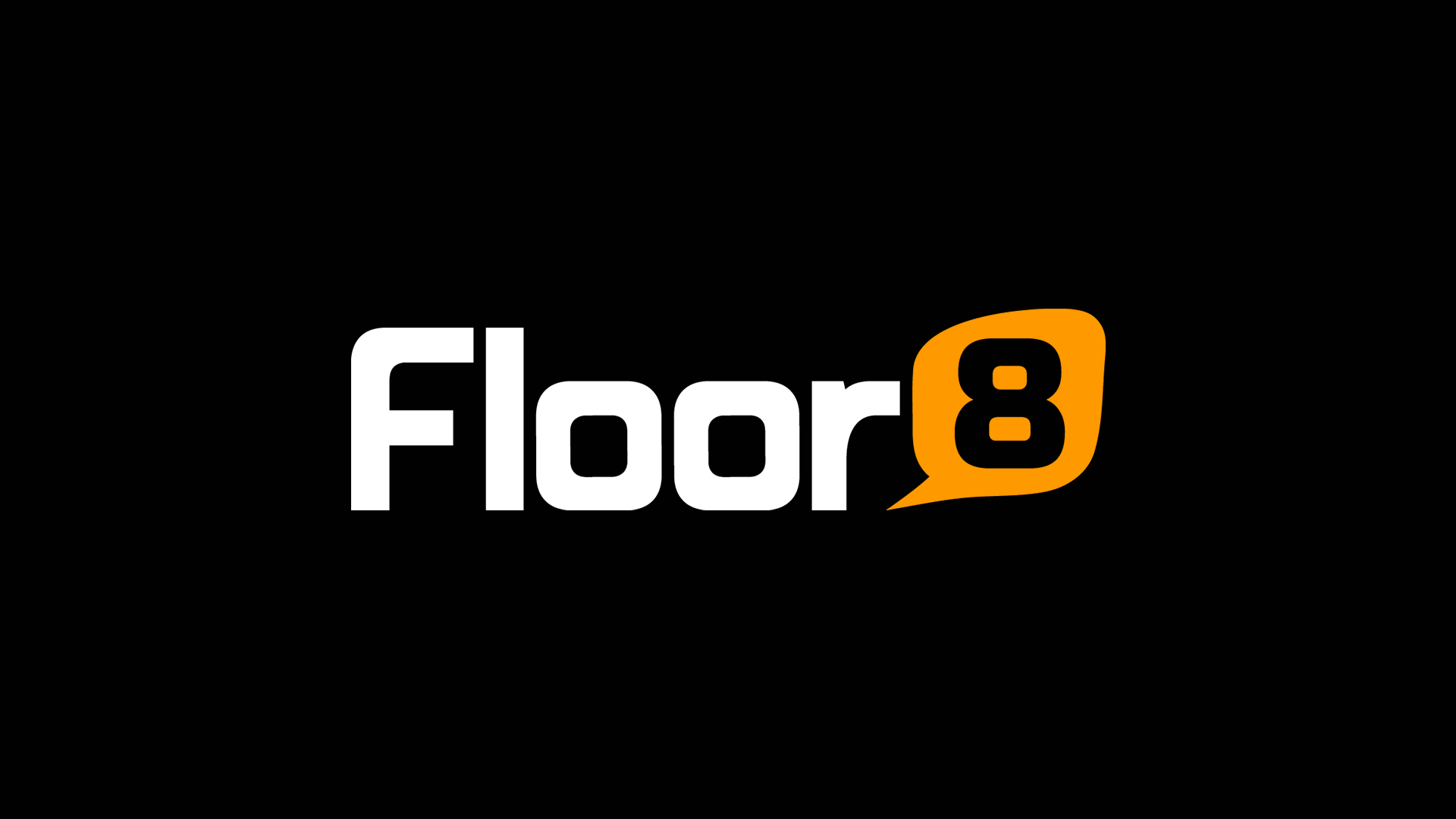 A female colleague claims Jones sent inappropriate messages to her.
He ​denied any inappropriate contact but he apologized for "juvenile" behavior.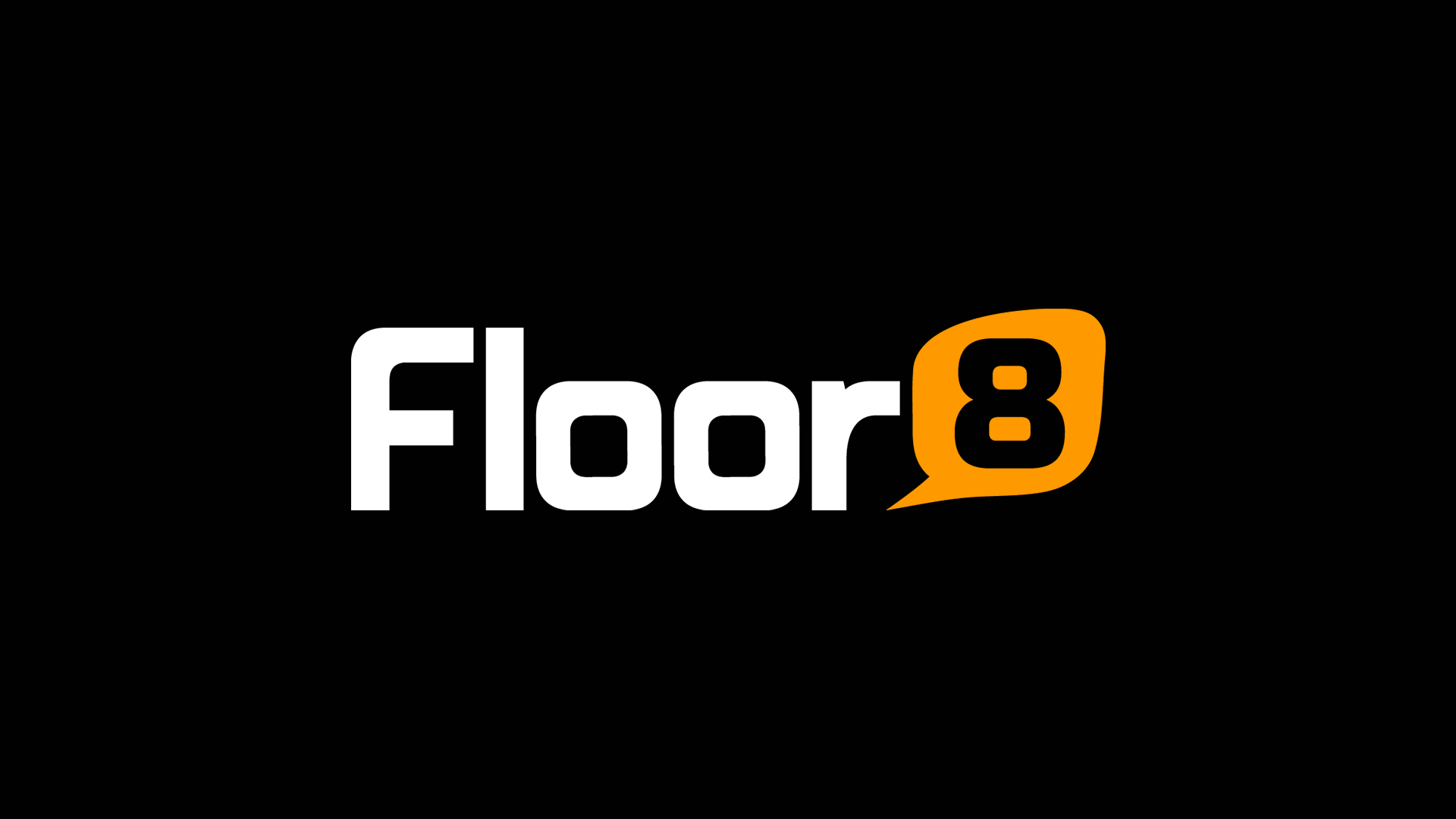 A spokesman for Jones has announced, "Although not related to any broadcast work, Aled voluntarily agreed not to go on the BBC while the matter is investigated.
"While he accepts that his behaviour over a decade ago was occasionally juvenile, as was that of others, he never intended to harass or distress and he strongly denies any inappropriate contact.
"He is, however, deeply sorry for any upset caused and hopes this matter is resolved soon."