As we desperately search for 'Riverdale' easter eggs and clues into the next plot point or reveal, did anyone stop and notice the episode titles? They might be telling us a lot more than we realize.
There are definitely some clues hiding in plain sight, right in the titles. You might've noticed all of the episodes are named after old movies, or some variation of an old movie's title. For example, the first ever episode is called "The River's Edge," which is a film from 1986. The season one finale is titled "The Sweet Hereafter," which is a film from 1997.
I just watched the @CW_Riverdale pilot & why have I not been watching this?!! All the episode titles are classic films 😱😱😱

— Maureen Lee Lenker (@themaureenlee) September 1, 2017
So what does it all mean to the story? We've got the scoop.
Executive producer Roberto Aguirre-Sacasa explained the significance of the episode titles to ​Teen Vogue.
"We usually work on the episode, and then, as we're going to the end of the breaking of the story, we're like, 'What's the title of this episode?'" he shared. 
"And then we have a list of provocative titles. Often the stories guide us."
The films the episodes are based on always share similar themes, which give viewers a sneak peek into what they can expect. So basically, we can look ahead to upcoming episode titles for clues, and get a pretty good idea of the tone of the episode. It'll just take some research!
if i watch all the movies based on riverdale episode titles, will i be able to know what'll happen in the episodes that are to follow

— elizabeth (@SHEARDEEH) November 11, 2017
Some upcoming titles are "The House of the Devil" and "The Tell-Tale Heart." This automatically means these episodes will be super dark and probably scary.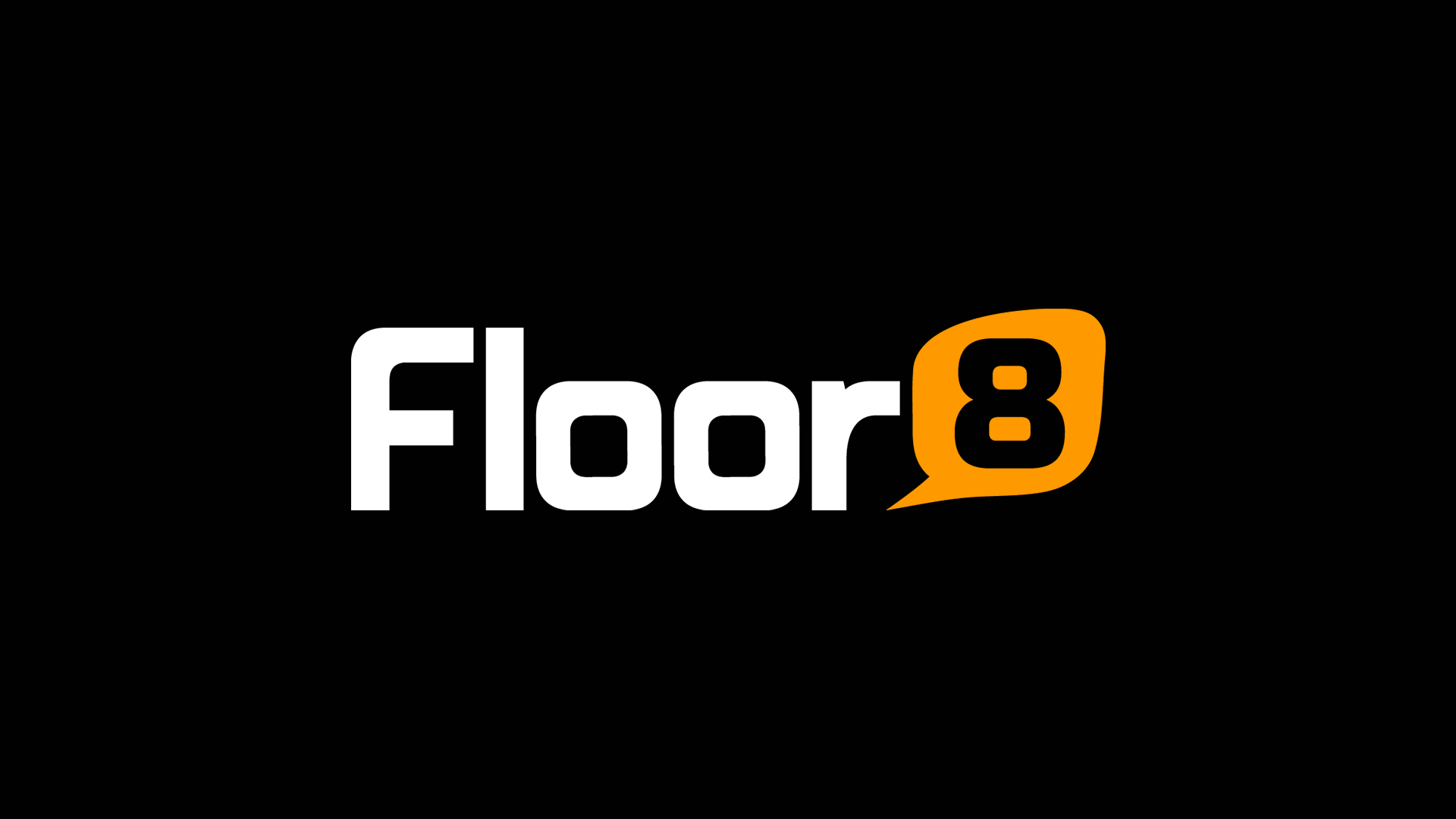 Can 'Riverdale' get any darker? Apparently so.