​Thank goodness for Rihanna always speaking the straight truth with us.
The 29-year-old singer just released her Fenty x Puma fall 2018 collection, with the theme "Fenty University," something she believes will bring confidence to women of all sizes.
While speaking to ​'The Cut,' Rih explained how this collection was inspired by her own experience dealing with her own "fluctuating" weight. 
"I actually have had the pleasure of a fluctuating body type, where one day I can literally fit into something that is bodycon, and then the next day, the next week, I need something oversized," the singer began.
"I need a little crop here and a high-waist there to hide that part, you know?"
Yes, we definitely know that feeling!
"I really pay attention everyday when I go into the closet about what's working for my body that morning," she explained. 
"I feel like that's how everyone should go after fashion, because it's an individual thing. And then, if you take it further, it's like: What week are you having? You having a skinny week? You having a fat week? Are we doing arms this week? We doing legs this week? We doing oversized?"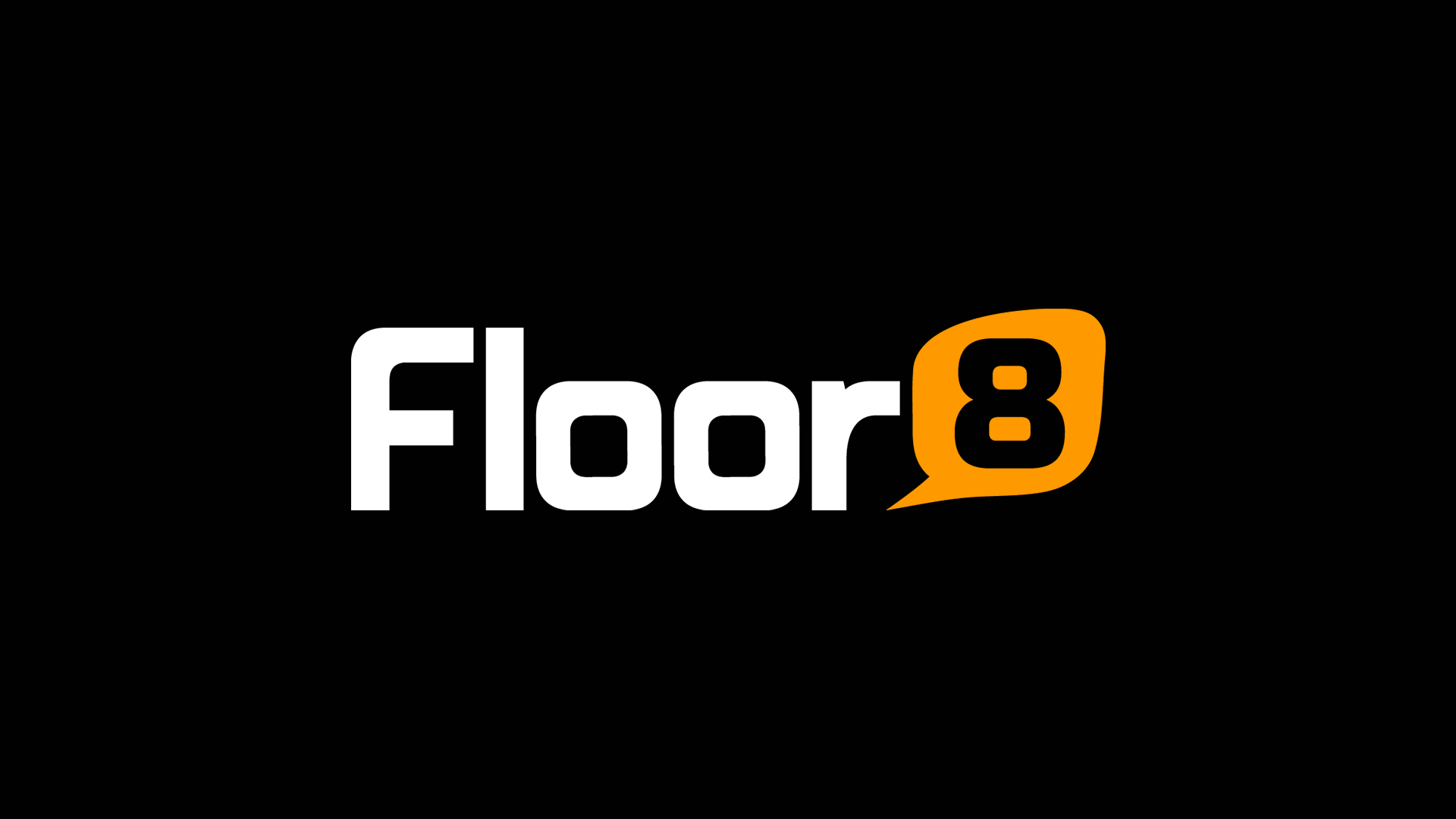 We need more designers - and people in general - like Rihanna in this world! She just gets it.