All everyone has been talking about is the Kardashians being pregnant, but what's the real truth? TBH, we don't have any clue.
Well, even if Kim's surrogate and Kylie are pregnant, don't be so sure about Khloe.
Fans started going crazy when Khloe posted this photo, seemingly touching a baby bump. Do you guys see it? We barely do.
It seems like Khloe is fed up with the rumors and speculation, because when fans commented on her apparent baby bump, she clapped back.
She commented on her own photo, fighting back pregnancy rumors. 
"This is a peplum shirt," the comment begins. 
"It flairs out at the bottom. It's just the way the shirt is designed. In some of the next pictures coming up from the SAME shoot, I'm in a crop top. Showing a lot of skin...."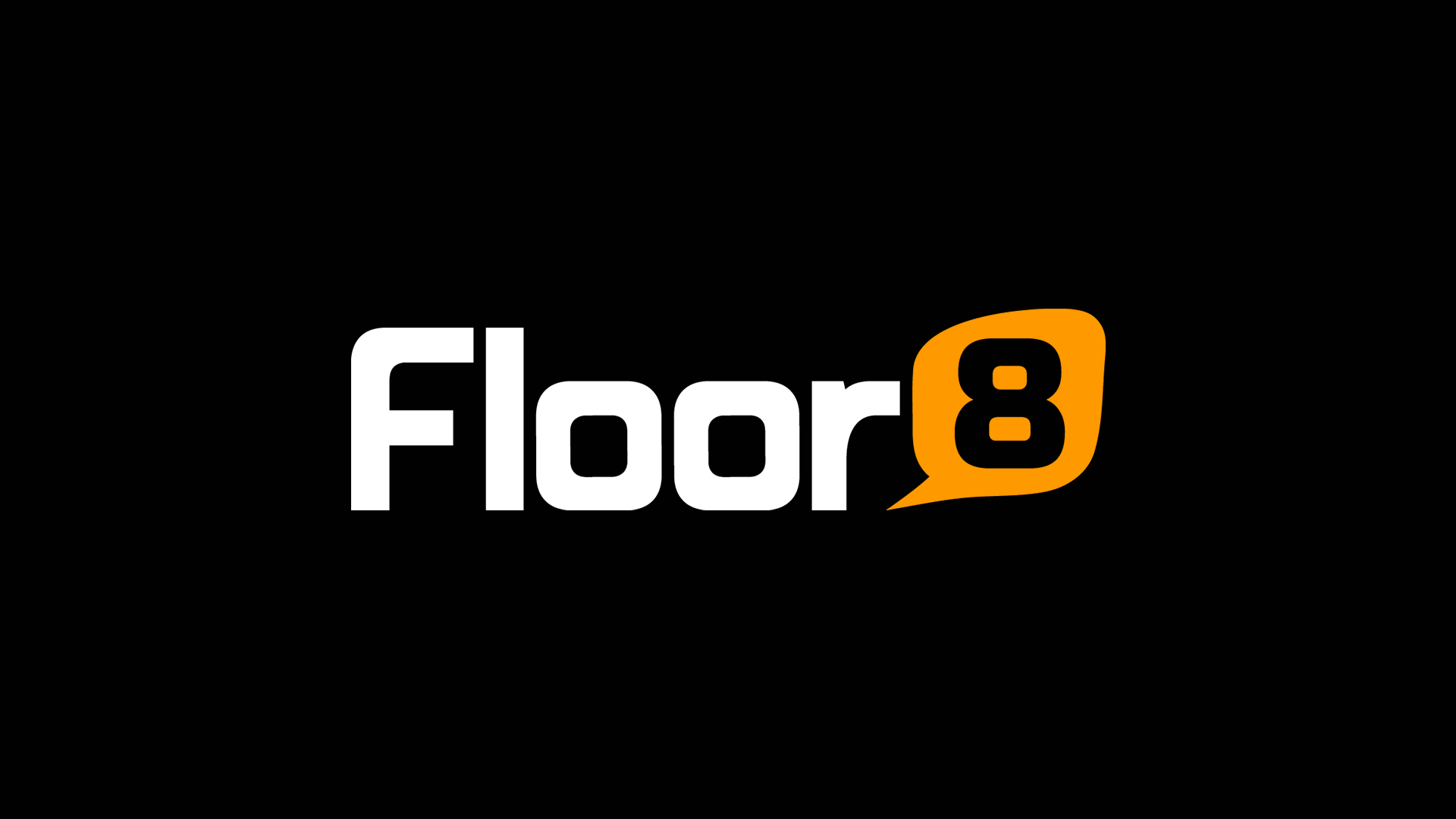 Obviously it's hard not to speculate, but come on, leave them alone! We clearly just have to wait for any official statements.