Man, way to get our hopes up, internet rumor mill. ​
20th Century Fox has been trying to get a Gambit spin-off movie made for years, and a very exciting rumor swept the internet today. Unfortunately, it wasn't true.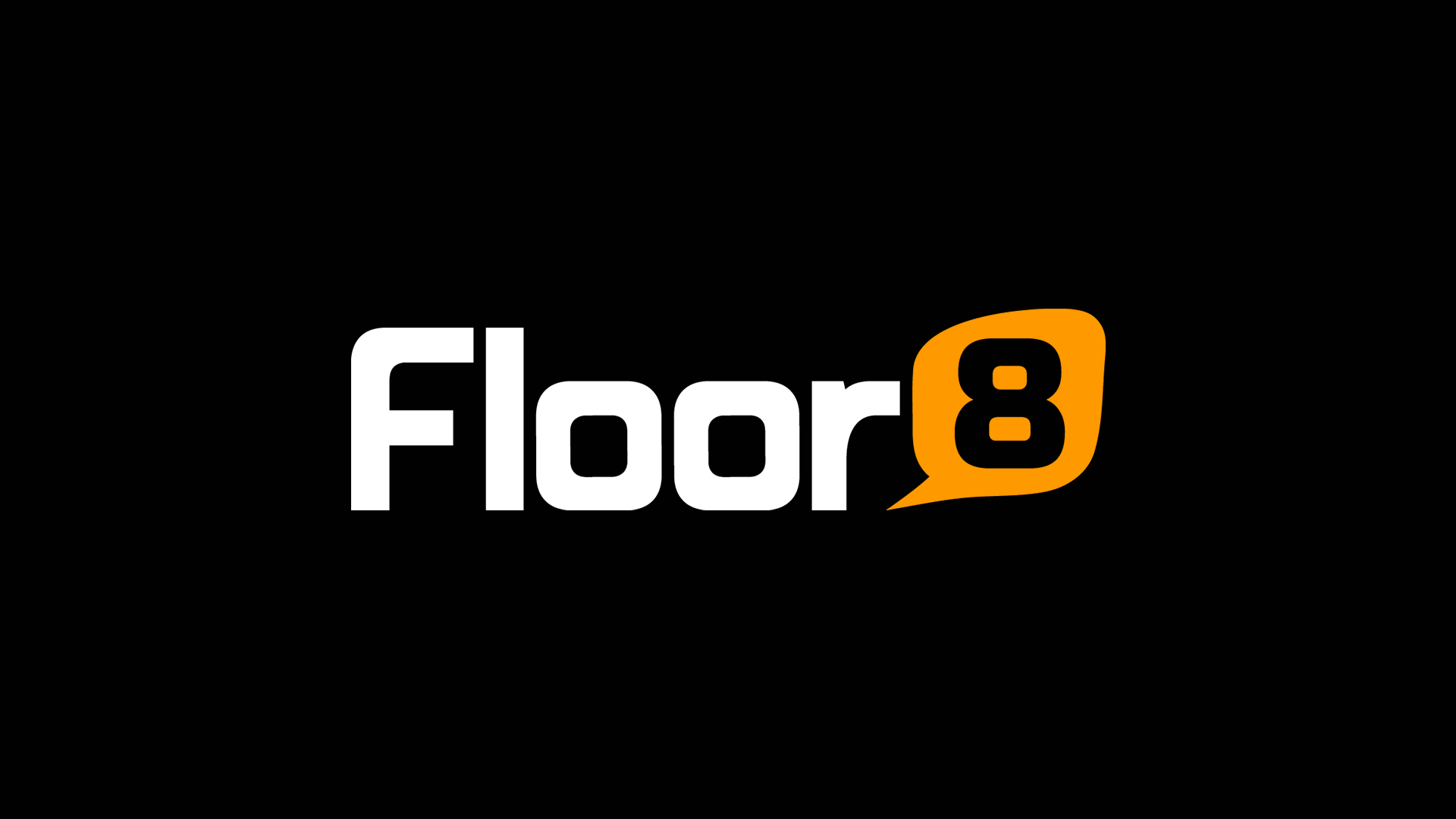 Starring Channing Tatum as the Ragin' Cajun, "Gambit" has been in development hell for years, dealing with multiple rewrites and director changes. Now, the movie has started over once again, but the studio at least has a story nailed down. 
The movie is reportedly looking to introduce Mister Sinister to the X-Men universe, and SplashReport reported today Fox was eyeing Daniel Craig for the role.
While that casting would be perfect, the rumor turned out to be just that. The Wrap's Umberto Gonzalez did some fact checking and found out that there was no truth to the story.
​​While we're glad the truth got out, that doesn't make this any less disappointing. Mister Sinister is one of X-Men's most storied villains, and will likely stick around for longer than this one movie.
Had Craig been cast, he would be part of the X-Men universe for many films to come.
Mr. Sinister is a telepathic, regenerative shapeshifter, and is sure to be a formidable and terrifying villain, no matter who plays him. Even if we still desperately wish it was Craig.