​HBO's programming chief Casey Bloys made headlines earlier this month when he said the network would shoot multiple endings of "Game of Thrones" as a countermeasure against leaks. Now, Jaime Lannister actor Nikolaj Coster-Waldau says he has his doubts.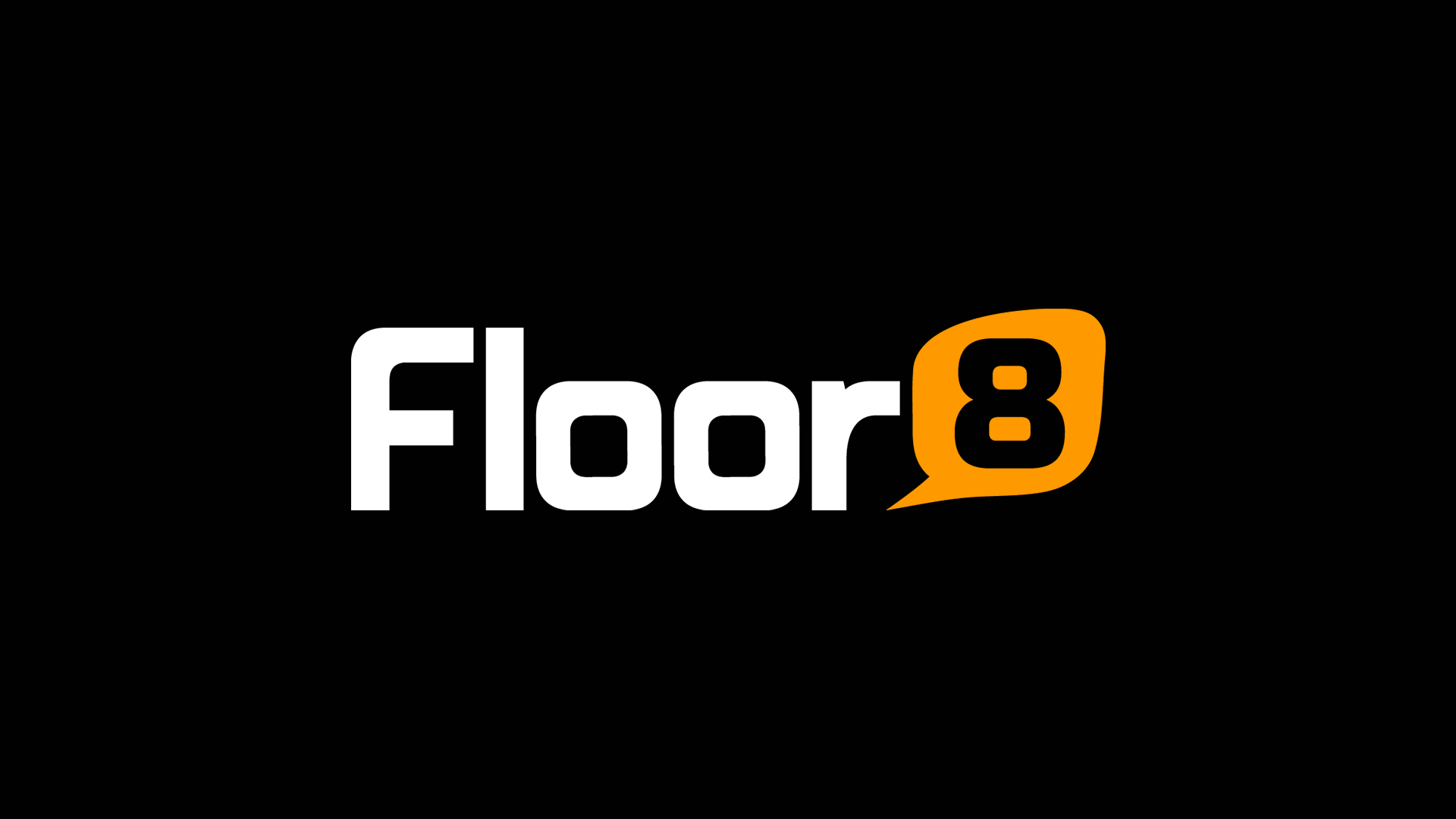 ​Speaking to Marie Claire, Coster-Waldau said, "Do you think that's true? It seems really stupid to me. I mean if it's true I don't believe it, but I don't know, maybe. I mean, I haven't read the script, so unless they will show several endings that could be a twist, they're not going to waste that money."
As wonderful as multiple endings would be, money is a pretty good reason why they wouldn't be able to do it. Especially since it's been reported that each episode of season eight will cost $15 Million.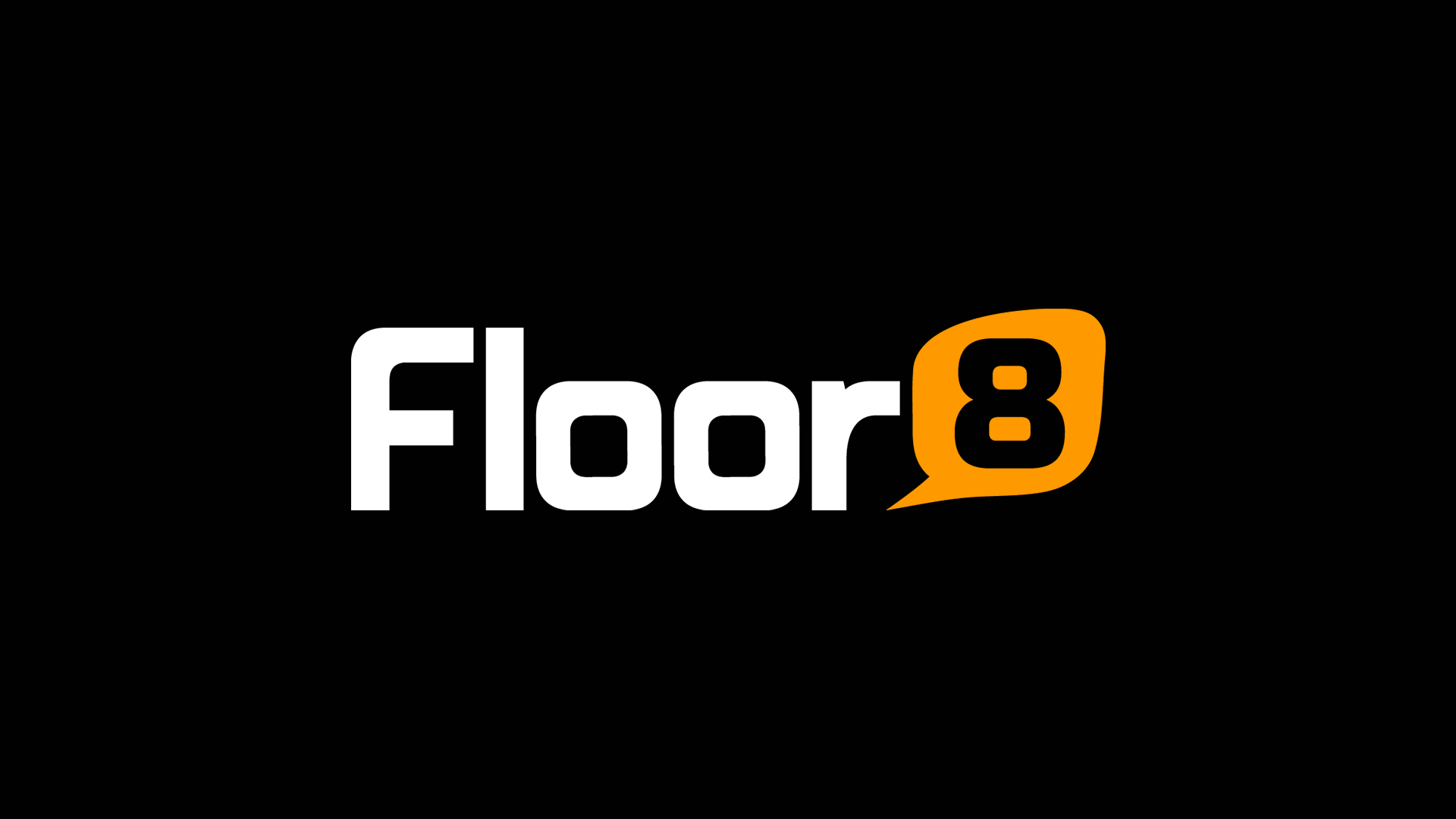 "They know how expensive it is to shoot. You're not going to waste $100,000 a day to shoot something you're not going to use. It's not going to happen," Coster-Waldau continued.
It's not unheard of for a TV show to film multiple endings to prevent leaks and spoilers. "The Walking Dead" famously employed the tactic in its season seven premiere to keep Negan's victim a secret. 
Some have speculated that at $15 Million an episode, it wouldn't be impossible for some of that money to go to multiple endings. But for a show as beloved as this, we'd want to see that money go into the actual ending. This show deserves a spectacular sendoff.