​Back in October 2016, Kim Kardashian's ​life was threatened when she was gagged and robbed at gunpoint in a Paris hotel. The culprits stole more than $10 million in jewelry, and the trauma Kim still suffers is priceless.
Now, almost a year later, she is sharing more details of the trip.
In the October issue of ​Allure, Kim explains she was feeling anxious before leaving for Paris, and for some reason feared a terrorist attack. Signs!
She even went as far as to seek advice from a therapist before going. Crazy how that works.
The cute part of this story, however, is how daughter North dealt with Kim's anxiety.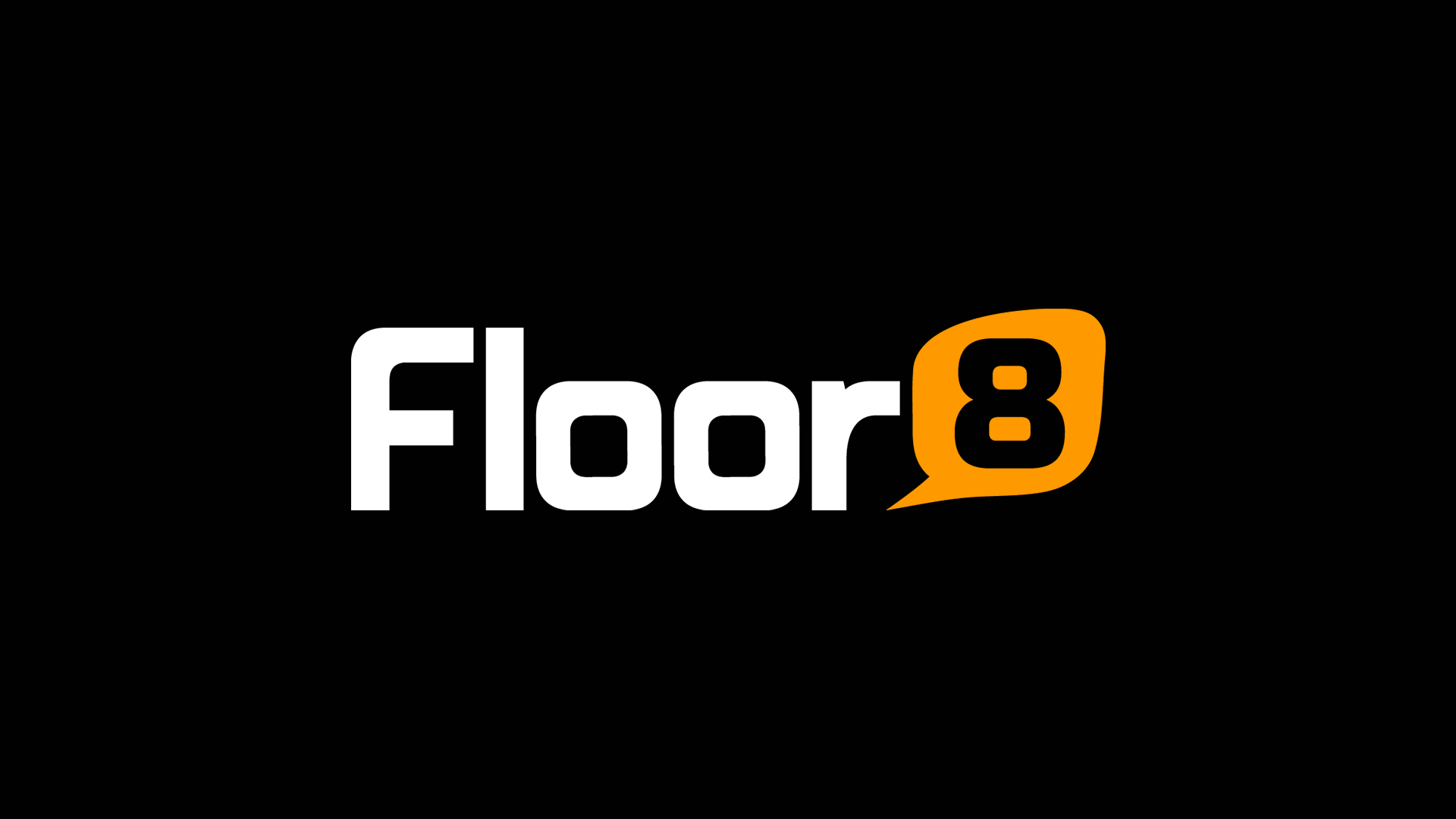 Kim recalls, 
"She gave me a little plastic treasure box, and she put her little jewels in it — like, fake little plastic jewels — and she was like, 'Mommy, this will keep you safe when you go to Paris.'"
"To have something really sweet like that is more important to me than all the jewelry."
The reality star says she takes North's gift with her everywhere, and is over extravagant gifts. She must realize something homemade from her children is better than any expensive gift!
The Kardashian/West family is so lucky to have each other in tough times.