Who would imagine the Academy Award winner Jennifer Lawrence could ever be denied of a role?
The highest-paid actress in the world, whose nickname "J.Law" is now a household name, apparently did start from somewhere!
'Gossip Girl' creator Josh Schwartz spilled on the details of Jen's audition for the show.
​Reportedly, Jennifer desperately wanted the role of Serena van der Woodsen when she was just 16!
"We did not realize this at the time, but Jennifer Lawrence really wanted to play Serena and auditioned," Schwartz began explaining.
"This story came to us secondhand, but we were told she definitely auditioned and was bummed to not get it."
When asked if he himself had watched Jennifer's audition tape, he was not sure.
"We can't remember if we saw it or not. It was ten years ago, and she would've been how old, 15?" Schwartz guessed.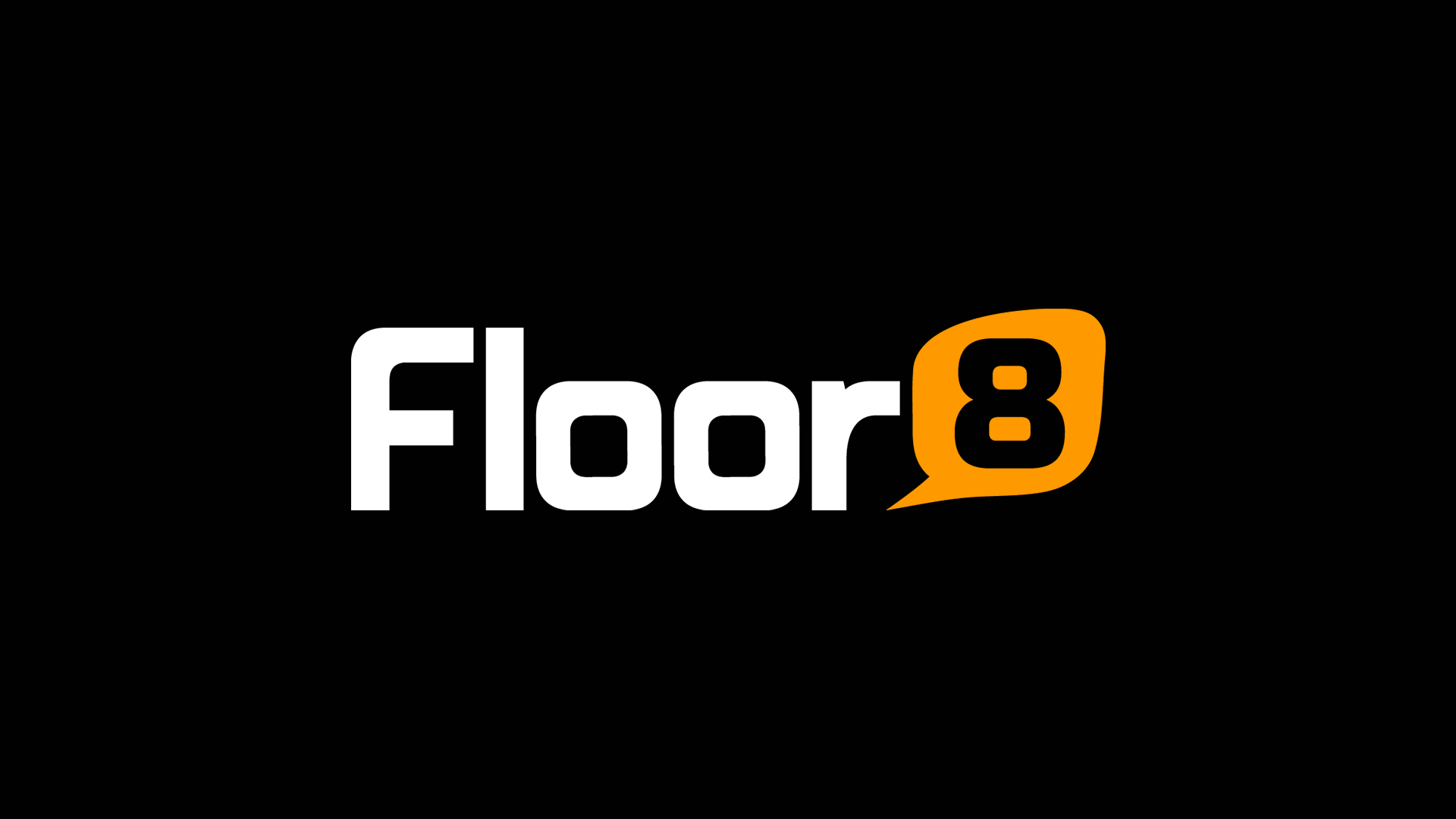 Blake Lively crushed her audition, obviously, and got the role of Serena in a heartbeat.