Although Kim Kardashian and Kanye West have been very secretive about their new baby via surrogate, little things here and there are bound to slip out.
The couple intends to stay quiet from the media well into 2018. A source tells ​US Weekly, "They won't announce anything until the baby is here."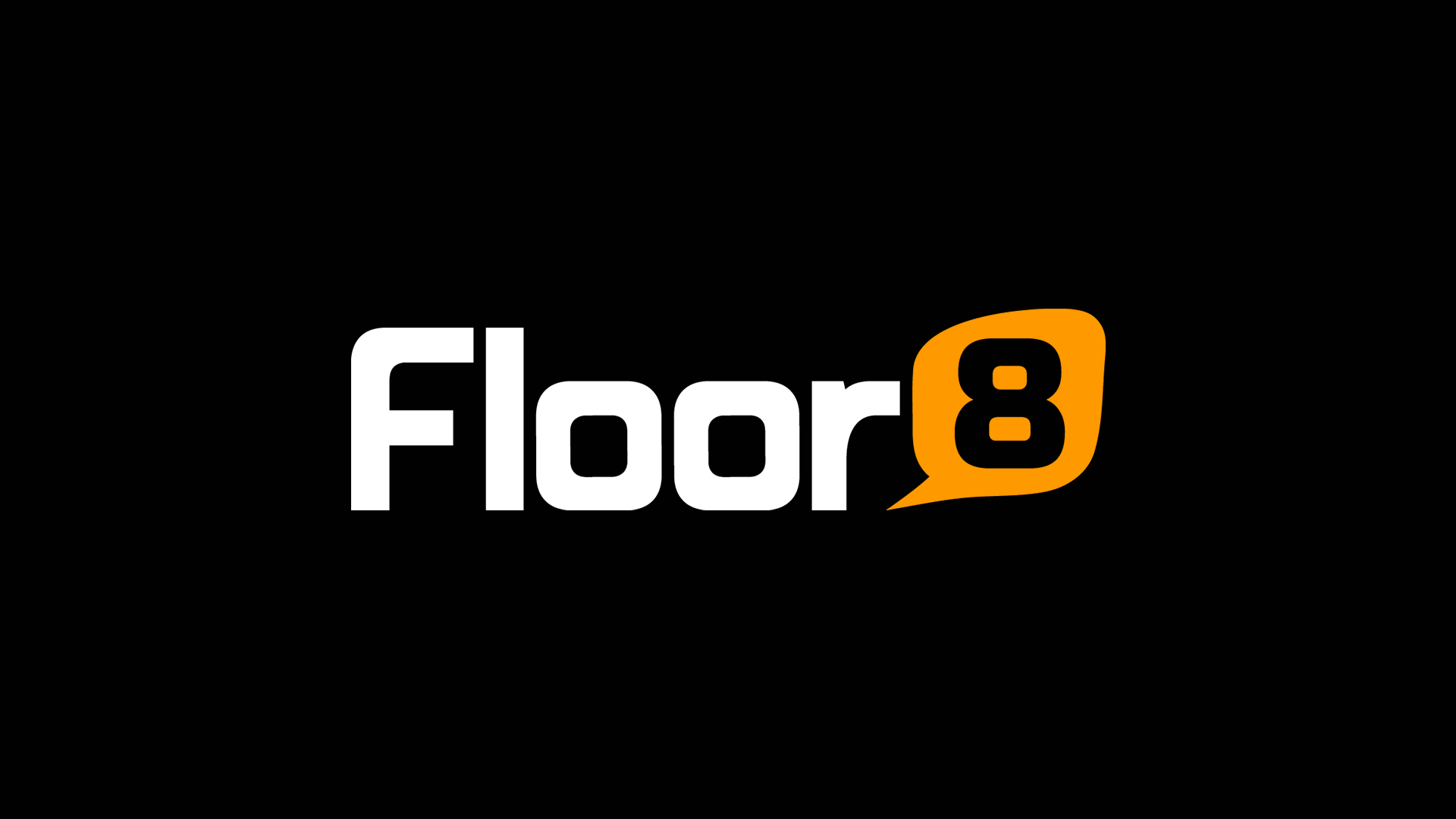 However, there's no secrets in their house! "Everyone in the family is so excited," the source continues.
And now, a little detail has slipped out regarding the baby.
Reportedly, Kim and Kanye's massive three-year overhaul of the $20 million Hidden Hills mansion will finally be complete in October, and one thing is already done. 
The source says one of the house's eight bedrooms has been reserved for Baby West: "The nursery is already set up!"
No word on what color scheme is used, but the crib is ​just shy of $4,000!
Babysitters have been recruited as well. "Kim has a great network of family who all want to spend as much time with the kids as possible. And they're so excited to have a third," the source states.