If you've ever been in love, chances are you've felt intense joy and just as intense hurt. No matter the ups and downs about being in a relationship, we always find it worth it to try. Here are 50 of the most relatable love quotes for the female in your life.
1. "True love stories never have endings." - Richard Bach
2. "Love does not begin and end the way we seem to think it does. Love is a battle, love is a war; love is a growing up." - James Baldwin
3. "You may not be perfect, you are flawed like all humans. But you are perfect to me and that's all that matters." - Unknown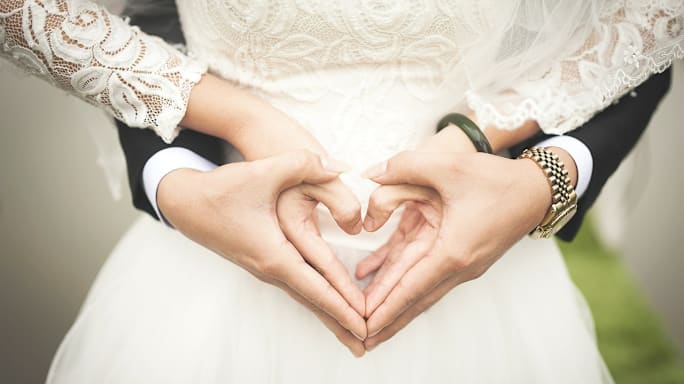 4. "You call it madness, but I call it love." - Don Byas
5. "I would rather spend one lifetime with you, than face all the ages of this world alone." - J.R.R. Tolkien
6. "I saw that you were perfect, and so I loved you. Then I saw that you were not perfect and I loved you even more." - Angelita Lim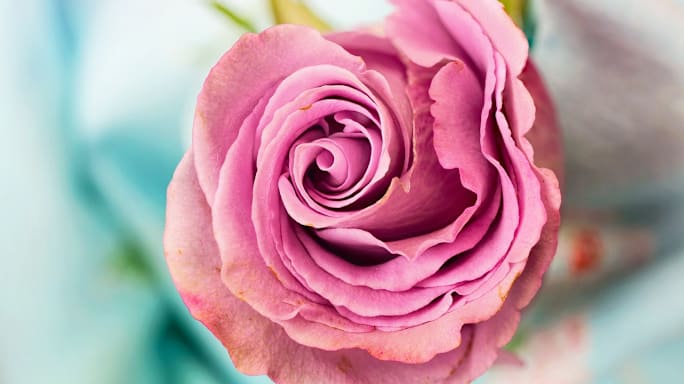 7. "I love you, not only for what you are, but for what I am when I am with you." - Roy Croft
8. "I love you without knowing how, or when, or from where. I love you straightforwardly, without complexities or pride; so I love you because I know no other way." - Pablo Neruda
9. "I love you. I am at rest with you. I have come home." - Dorothy L. Sayers
10. "You know you're in love when you can't fall asleep because reality is finally better than your dreams." - Dr. Seuss
11. "Promise me you'll never forget me because if I thought you would, I'd never leave." - A.A. Milne
12. "Love is like the wind, you can't see it but you can feel it." - Nicholas Sparks
13. "To love at all is to be vulnerable. Love anything and your heart will be wrung and possibly broken. If you want to make sure of keeping it intact you must give it to no one, not even an animal. Wrap it carefully round with hobbies and little luxuries; avoid all entanglements. Lock it up safe in the casket or coffin of your selfishness. But in that casket, safe, dark, motionless, airless, it will change. It will not be broken; it will become unbreakable, impenetrable, irredeemable. To love is to be vulnerable." - C.S. Lewis
14. "Being deeply loved by someone gives you strength, while loving someone deeply gives you courage." - Lao Tzu
15. "Love is that condition in which the happiness of another person is essential to your own." - Robert A. Heinlein
16. "Lots of people want to ride with you in the limo, but what you want is someone who will take the bus with you when the limo breaks down." - Oprah Winfrey
17. "The best thing to hold onto in life is each other." - Audrey Hepburn
18. "You should be kissed and often, and by someone who knows how." - Gone With the Wind
19. "Love recognizes no barriers. It jumps hurdles, leaps fences, penetrates walls to arrive at its destination full of hope." - Maya Angelou
20. "Darkness cannot drive out darkness, only light can do that. Hate cannot drive out hate, only love can do that." - Martin Luther King Jr.