​When Disney fired Colin Trevorrow from "Star Wars Episode IX," they cited "creative differences," but pretty much everyone knew there was more to the story. 
Though fans suspect it had to do with his last film, "The Book of Henry" being critically panned and a commercial failure, it may have had more to do with Trevorrow's ego.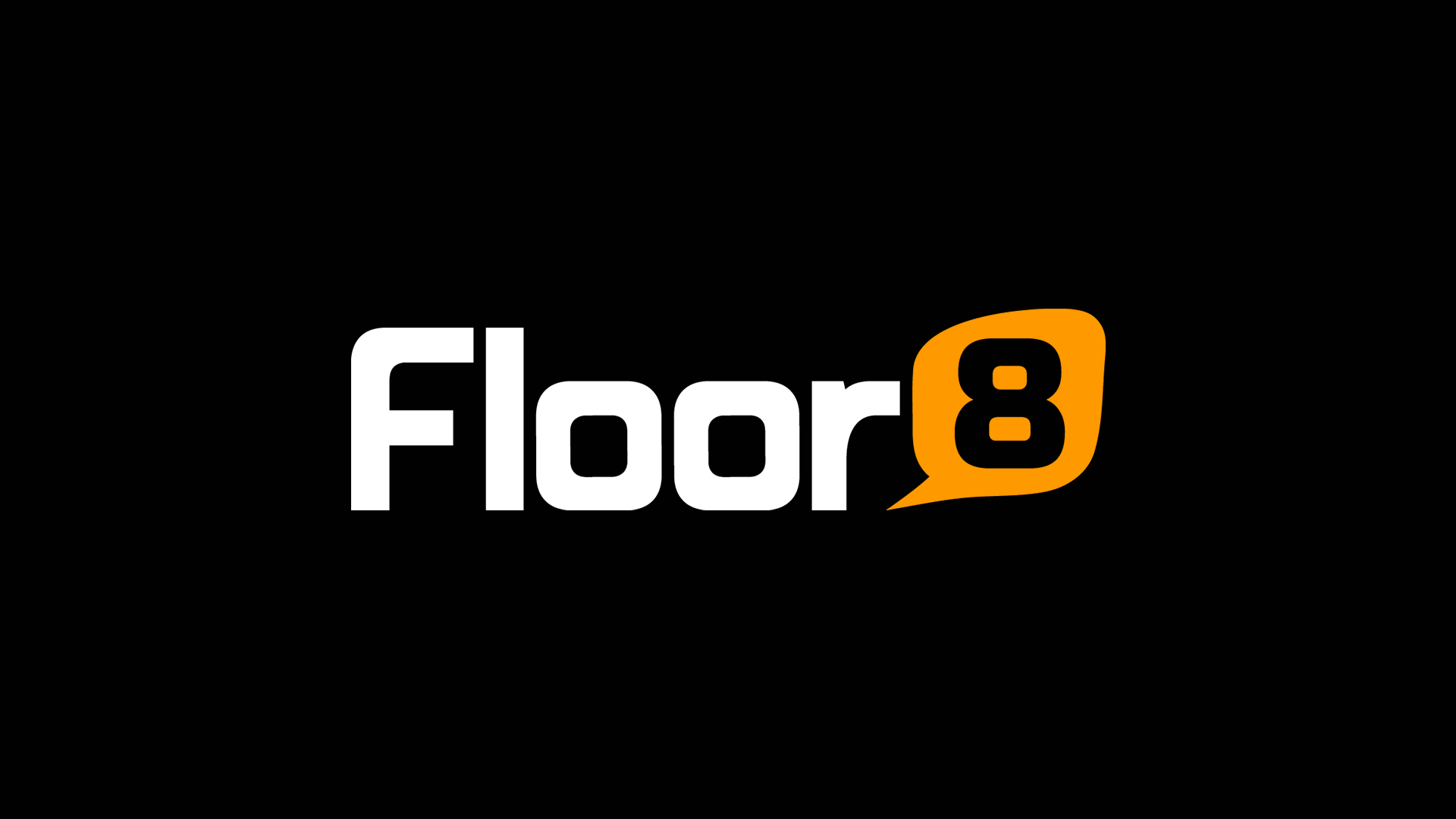 ​Vulture reports that, according to a Hollywood insider with connection to both "The Book of Henry" and Trevorrow's previous movie "Jurassic World," it's possible that Disney fired him for being "difficult."
"During the making of 'Jurassic World,' he focused a great deal of his creative energies on asserting his opinion... He had an egotistical point of view— and he was always asserting that," the source said.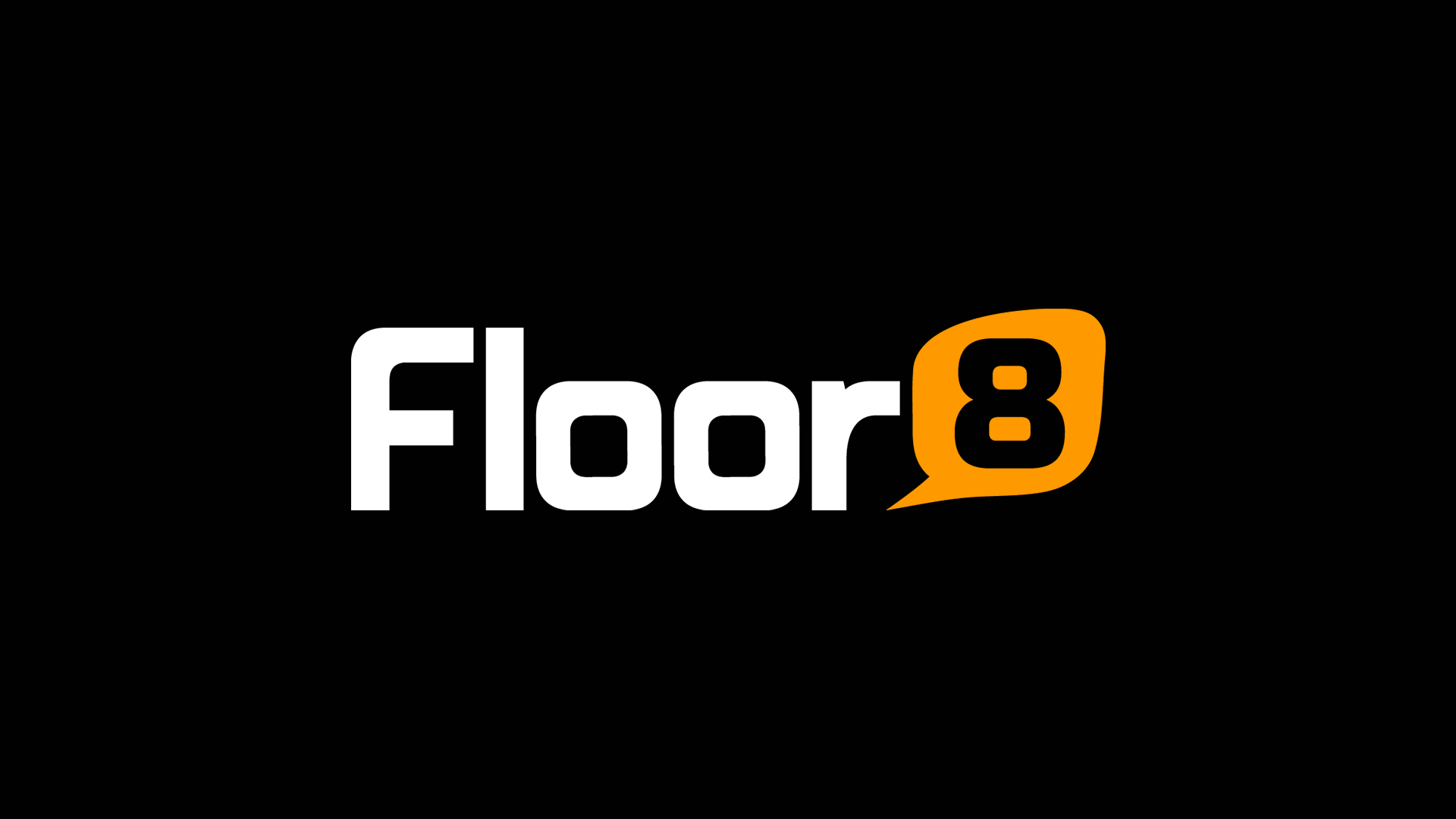 Trevorrow's relationship with Lucasfilm reportedly grew worse as he and the studio worked through multiple drafts of the script. 
When "The Book of Henry's" reviews hit, there was industry speculation that Trevorrow would be fired because Lucasfilm President Kathleen Kennedy didn't like working with him to begin with. 
"He's a difficult guy. He's really, really, really confident. Let's call it that," the insider said.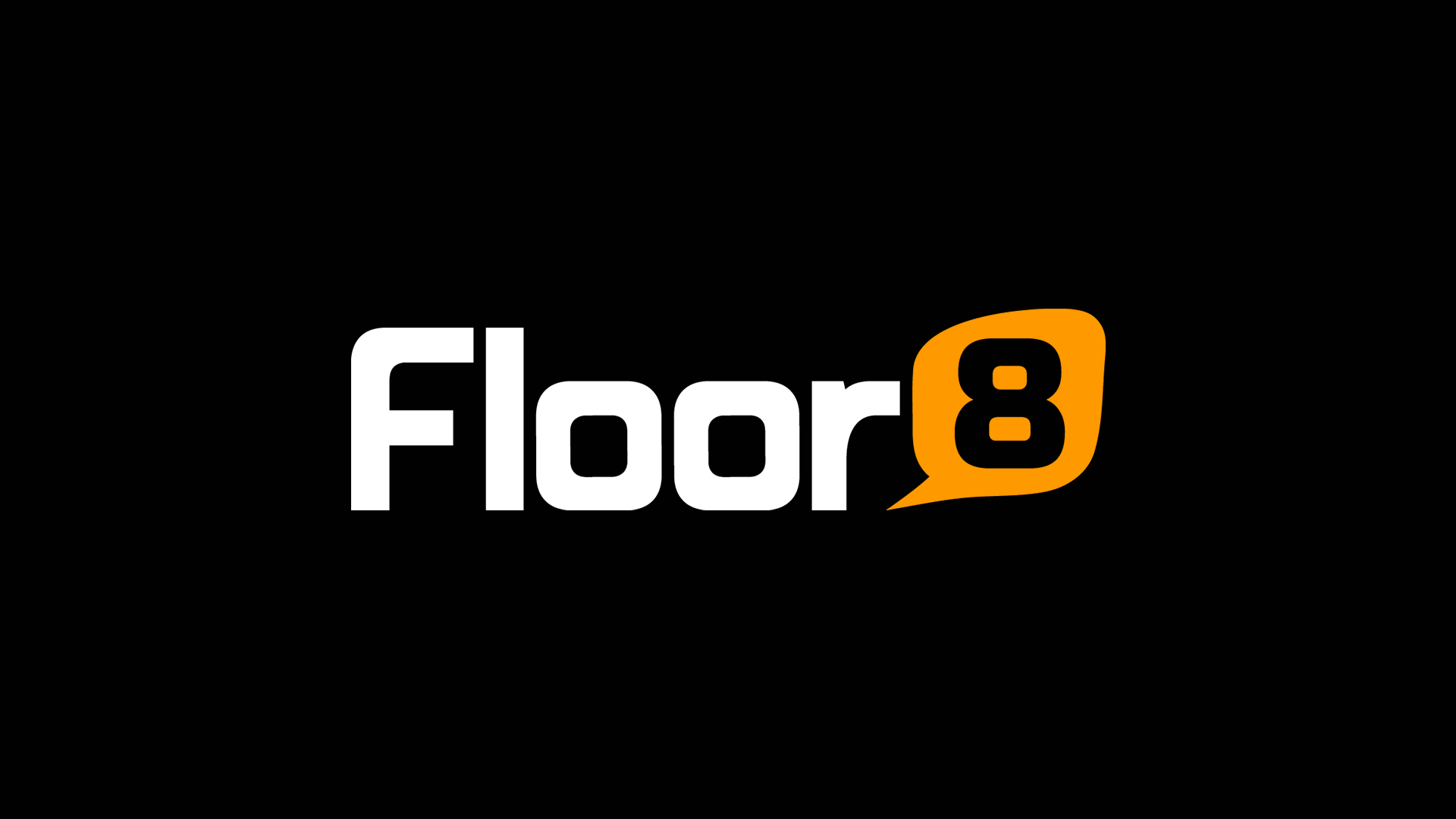 This isn't the first time Kennedy has fired a director from a Star Wars project. Before this, Phil Lord and Chris Miller were replaced by Ron Howard in the standalone Han Solo movie. One movie producer blames it on young directors coming in not wanting to play by Kennedy's rules. 
As Trevorrow learned this week, she's unwilling to deal with that.