Hot, hot, hot! Not only is California absolutely burning up with this ​heat warning weather, but Kim Kardashian is also steamy as ever. Surprising? Really no, not at all.
As the state hits triple digits this August, Kim posted a throwback to her Instagram, reminiscing on past heat waves. The photo is of her in a tiny copper bikini, lounging out on a chaise chair. We're jealous, we want to lay out and tan!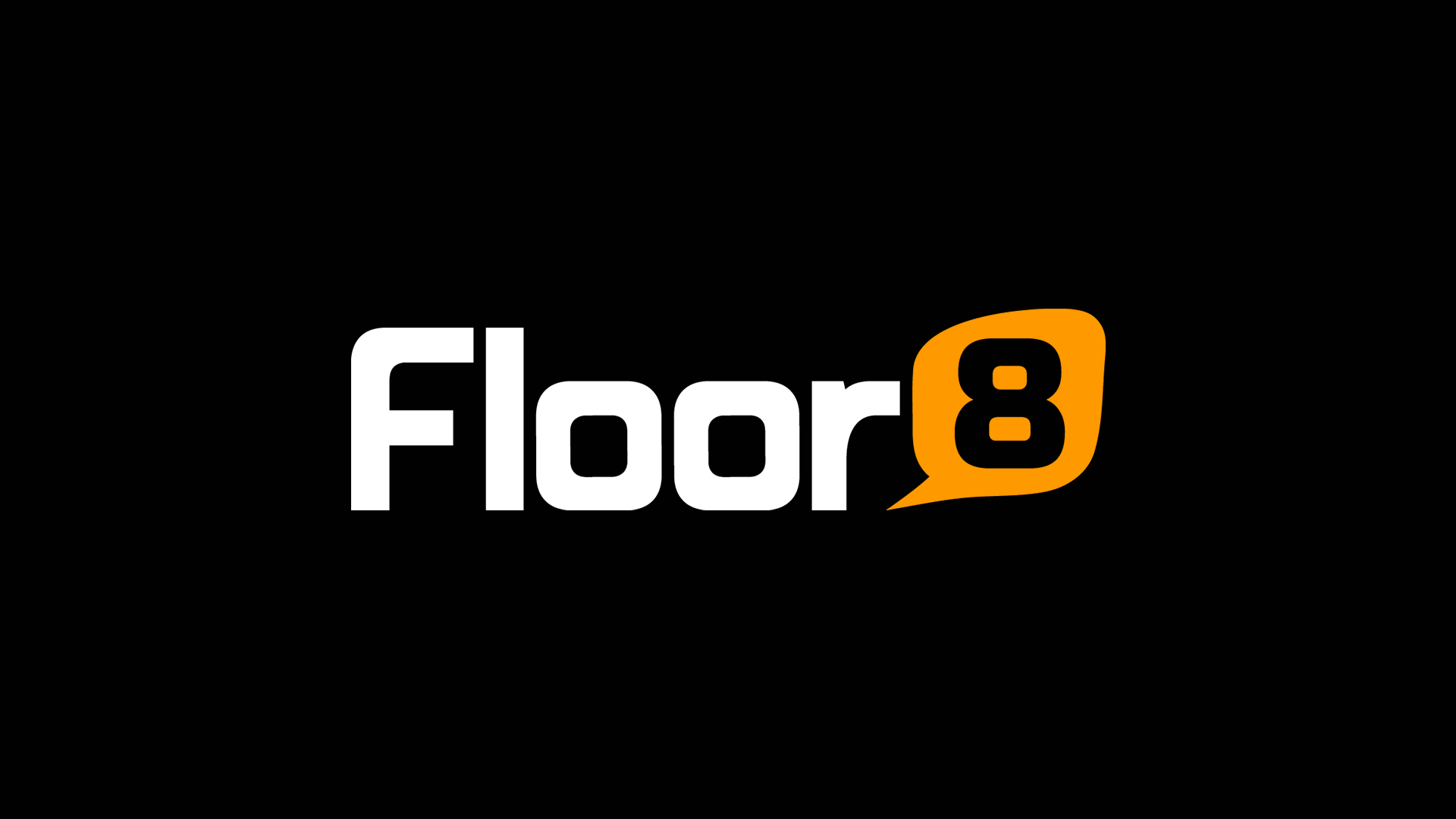 August is now definitely over, so Kim's original caption to her photo is totally fitting. "Last day to get my tan in..." the star wrote. 
Fans remember this photo from July 2014, when she was on vacation at the Casa Armara private estate in Punta Mita, Mexico. 
Even though it's now September, the National Weather Service has reported temperatures through Labor Day Weekend "hitting 25 degrees above average in some areas (with highs of 115)" in California.
Kim better still be tanning this weekend. More pics, please!