Besides being the queen of pop music and everyone's dream BFF, Ariana Grande has established herself as the wrong person you want to insult. From interview questions to tweets and everything in between, Ari has no problem clapping back at anyone who is either being ignorant or rude, and her social media presence has definitely showed that just this past year. 
Here are eight times Ariana has totally owned internet trolls.
8. When Barstool Came for Pete Davidson...
Ariana no doubt got a ton of criticism when she debuted her relationship with Pete Davidson, as people valued appearance over personality and insulted the way the comedian looked. In August, Barstool Sports claimed Pete had "butthole eyes," to which Ari ​went off.
y'all do kno this man has an auto immune disease ...... right ? ..... like you do understand what you're doing when u do this right ? jus wanna make sure

— Ariana Grande (@ArianaGrande) August 24, 2018
The autoimmune disease Ariana was referring to is Crohn's Disease, which Pete has.
7. When Someone Was Tired of Her Ponytail...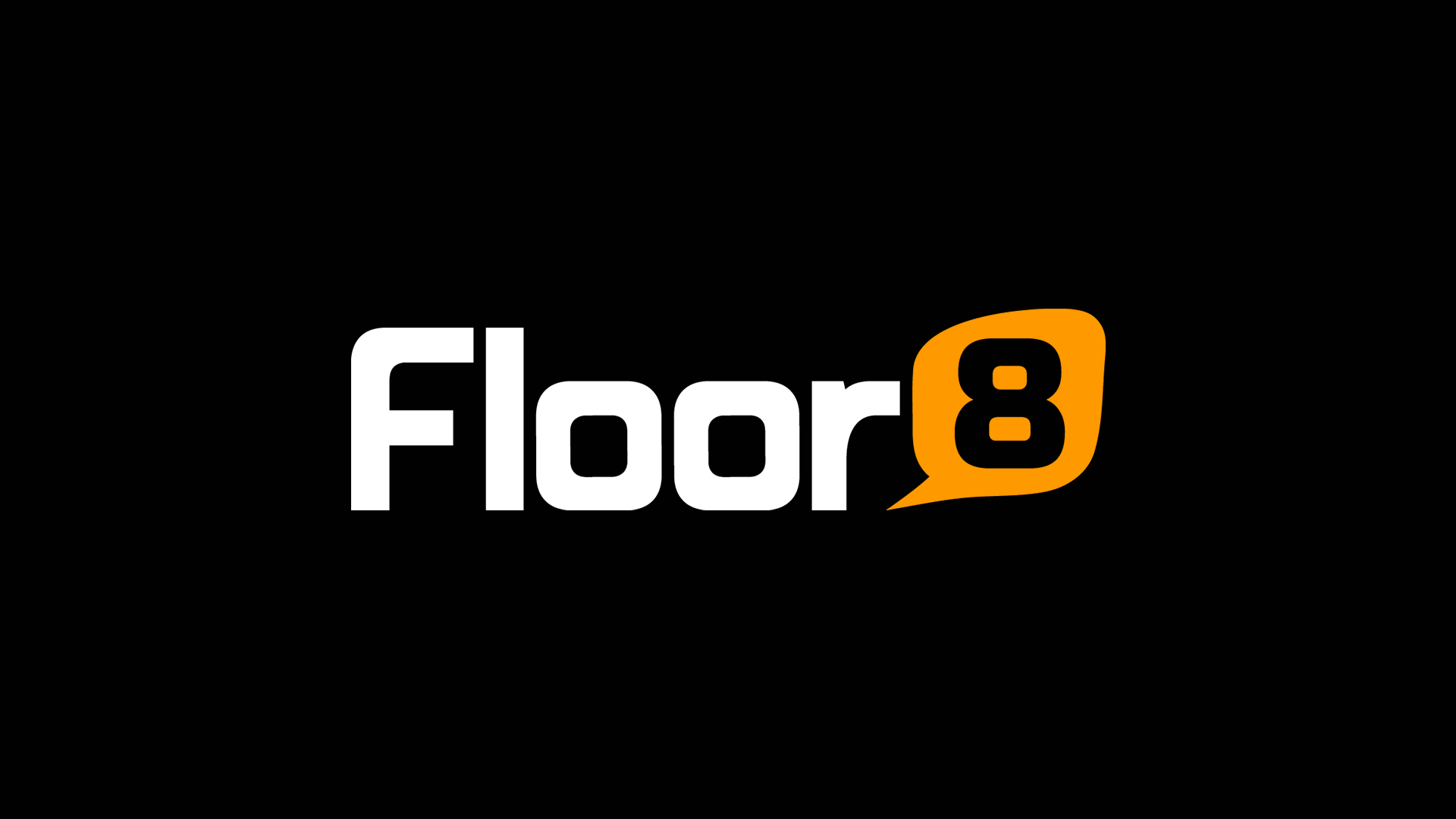 It's obvious at this point that Ariana's signature look is her high ponytail. So much so, that when she doesn't wear her hair up, it makes headlines. Ari basically looks like a different person without her high pony, and one person was seemingly just so desperate to see more. 
Same.
6. When She Was Accused of Cheating on Mac Miller...
After Ariana and Pete began dating, of course many haters had to try and spread the rumor that she had actually cheated on her ex-boyfriend, Mac Miller, with the Saturday Night Live star. As you would expect, Ari was having none of that.
"Fans" who insult Ari are not fans at all.
5. When Piers Morgan Insulted Little Mix for Nudity...
One of Ariana's latest clapbacks occurred after Piers Morgan decided to be misogynistic and insult Little Mix for going nude in their new music video. The British TV personality also got into a spat with Ariana's mom on the subject, which is when the singer ​intervened. 
Ellen is an incredible & kind human being.. I use my talent AND my sexuality all the time because i choose to. women can be sexual AND talented. naked and dignified. it's OUR choice.  & we will keep fighting til people understand. i say this w all due respect but thank u, next. https://t.co/wSknRSlJN8

— Ariana Grande (@ArianaGrande) November 21, 2018
That "thank u, next" was perfect.
4. When People Made Fun of Her Forehead...
Although Ariana is basically an angel, haters have to come up with ways to feed their negativity. After posting a selfie, many insulted the singer for having a big forehead. Seriously, a lot of people apparently noticed and made comments.
Let's not lie now Ariana's forehead looked huge as hell in that picture

—  (@arianamonets) October 22, 2018
In a since-deleted tweet, Ariana wrote, according to ​Buzzfeed, "also i see some of y'all making fun of my forehead ! sorry i have a big forehead ! at least i'm cute and don't make fun of other ppl's foreheads ! suck my d**k ttyl." Perfect.
3. When She Was Blamed for Mac Miller's DUI...
The amount of things Ariana has been blamed for regarding Mac is quite honestly disgusting. Before his tragic death, the rapper got a DUI, and people promptly took to social media to tell Ari it was her fault, since the two had recently split. Posting a lengthy message to Twitter in response to a nasty troll, the singer explained what really went down in her relationship with Mac.
Ari was not having that.
2. When Someone Called Her "Dumb" for "Pete Davidson" Song...
Another criticism Ariana got for dating Pete was that it was all too soon. They quickly got serious, got engaged, and the singer even named a song after her man on her last album Sweetener. While many found this cute, others were not so impressed.
Ari hit back with a simple "nah" at first, then provided a full explanation.
Although their relationship has ended since this tweet, her response is still awesome.
1. When She Was Accused of Milking Mac Miller's Death
After the extremely difficult year and a half Ariana has faced, you'd think everyone would be nice to her. Well, it seems trolls will never stop, and after the pop star posted a ​sweet tribute to Mac on Thanksgiving, someone accused her of "milkin it." Um, does he not get what mourning is? Guess not. But instead of being equally as mean back, Ari hit the hater with some genuine concern.
i pray you never have to deal with anything like this ever and i'm sending you peace and love.

— Ariana Grande (@ArianaGrande) November 25, 2018
The troll has since deleted his tweet.
---
Safe to say, Ariana is the queen of clapbacks.