​With JJ Abrams back in the director's chair to helm the upcoming Star Wars: Episode IX, fans are excited to see what magic he will bring to the Galaxy Far, Far Away once more. After the extremely divisive The Last Jedi from Rian Johnson, many are just grateful the approach will probably be more similar to Abrams' The Force Awakens instead of the most recent film.
And so far, ​rumors for the final film in the Skywalker Saga have been nothing short of wild. From a leak alleging ​Emperor Palpatine's return, to a rumor claiming Rey will finally have a ​family reunion, the as-yet-untitled film has to bring it in order to live up to these expectations.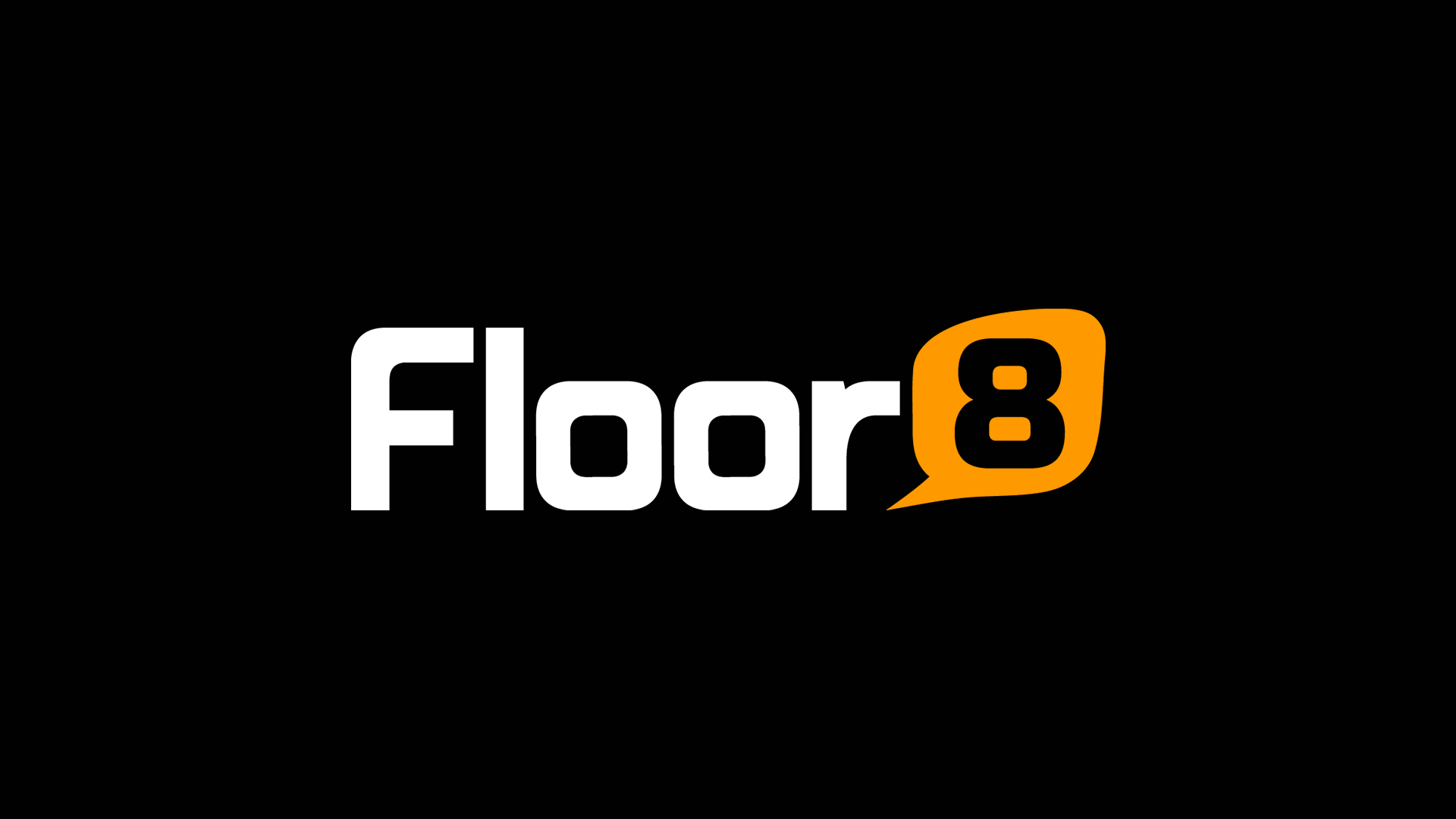 The latest rumor claims Episode IX will see the return of another classic character, Natalie Portman's Padmé Amidala. According to ​We Got This Covered, one plot point will see:
"...Kylo Ren witness his own grandmother's funeral on Naboo, as well as the moment where Anakin chokes Natalie Portman's character in 'Revenge of the Sith.' How is this possible? Well, it's said that Ben Solo will take advantage of "the world between worlds" previously seen in 'Star Wars Rebels.' This mysterious realm consists of a collection of doors and pathways that connect moments in time and space, allowing Kylo to journey back into the past."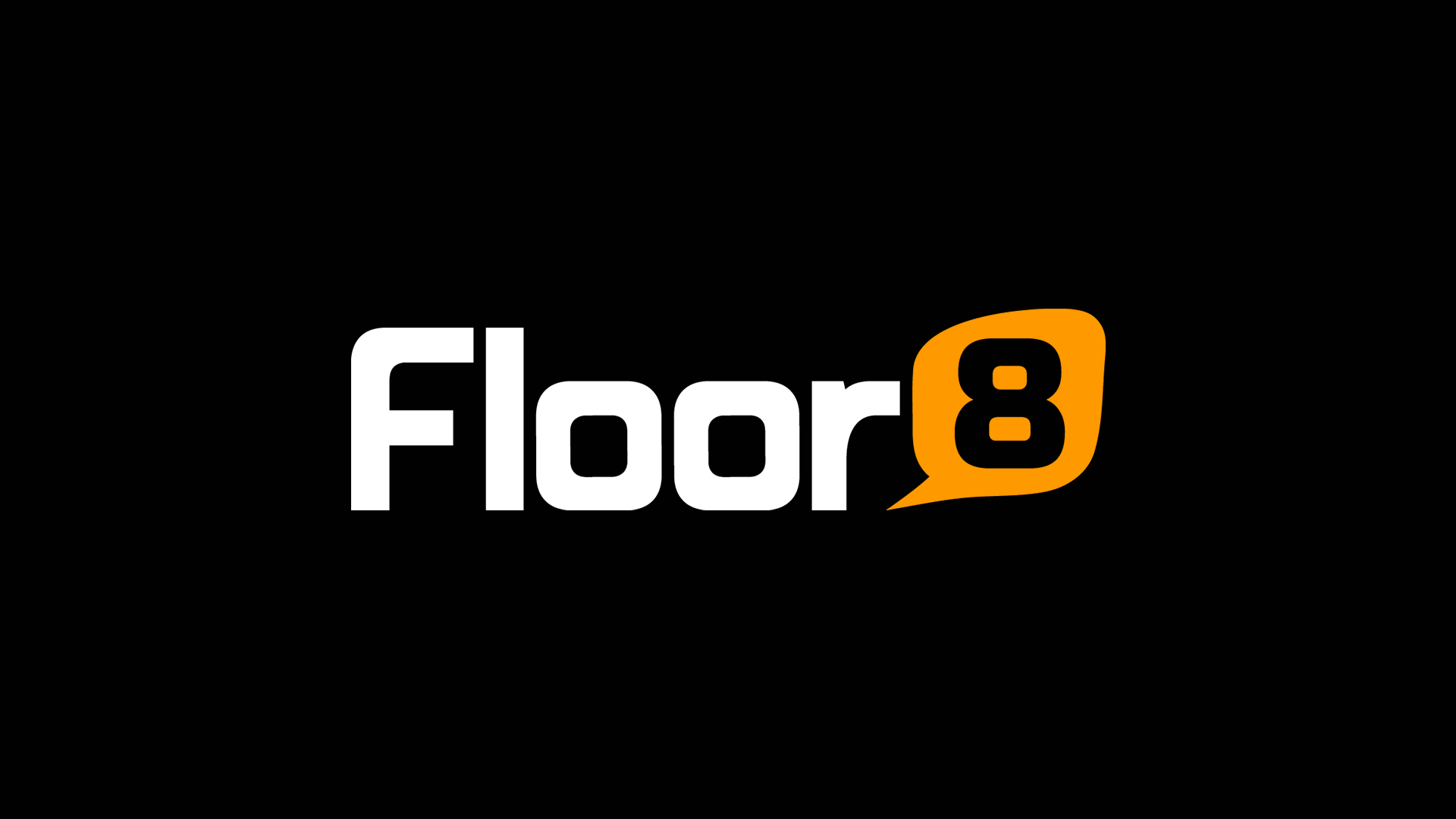 We're not sure where this rumor comes from, but many fans have been suspecting and hoping for the return of Padmé. YouTuber Mike Zeroh has also supported this claim, releasing a ​video on how it could be possible.
Just like with The Last Jedi, we're sure nearly none of the crazy rumors will be true for the upcoming film. It would be awesome to see Portman reprise her role, though, and this idea would make things interesting.
---
This article also appears on ​Mental Floss.