​The summer romance between Kendall Jenner and NBA star Ben Simmons was cute, short, and above all extremely private. While neither parties confirmed or denied they were ​an item, they were ​seen together on dozens of occasions, and were even reported to be ​"inseparable."
But unsurprising for Kendall, the two reportedly ​split after a few months and the 23-year-old model was back playing the field. She was even linked to BFFs Bella and Gigi Hadid's younger brother ​Anwar, but it appears the heart wants what it wants and she's back with Ben.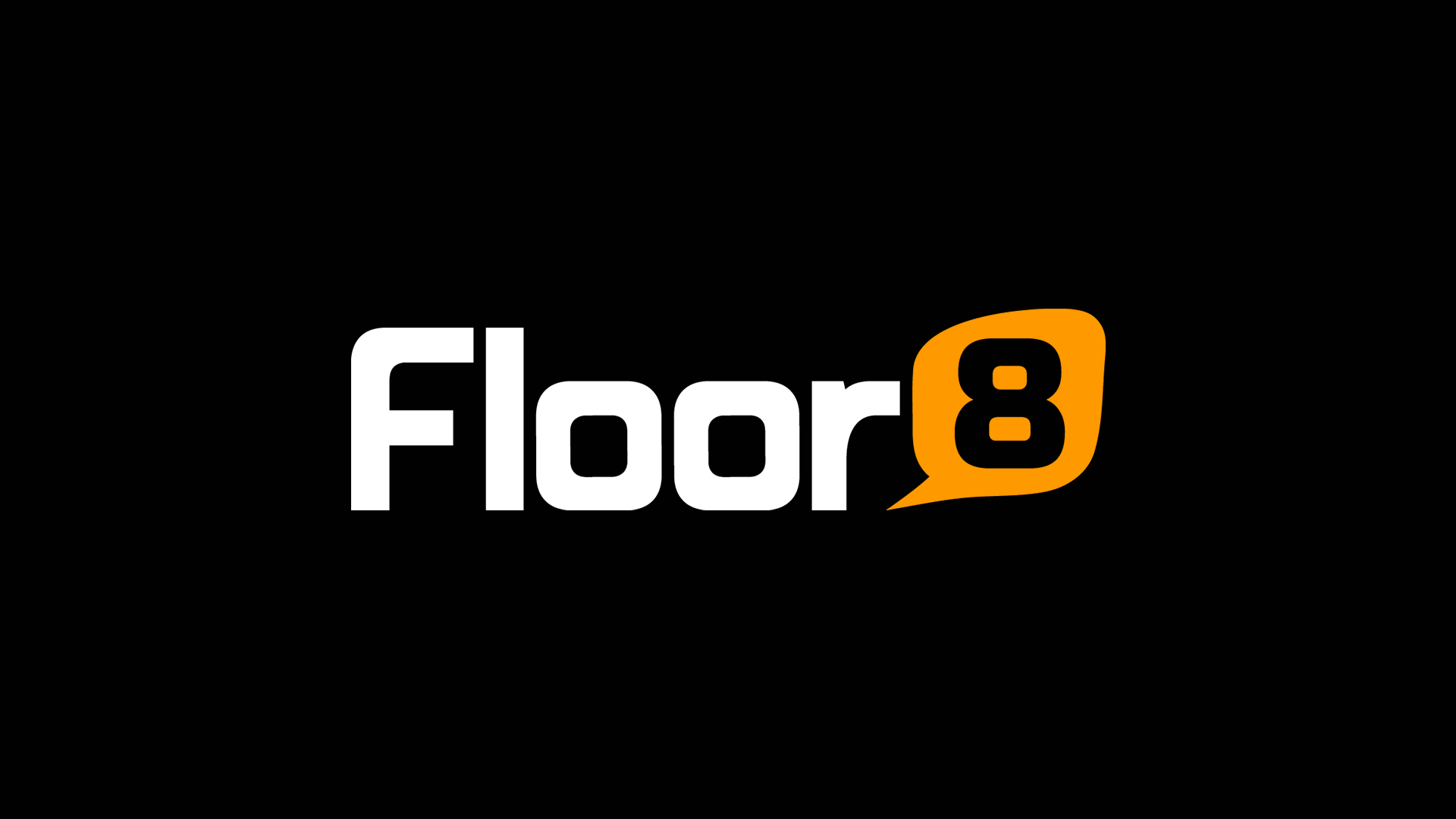 After tons of speculation the pair was back together, big sister Khloé Kardashian has just confirmed it on Twitter!
A video which showed Kendall jokingly booing Tristan Thompson while watching the Cleveland Cavaliers play the Philadelphia 76ers this weekend went viral, as people were sure Kendall was still disapproving of Khloé's cheating man. 
However, KoKo took to Twitter to clear things up, clarifying that Tristan did mess up, plus Kendall was there to cheer on her man, a.k.a. Ben, who was playing on the opposing team. When a fan went off on Khloé for being "confused" where she stands with Tristan, she clapped back with a full on explanation.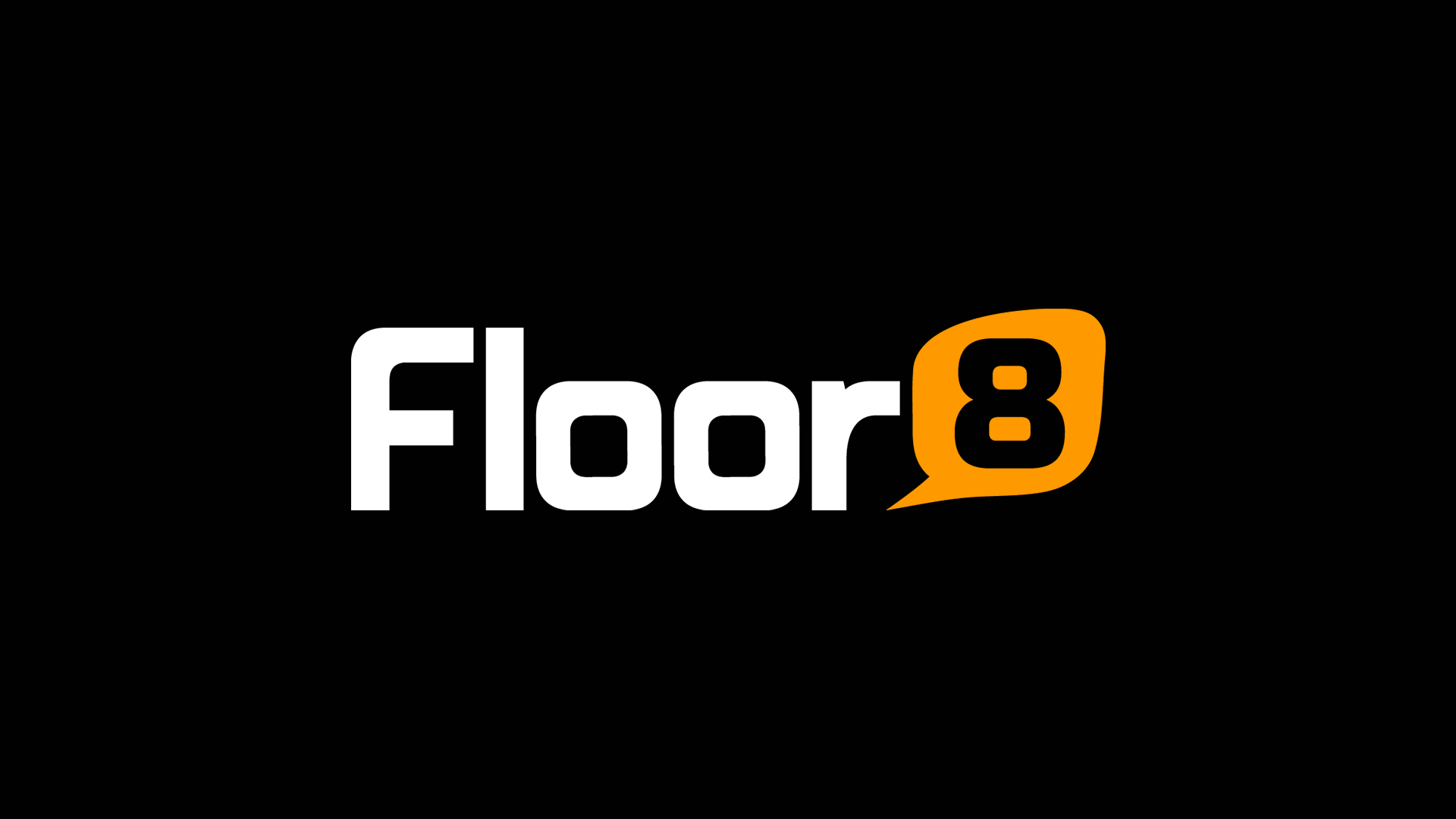 "I'm confused by @khloekardashian's tweets. One minute she's calling TT out, then she's defending being in his life, then she's laughing at her sisters heckling him. I just wanna know where we stand Koko so I know how to feel," the fan wrote on Twitter.
KoKo responded promptly, per usual calling what Tristan did "f**ked up and disgusting." She also added that the two have gone through "countless hours of help," perhaps confirming they had been in couples therapy, ​a rumor that went around earlier this year.
And finally, she said Kendall was watching "HER man play against my man," one hundred percent confirming Kendall and Ben are back together.
We definitely guessed they were dating again as they've been seen sneaking around as of late, but we know neither Kendall nor Ben would have ever confirmed it! The private couple definitely needed a push from another family member, so thanks, Khloé! Her Twitter feed is always full of awesome shade and reveals.