​When news broke that Tristan Thompson had ​cheated on Khloé Kardashian while she was pregnant with their baby, there were two reactions. The popular response, especially from KoKo's fanbase, was to be incredibly shocked and disgusted. The other, however, was not shock at all, but rather knowing it all along. This is because, as rumor had it, Tristan actually cheated on his first baby mama with Khloé.
Everyone is mad at Tristan Thomas for cheating on pregnant Khloe Kardashian.He's done this before Jordan Craig was also pregnant. No decent man cheats on a pregnant girlfriend.That's the man Khloe chose 2 have a child with. His children will one day read about what he did. sad

— Chantelle White (@classychantelle) April 12, 2018
Tristan and Khloé were first spotted hanging out towards the end of summer 2016, when Tristan's ex-girlfriend Jordan Craig was pregnant. Many believed Tristan cheated on Jordan with Khloé, then left her while she was carrying his baby for the Good American co-founder.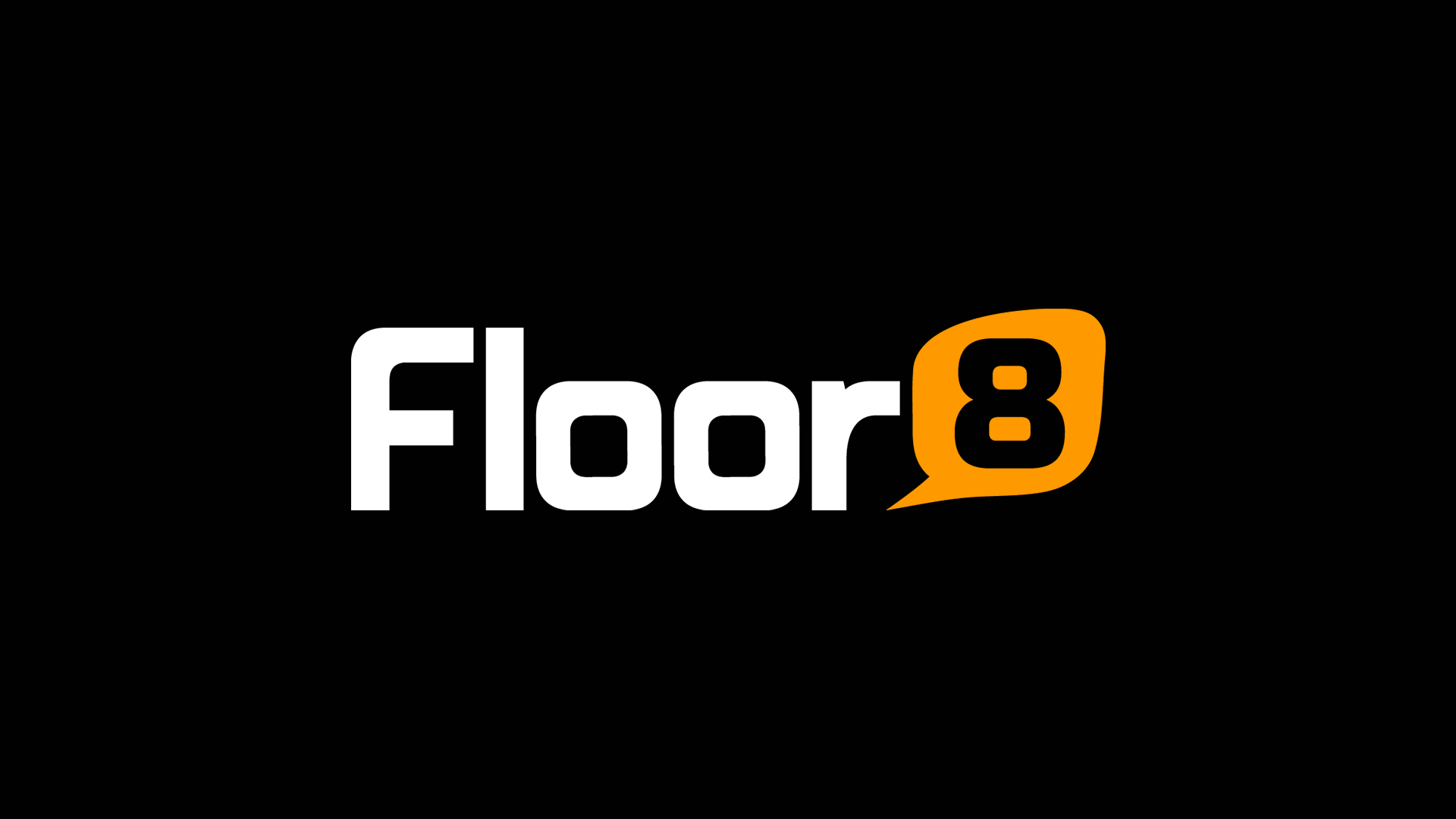 When last night's episode of Keeping Up With the Kardashians aired, Khloé was ​live-tweeting, weighing in on the cheating scandal and how handled giving birth just days after finding out. While many commended her strength, others chose to bash KoKo for allegedly being the other woman just years ago.
One internet troll shared photos of Khloé and Tristan together, claiming they were from the day after Jordan gave birth. Where this person got her information, we have no idea.
Agreed. Jordan will never get that moment back where U made the birth of her & Tristan's son all about YOU. U staged pics so everyone would see you with T at the Bel Air hotel a day after Jordy gave birth. U could have been classy & made it a private moment between parents. pic.twitter.com/zMCc91f2FD

— Vegan Twins 🌱 (@twinveganspdx) November 19, 2018
Khloé quickly shot back, explaining when the photos were actually taken.
Khloe, you are such a pathological liar. We all know what you were doing to Jordy back then. Posting pics of you and Tristan on vacation together. Jordan is class and you are trash. Jordan also wears vegan fur and you wear the real stuff. You're a joke to animal lovers and women.

— Vegan Twins 🌱 (@twinveganspdx) November 19, 2018
But the ruthless troll kept going, adding in that she apparently dislikes Khloé for wearing fur. "You're a joke to animal lovers and women," the person concluded.
Uhmmmm Khloe please don't respond to all the negativity and hate tonight. This is literally every fan of #KUWTK favorite episode ever
We need to enjoy this without bullshitters

— spread love (@janetcology) November 19, 2018
Khloé responded with an epic clapback, finding it hilarious the person who seemingly hates her has spent so much time following her life. Of course, fans flocked to the reply section, telling her not to answer such negative people.
While the timeline is a little unclear as to when Tristan and Jordan broke up and why, it's unfair to just assume Khloé was a homewrecker in the situation. It's not abnormal for people move on and start new relationships. Although Tristan is a cheater, we don't have enough information to find him guilty on this one.