Though Kim Kardashian has expressed some appreciation for Donald Trump, ​​includ​ing visiting the president at the White House earlier this year, it still had to be embarrassing for her to see Kanye's bizarre encounter with Trump last month in the oval office.
Kardashian recently opened up about her husband's affinity for President Trump and why she thinks the rapper is misunderstood.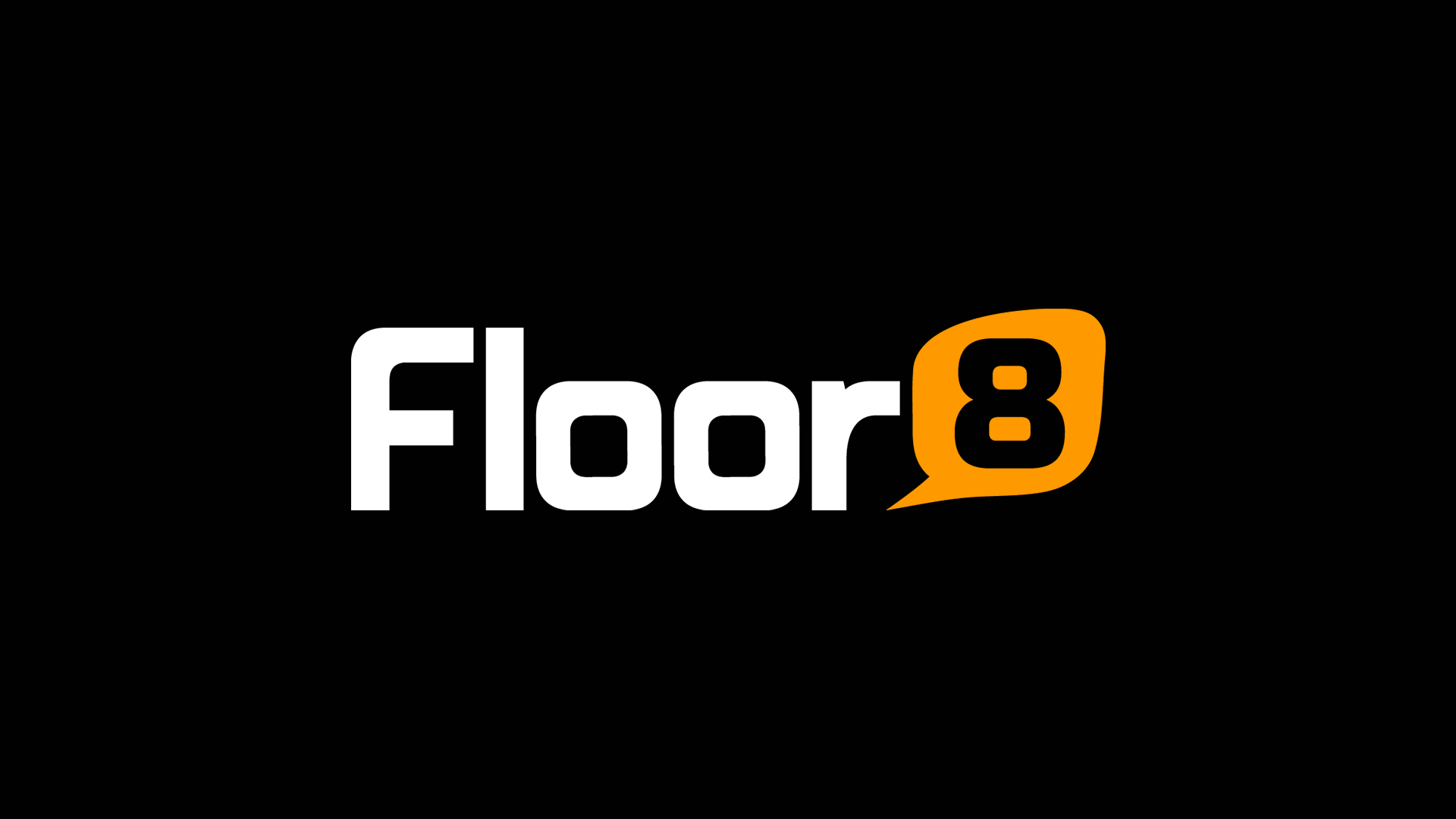 ​"I feel like [Kanye's] very misunderstood and the worst communicator," the reality star ​said during an interview at Variety and Rolling Stone's Criminal Justice Reform Summit on Wednesday. "But, when we talk about it, we have very similar politics. He's very not political, actually, he just happens to like Donald Trump's personality, but doesn't know about the politics."
Kim takes it upon herself to educate Kanye on some of Trump's polarizing positions. 
"So, I've educated him recently," she continued. "I think it gets really misconstrued. He will always say he was friendly with him before, and he's the same person and friendly with him now." 
Last month, Kanye walked back on some of his controversial political positions, and promised he'll distance himself from the topics. 
My eyes are now wide open and now realize I've been used to spread messages I don't believe in. I am distancing myself from politics and completely focusing on being creative !!!

— ye (@kanyewest) October 30, 2018
Kardashian said there's a reason she never stepped in and publicly called him out about some of his egregious comments, including the ​"slavery is a choice" claim.
"I could have easily been on social media and corrected him," Kardashian said regarding Kanye's controversial positions. "But I believe people have their own journeys. I know his heart, so I know that one day what he's been trying to say will come out. It's taken a little long so I'm jumping in and helping out, but I know his heart so I never really stress too much."
It's great Kim is shedding some light on Kanye and his political beliefs, because an explanation from the rapper himself would have likely been extremely confusing to say the least.