We might've thought exes Kailyn Lowry and Jo Rivera were on good terms, but it looks like the peace doesn't remain long when it comes to these two.
The Teen Mom 2 stars, who welcomed their son Isaac back in 2010, had finally reached a good spot in their relationship following years and years of drama. Kail even ​attended Jo's wedding this September. However, it seems they are now caught up in an ugly child support battle.
On Kail's podcast Coffee Convos, the 26-year-old reality star revealed Jo had filed for child support against her, despite the two having equal custody of Isaac. Kailyn also pointed out that Jo is not struggling financially, therefore he is being "greedy."
"I could see…if one parent is struggling at 50/50, it's warranted," Kail said, according to ​TheAshley. "But if you're not financially struggling, and the child does not live two different lifestyles in each home, to me you're just being greedy and you're just doing it because you can."
As both parents live in Delaware, their child support is calculated by the Melson Formula, which considers both parties' monthly income as the main component on figuring out how much each should pay. It seems there should be no reason for Jo to seek more money.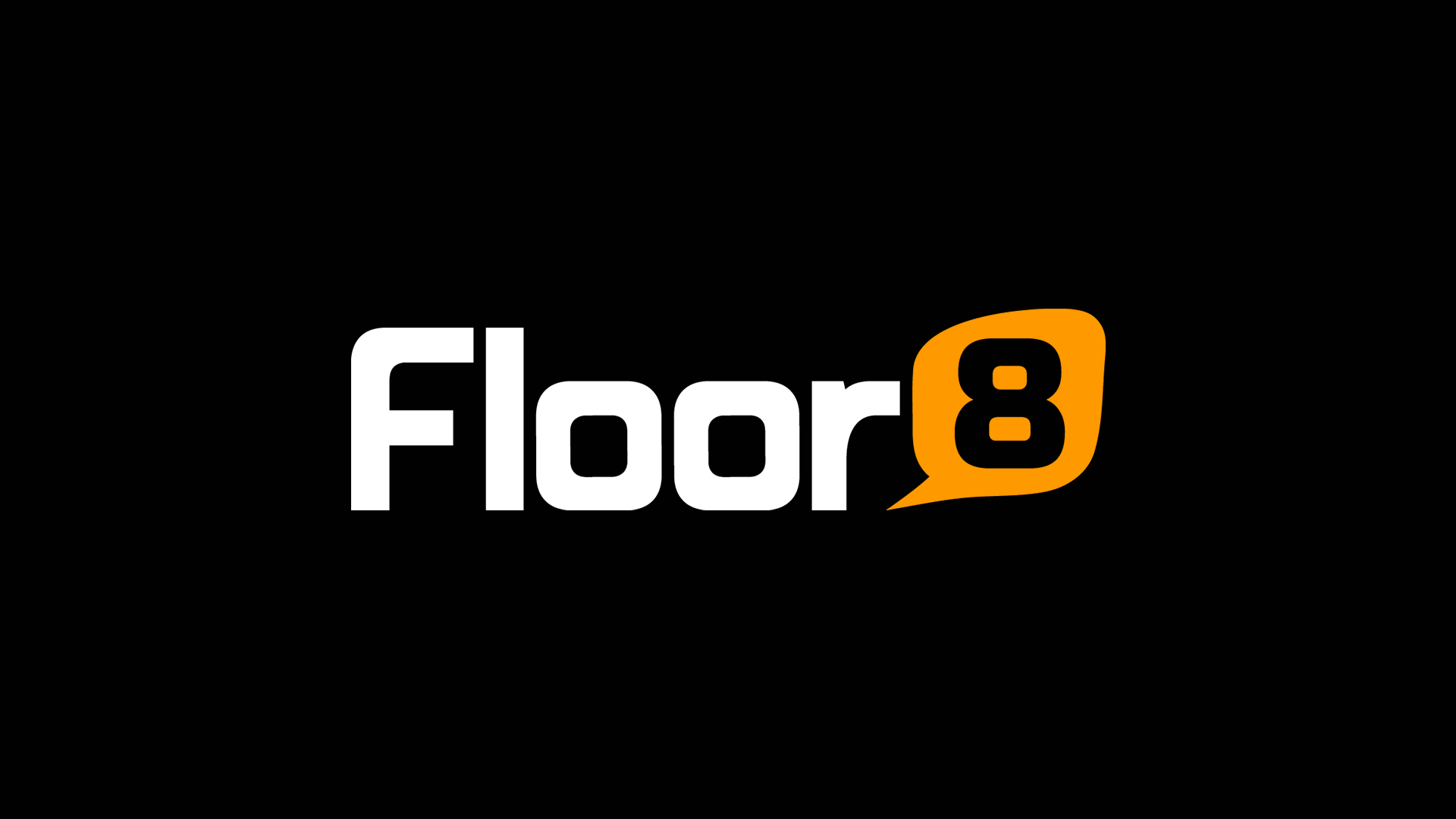 We're sure ​Kail will keep us updated on what seems like a very dramatic ordeal.