​Besides Kim Kardashian's rocking body, she's also got a flawless face, and that's in part because her skin is just so clear. The blemish-free businesswoman definitely takes health and beauty seriously, and it shows. If you want to achieve glowing skin like ​KKW, try these eight steps, according to ​TheTalko. 
8. Retinoids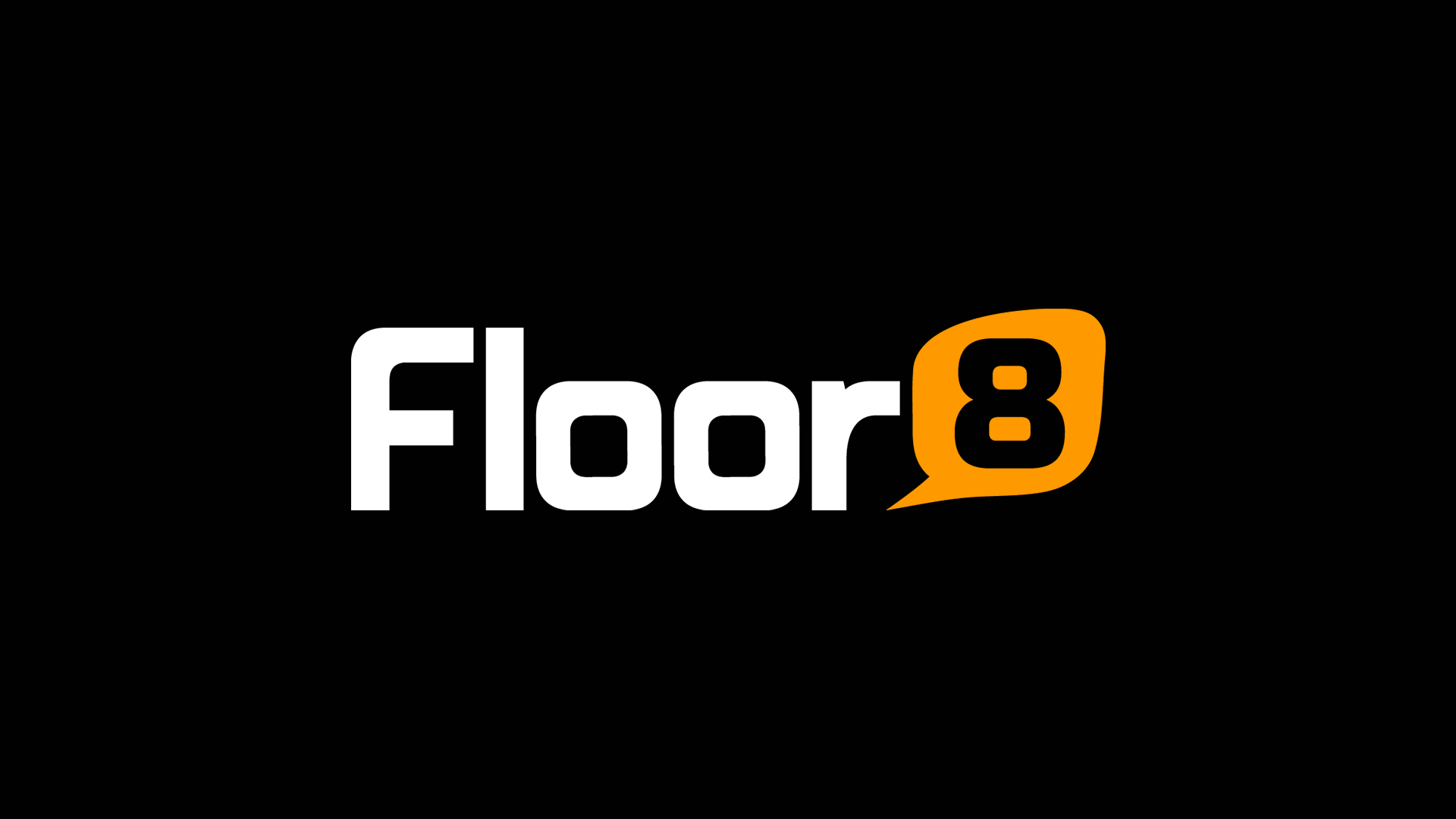 Retinoids are vitamin A-base and are included in many skincare products. The reason they are so desirable are their anti-aging abilities, as they can help prevent wrinkles and uneven skin tone. Although they've been used in skin-related products since the 1970s, many still aren't familiar with their benefits. Kim K swears by using them.
7. Nighttime facials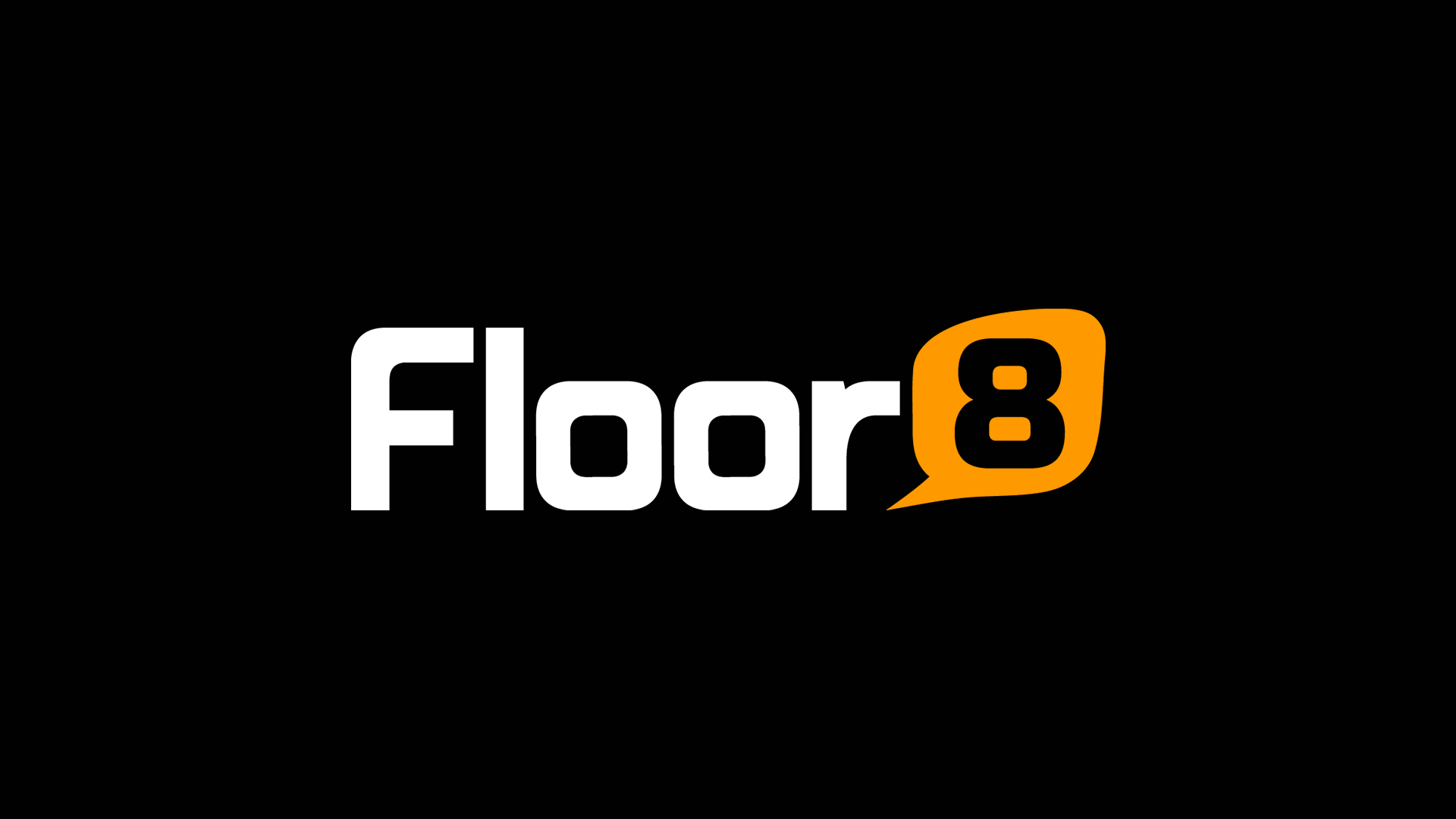 Although it's not the normal time to get pampered, Kim chooses to get her facials at 10 p.m. This all started when her schedule was too busy and she couldn't find the time to meet with aesthetician Melissa Haloossim for the first time. "My schedule is really intense, but I feel like it's still a priority to me to pamper myself and take care of myself for my own sanity," Kim previously told ​Glamour.
6. Microdermabrasion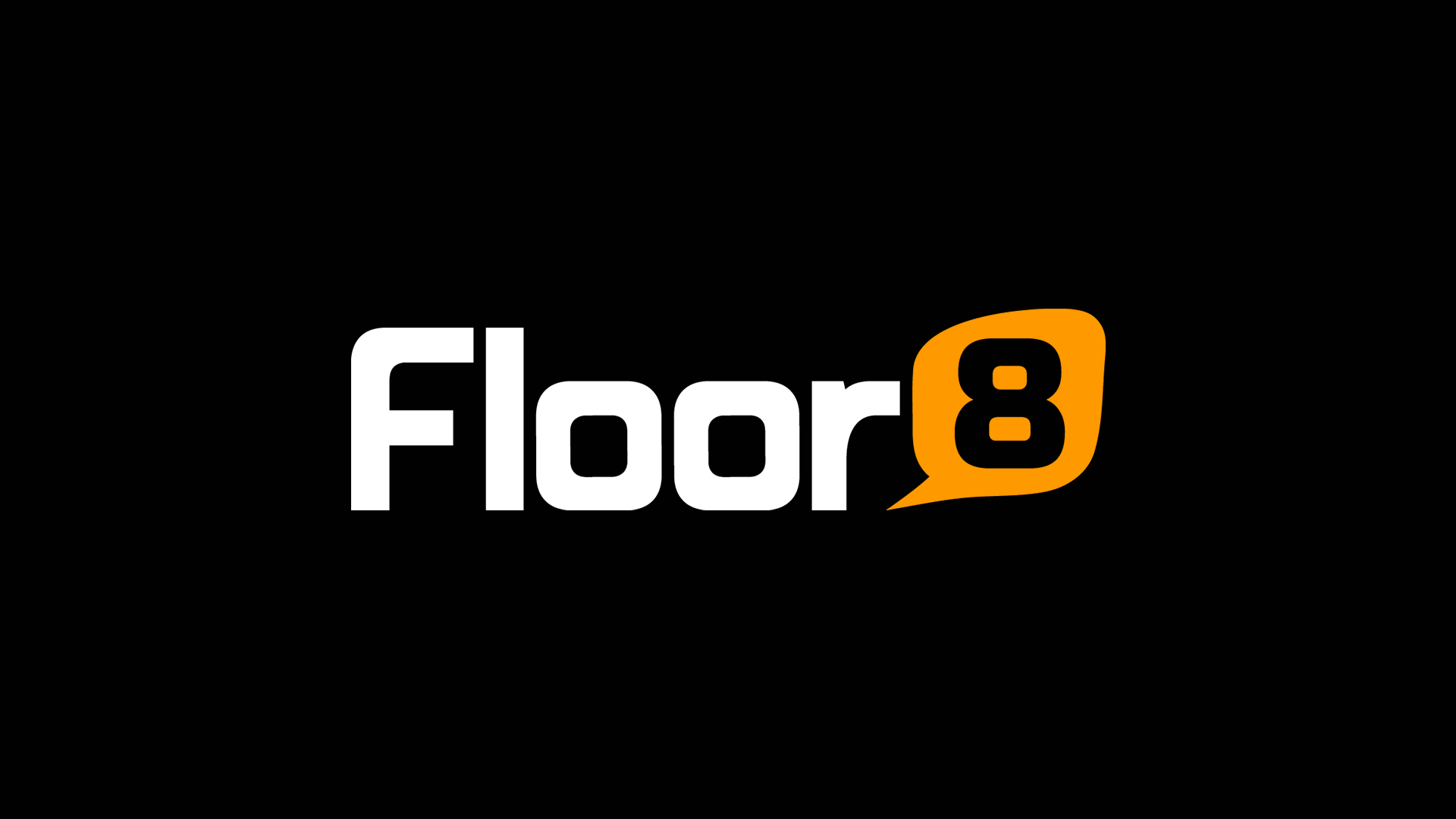 Microdermabrasion is a minor procedure to improve the overall quality of your skin. It aims to improve imperfections such as acne, scars, sun spots, wrinkles, fine lines, and more. Although it's a bit costly, if you're able to splurge, this treatment is really a miracle worker, and Kim can't be without it.
5. Exfoliating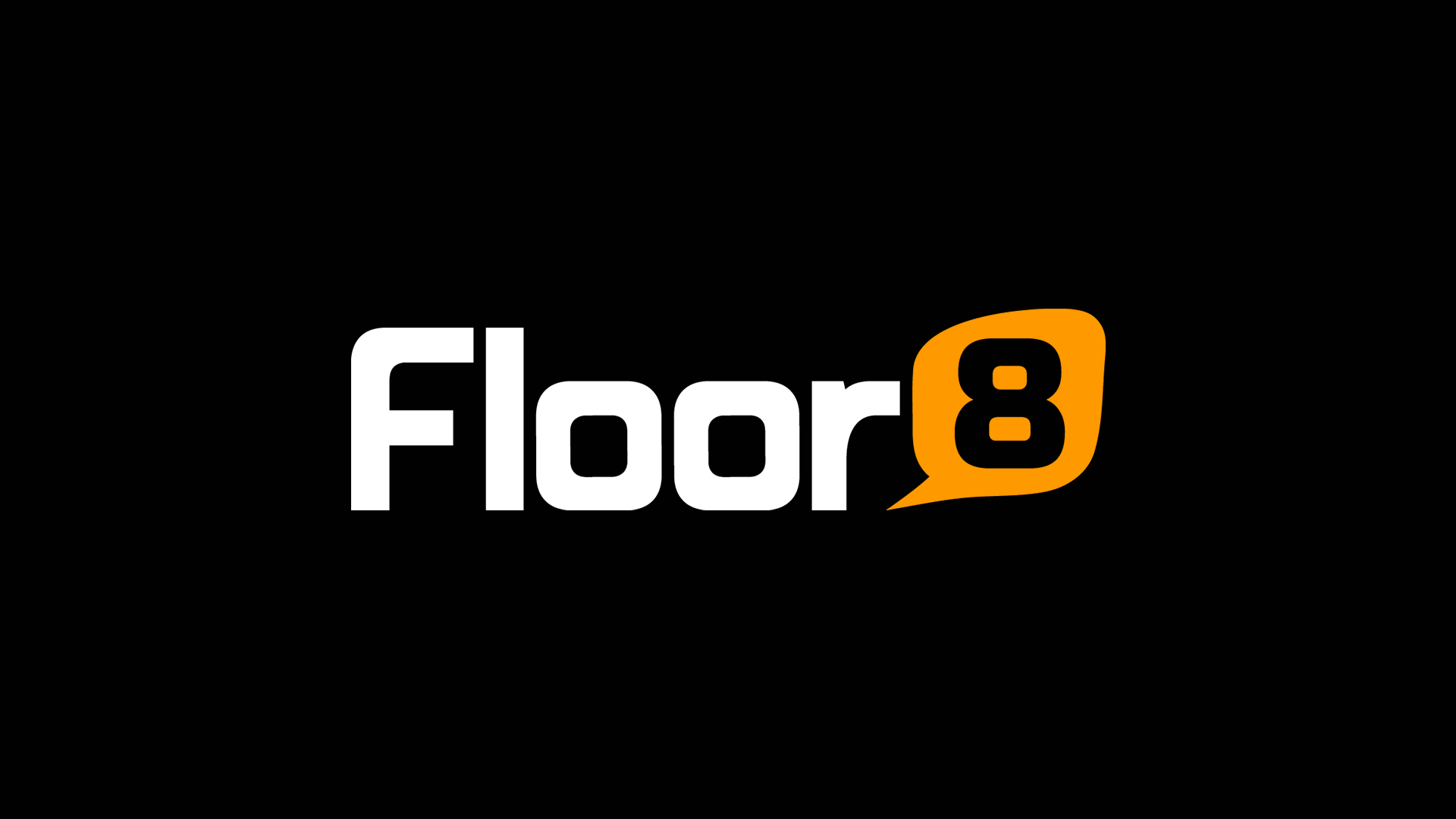 It is imperative to exfoliate your skin if you want it to look the best it possibly can. When you exfoliate, you are getting rid of all the dead skin and particles on your face, leaving only glowing skin left. Exfoliating can be achieved by various procedures, but the easiest is to simply buy an exfoliating scrub.
4. SPF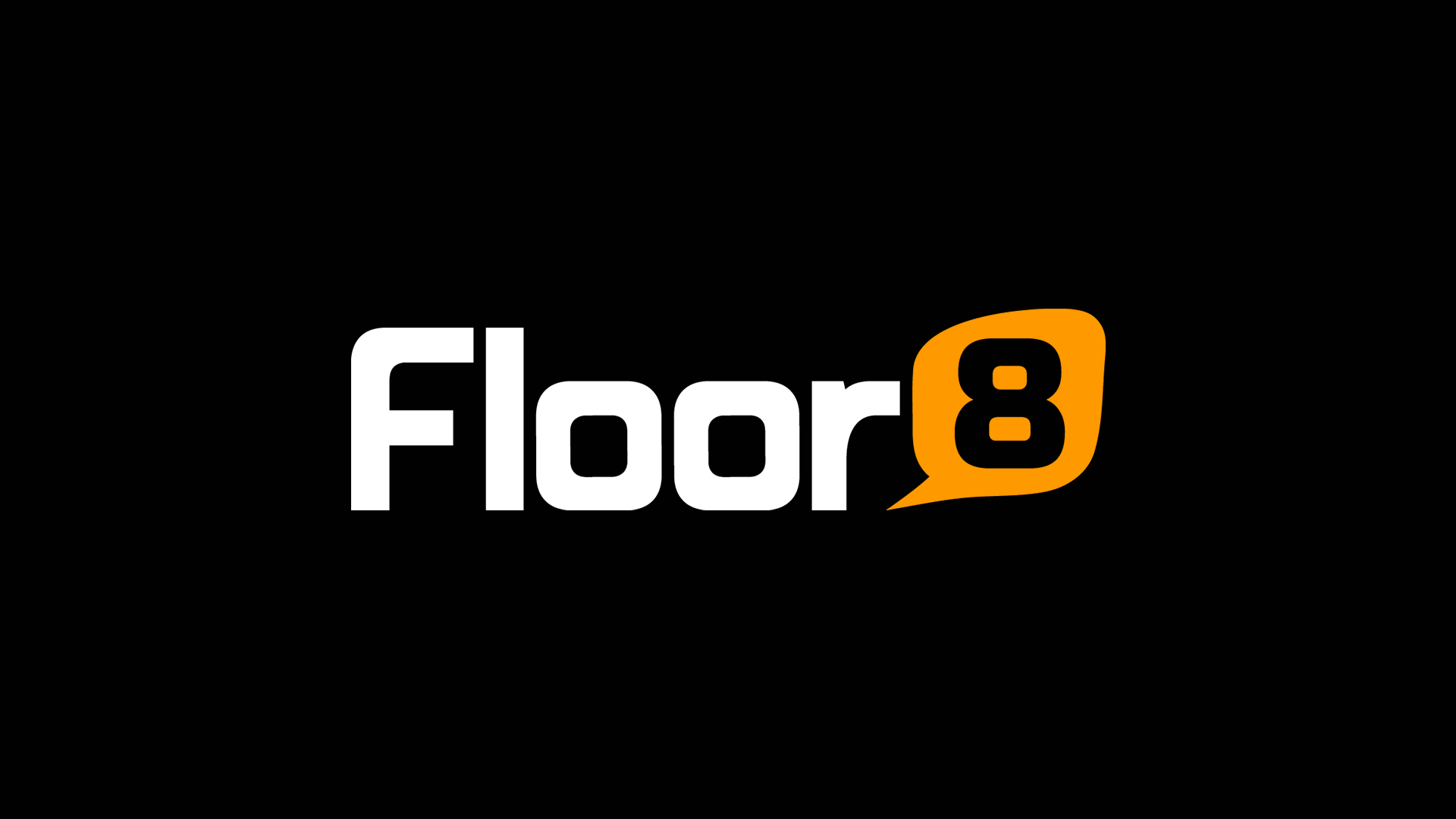 SPF isn't just necessary for the beach. In fact, Kim doesn't leave the house without wearing any, and even ​said it's the one beauty product she would bring with her to a deserted island. Sunscreen not only protects your skin from sun damage, but it also keeps you moisturized.
3. Laser hair removal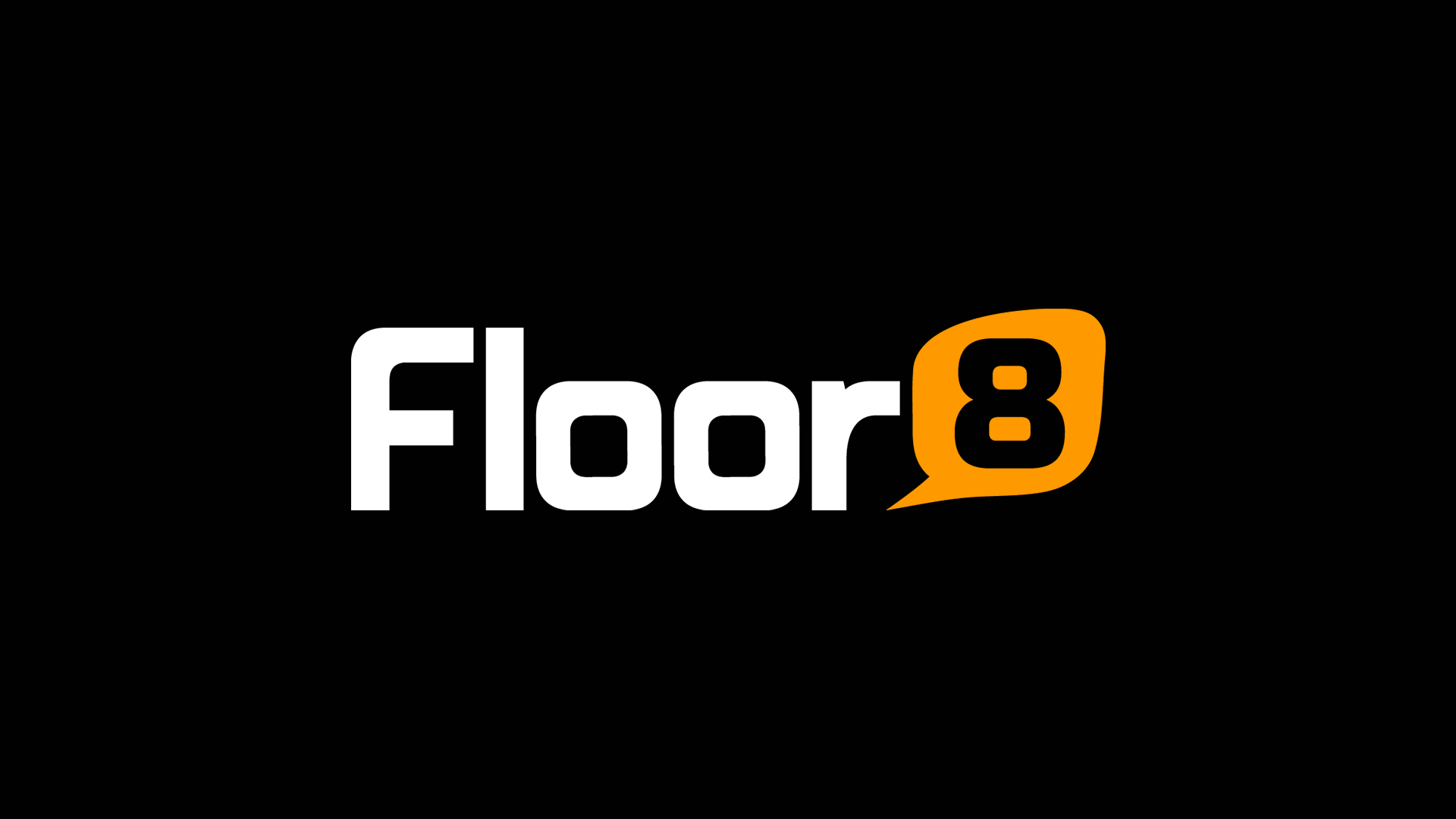 The Kardashian sisters have been very open with their need to get laser treatments to remove hair from their body. During this procedure, pulses of laser light destroy the hair follicles. While this might be pricey, Kim couldn't live without it.
2. Affordable face wash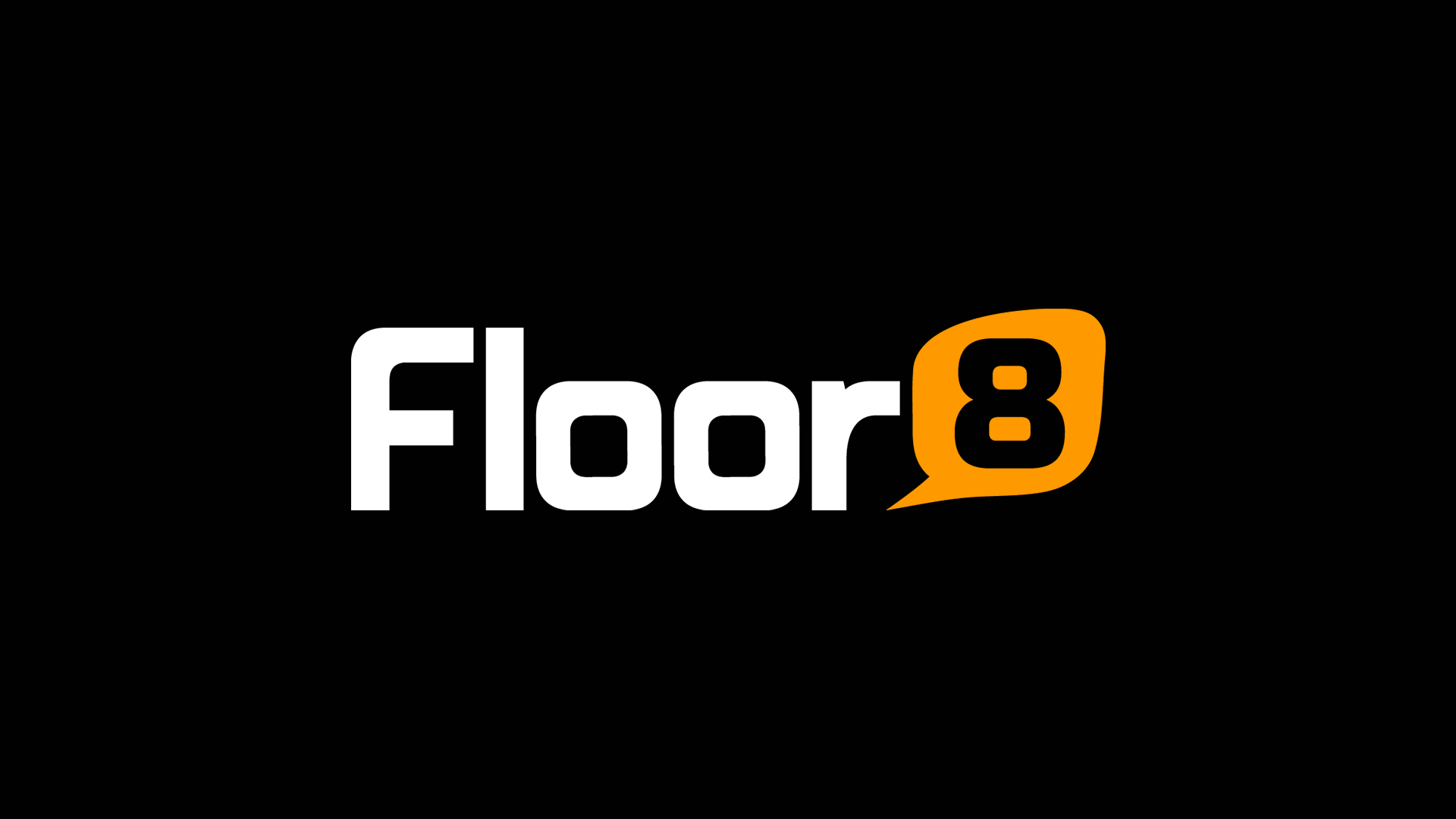 Kim's face wash of choice is extremely affordable, at only $10 and less. Cetaphil is great for all different skin types, as it's very gentle. If you have sensitive skin, you should definitely check this brand out.
1. Expensive Moisturizer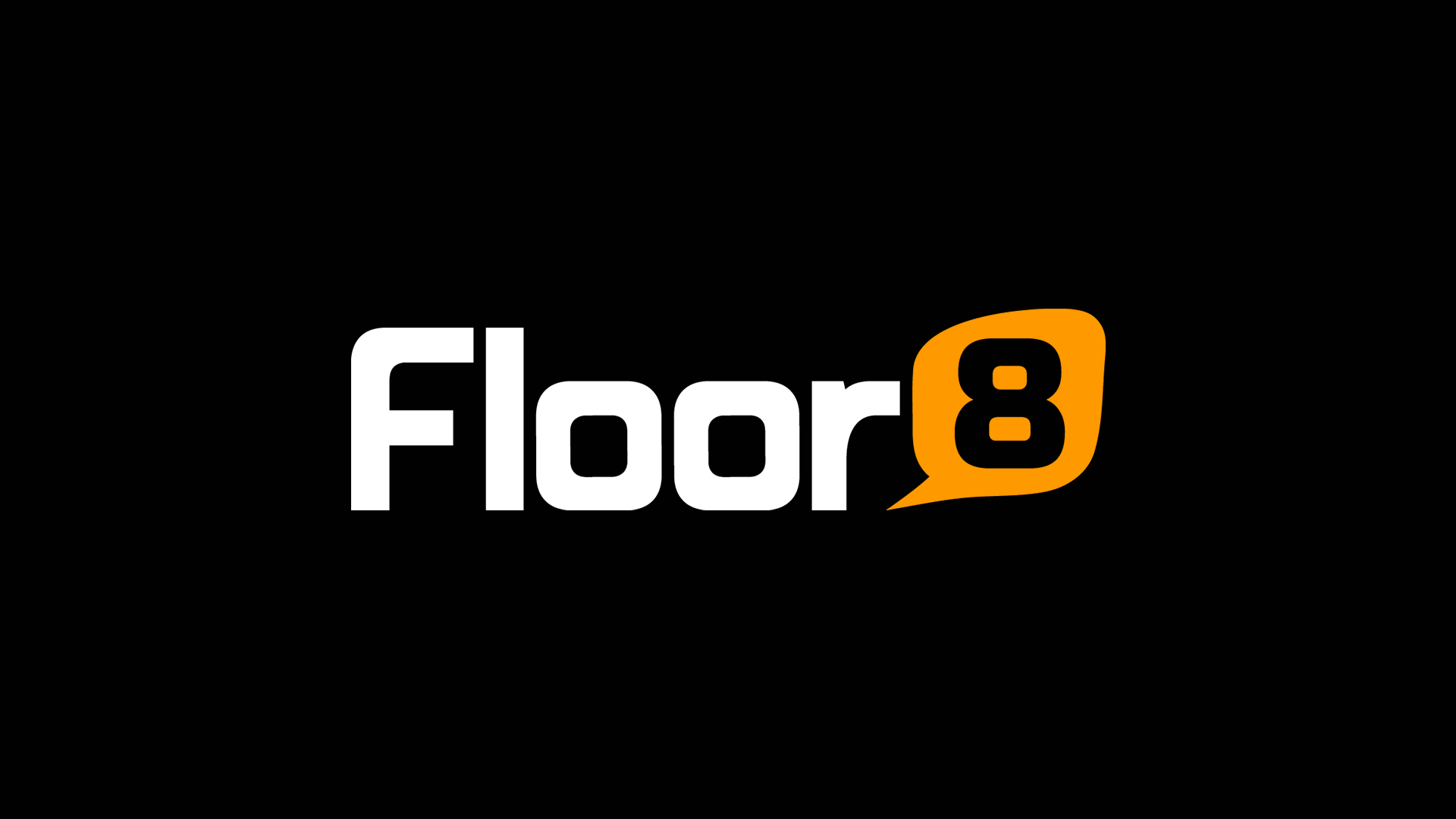 And of course, Kim does splurge on some things. Her moisturizer is not something she skimps on, as the Guerlain Orchidee Imperiale The Cream the businesswoman uses goes for $455.00 for just a 1.6 oz bottle. No one said beauty was cheap!
---
At the end of the day, if you follow these basic (and mostly inexpensive) tips, you should be seeing improvement ASAP! You'll give Kim K a run for her money.