Today is a sad day for comic fans. It has been reported that the legendary Stan Lee has passed away at age 95.
According to ​TMZ, an ambulance arrived to Lee's Hollywood Hills home early this morning, and he was rushed to Cedars-Sinai hospital where he passed away. His daughter shared the news with the publication.
When you think of the origins of various comics and superheroes, chances are you think of the pioneer, ​Stan Lee. The American writer, editor, film executive producer, actor, and publisher was also the former editor-in-chief of Marvel Comics. Along with various collaborators, Lee co-created iconic superheroes such as Spider-Man, Black Panther, the Hulk, the X-Men, Iron Man, the Avengers, and more.
Lee was also known to make quick cameos in all of the Marvel movies.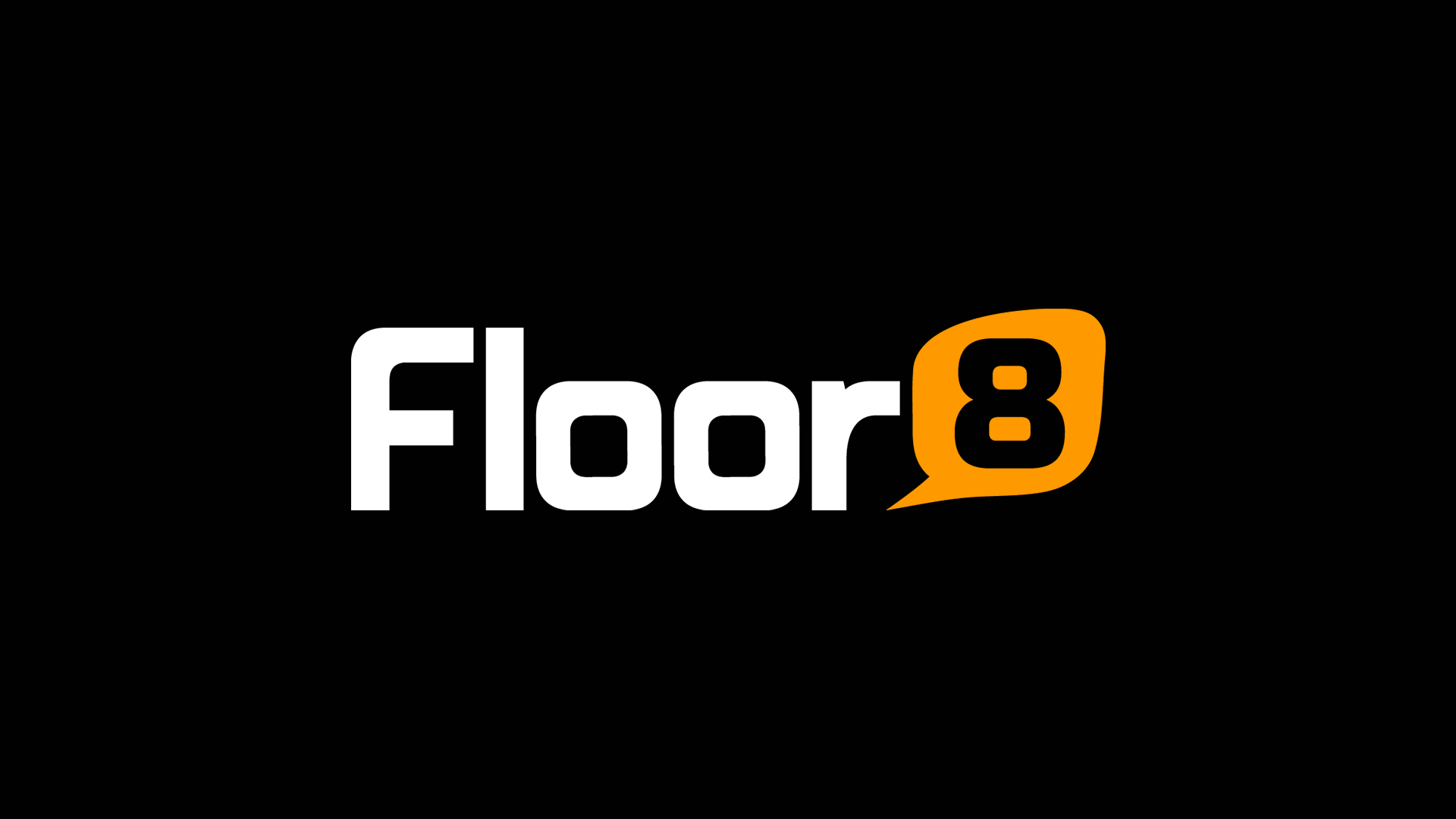 This is no doubt a huge loss for the entertainment world. RIP ​Stan Lee.