​Even if you're the most humble of actors in the world, starring in a major franchise such as Star Wars is a pretty big deal. You've officially crossed a threshold and will now be recognized by everyone, no matter what age or gender. For Adam Driver, he didn't fully grasp this until his first film in the franchise, ​The Force Awakens, came out in 2015.
For someone who even broke ​his rule of not watching himself in movies for The Force Awakens, Driver still didn't realize the magnitude of taking on a role like that, popularity wise. While speaking to ​Vulture, Driver explained how surprised he was by the amount of fame he's gained.
"I was aware that more people would see it than see most things I do, but I don't think I could have anticipated how often I'd get recognized because it's so different for every person," Driver  explained. "I'm very tall and I look a certain way. I can't blend into a crowd."
But with the fame, the reputation he's gotten that he's an intense, serious actor is not exactly true, according to Driver. "Being an 'intense' actor? I don't know what that means," he stated.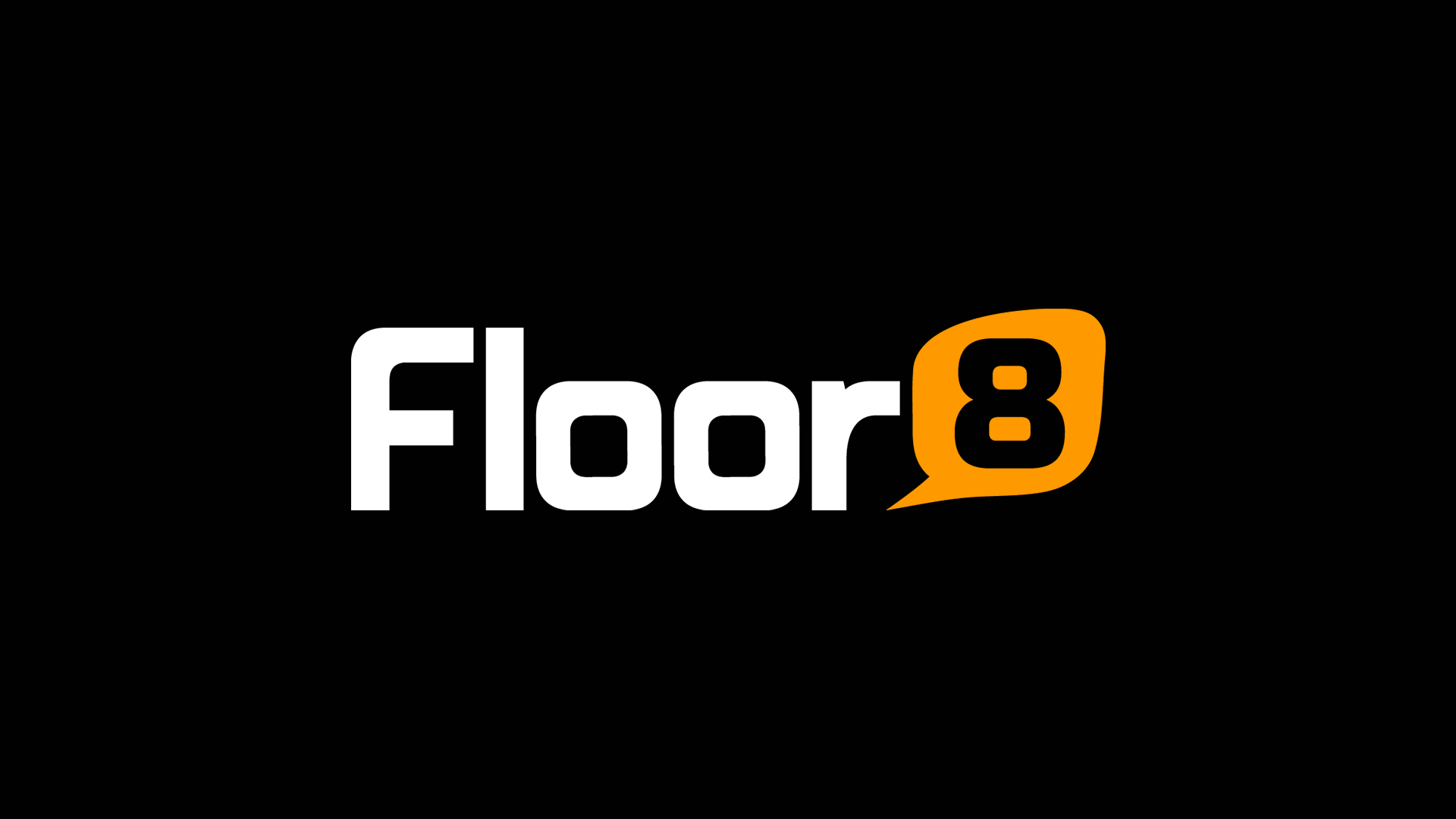 "I like to stay focused on set but it's not because I have a process that I'm imposing on everybody else," Driver shared, clarifying he's not a method actor. "Sometimes you have to be more focused in between scenes because what's happening is that, on something like Star Wars, it's pure comedy in between takes."
"It's stormtroopers running into walls because they can't see through their helmets. So I don't know where the intense thing came from," the actor explained.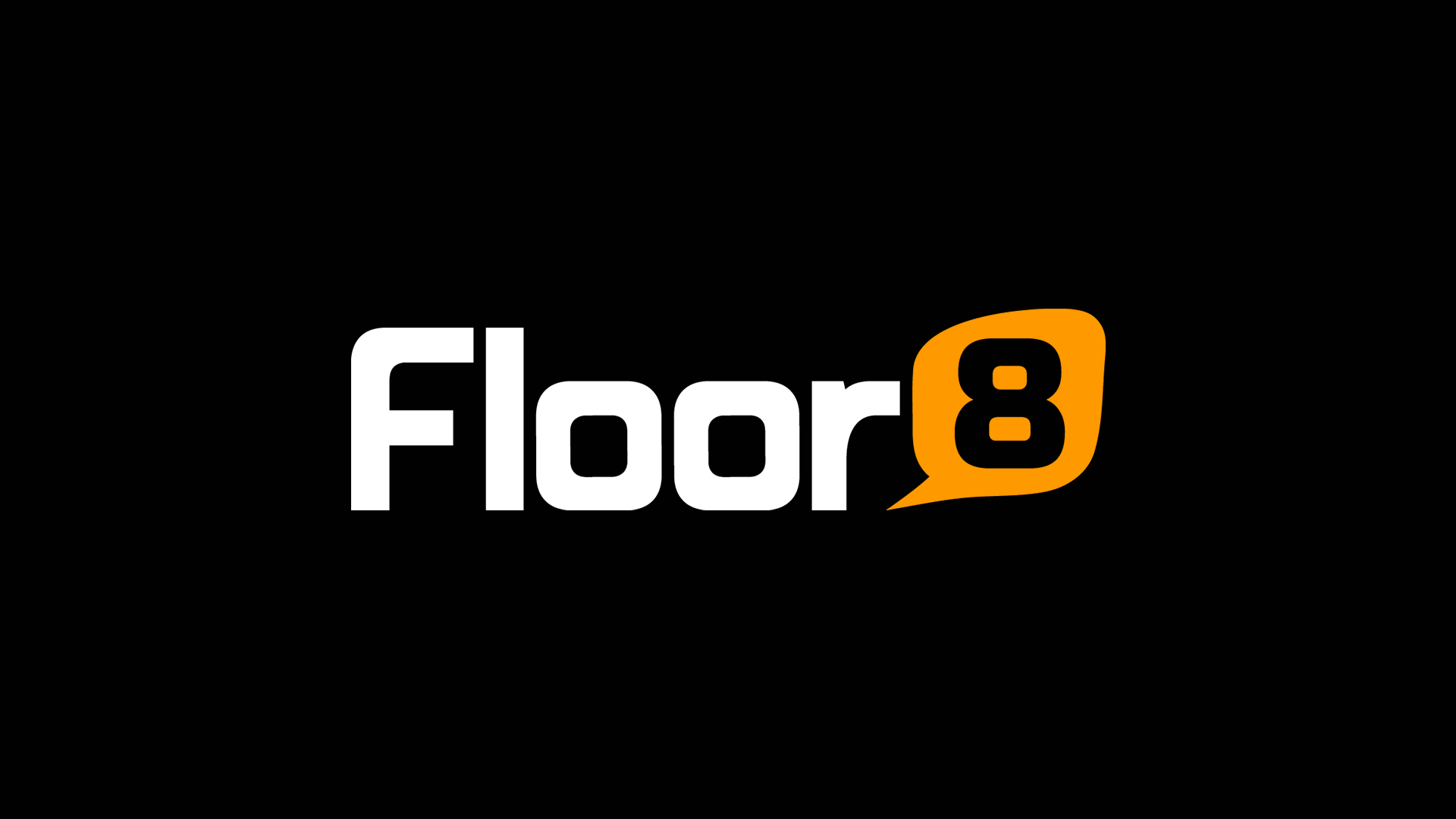 Probably for the best, Driver also shared he keeps off social media. We're guessing the fame outside of the internet is enough for him. We'll see the actor's popularity skyrocket again when ​Star Wars: Episode IX his theaters Dec. 20, 2019.