​As big of a smash hit HBO's Game of Thrones is, it's only expected the network will be searching for the best of the best filmmakers for the upcoming prequel TV series. So far, the first show, believed to be titled ​The Long Night, has found its writers in Jane Goldman and ​George RR Martin, but anything about the ​other series in development is being kept under wraps.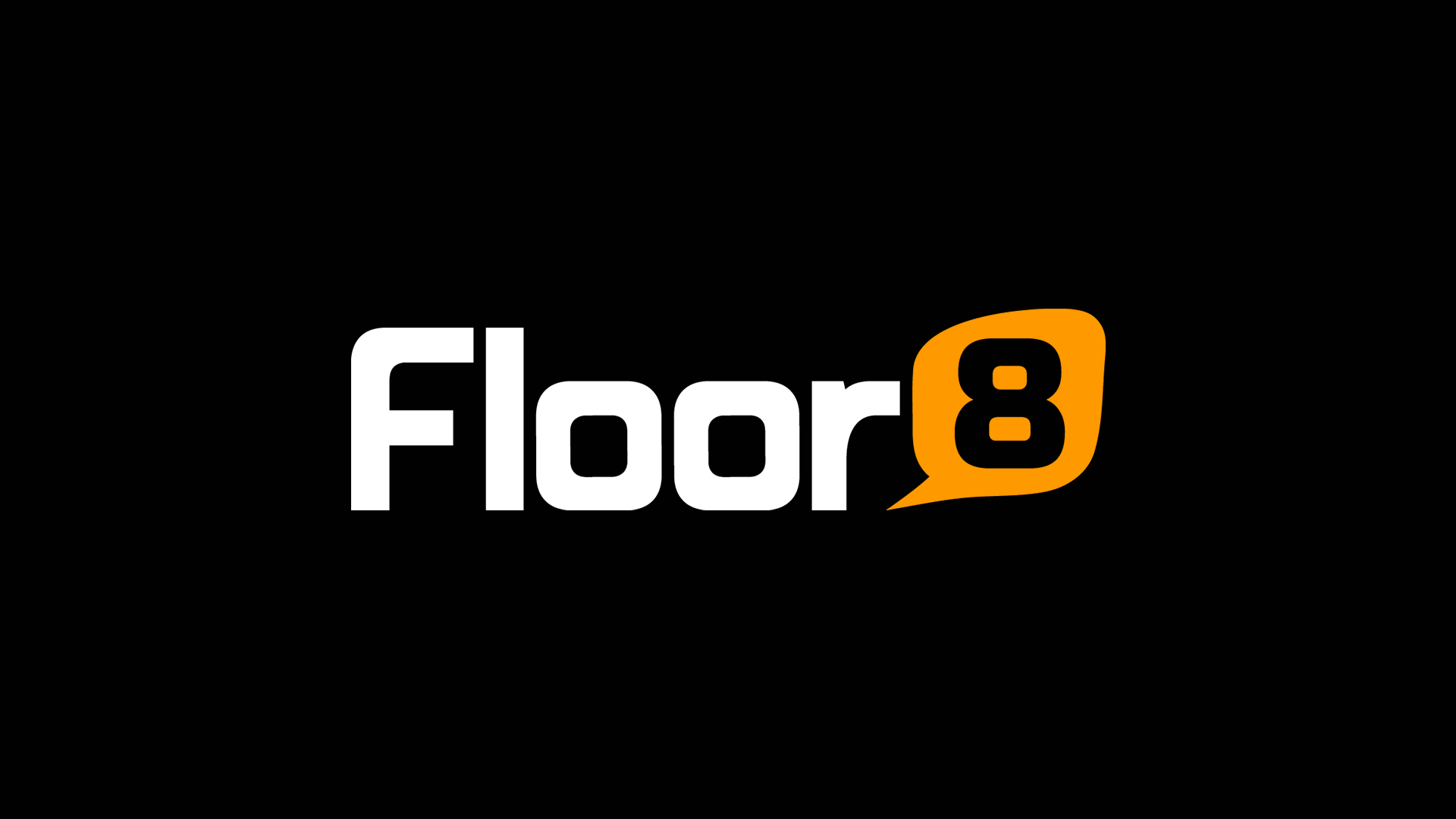 So for now, it's all speculation who could helm the upcoming shows. One person, who is both very experienced in fantasy/sci-fi filmmaking and well-liked, would be welcomed with open arms to the Thrones universe. That's why when JJ Abrams joined Overlord director Julius Avery for an interview promoting the film which Abrams produced, he was asked if he would ever direct a GoT prequel.
"I'd be honored," Abrams told MTV News, before clarifying, "I am in awe of what they do, they make movies every episode. The truth is, I probably wouldn't want to get involved and de-mystify the thing. I just like watching it from the outside in." 
"I've been lucky enough to work with some people...Nina Gold, who casts the show, who I've worked with a couple times now, and Gwendoline Christie, who was in Force Awakens. Anytime I hear anything about behind the scenes on that show, I feel like I want them to stop talking about it because I love what they create," Abrams concluded.
While Abrams made it pretty clear he would rather simply stay a fan, Avery seemed totally in to make one of the prequels. "I'm a big fan of [the] 'Battle of the Bastards' [episode], doing a big battle sequence like that would be really cool," Avery shared. "I know that they just did one that was 50 days to shoot, just a battle sequence. I'm pretty jealous."
Overlord hits theaters this week, so if the HBO bosses have the chance to see it and enjoy it, Avery is down for their upcoming prequel projects! As for Abrams, he might need some convincing.