Although Ariana Grande had been teasing ​new music was coming, even ​confirming her fifth studio album will be released before the end of the year, she absolutely shocked everyone with the surprise release of track "thank u, next" last weekend. The song, which speaks very fondly of her former flames, even ​name drops exes Big Sean, Ricky Alvarez, Pete Davidson, and Mac Miller. If you've been curious since to learn every guy she's dated, look no further.
Here is Ariana's full dating history.
Graham Phillips (2008-2011)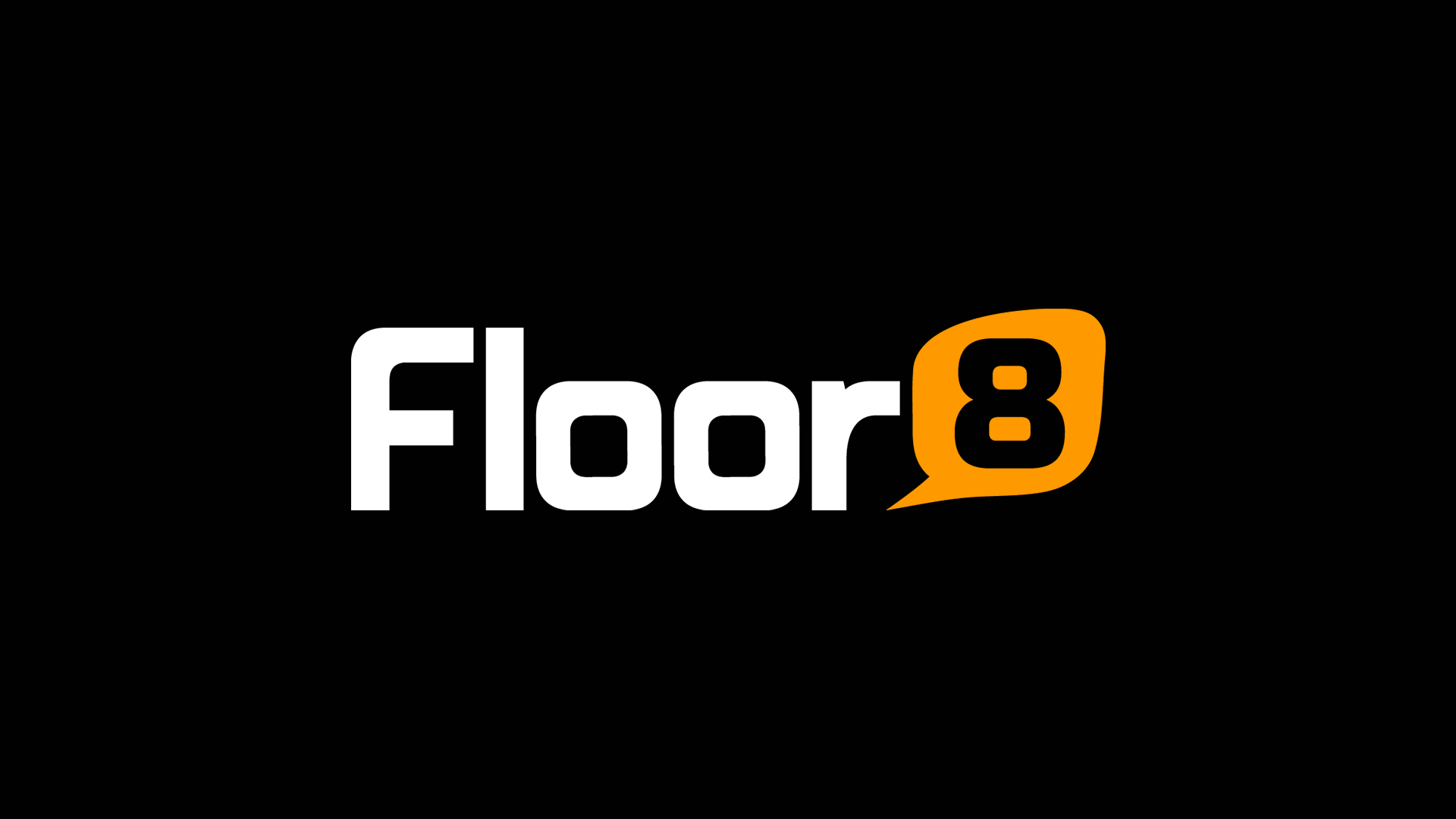 After meeting while they were both 15 starring in the Broadway production of 13: The Musical, Ariana and Graham dated between 2008 and 2011. They even released a song together called "Stick Around." Despite parting ways, they reunited along with their 13 co-stars in 2016, seemingly on good terms.
Jai Brooks (2012-2014)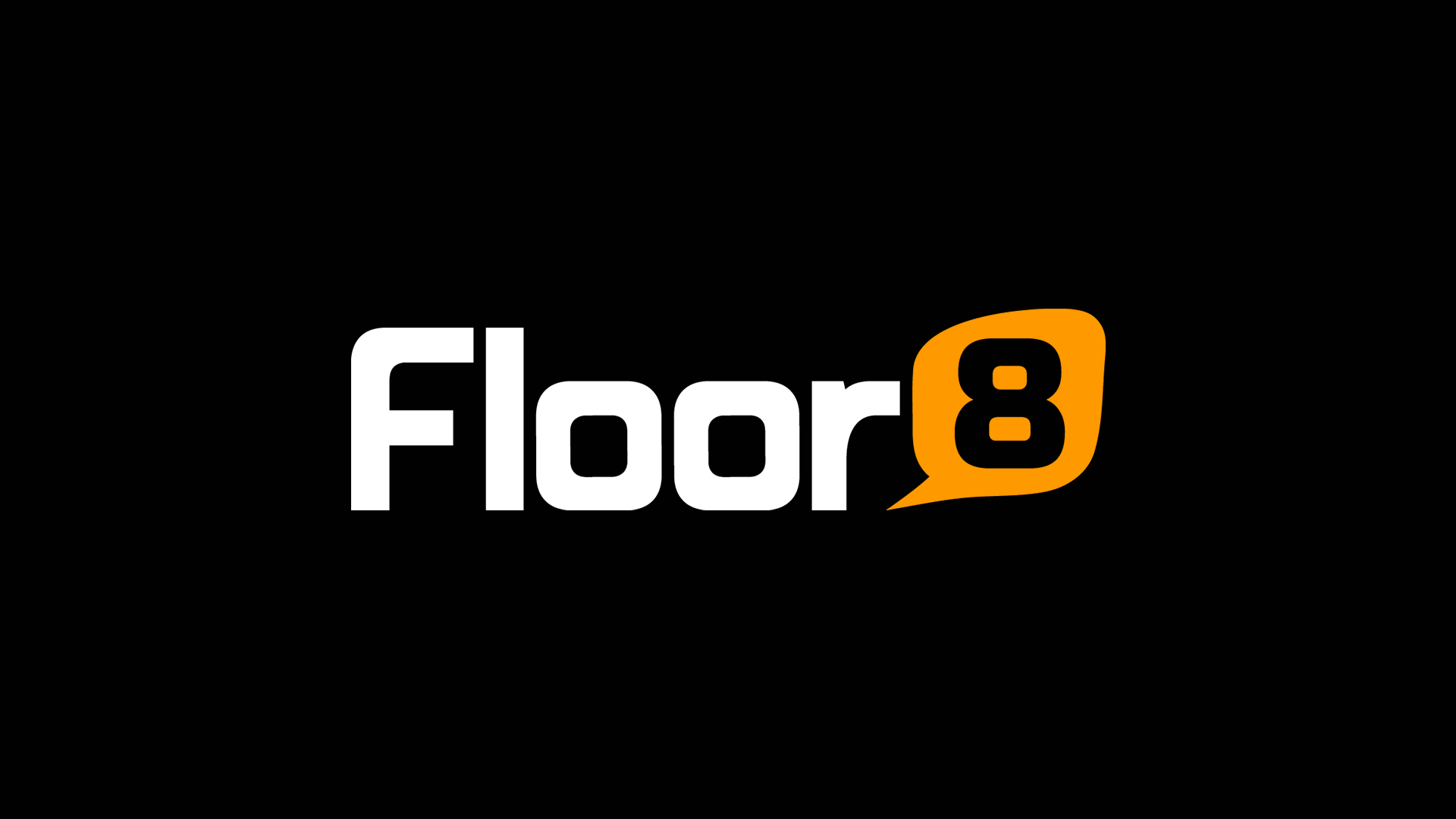 Ariana's most dramatic relationship to this day might be with Jai. Although they were a fan-favorite couple at the time they got together, things turned sour in 2013 when the YouTuber accused Ariana of cheating on him with Nathan Sykes, a singer she collaborated with. Jai very publicly slammed Ari on Twitter, with the singer denying his claims. Despite this, the two got back together in 2014, only to split a couple months later.
Nathan Sykes (2013)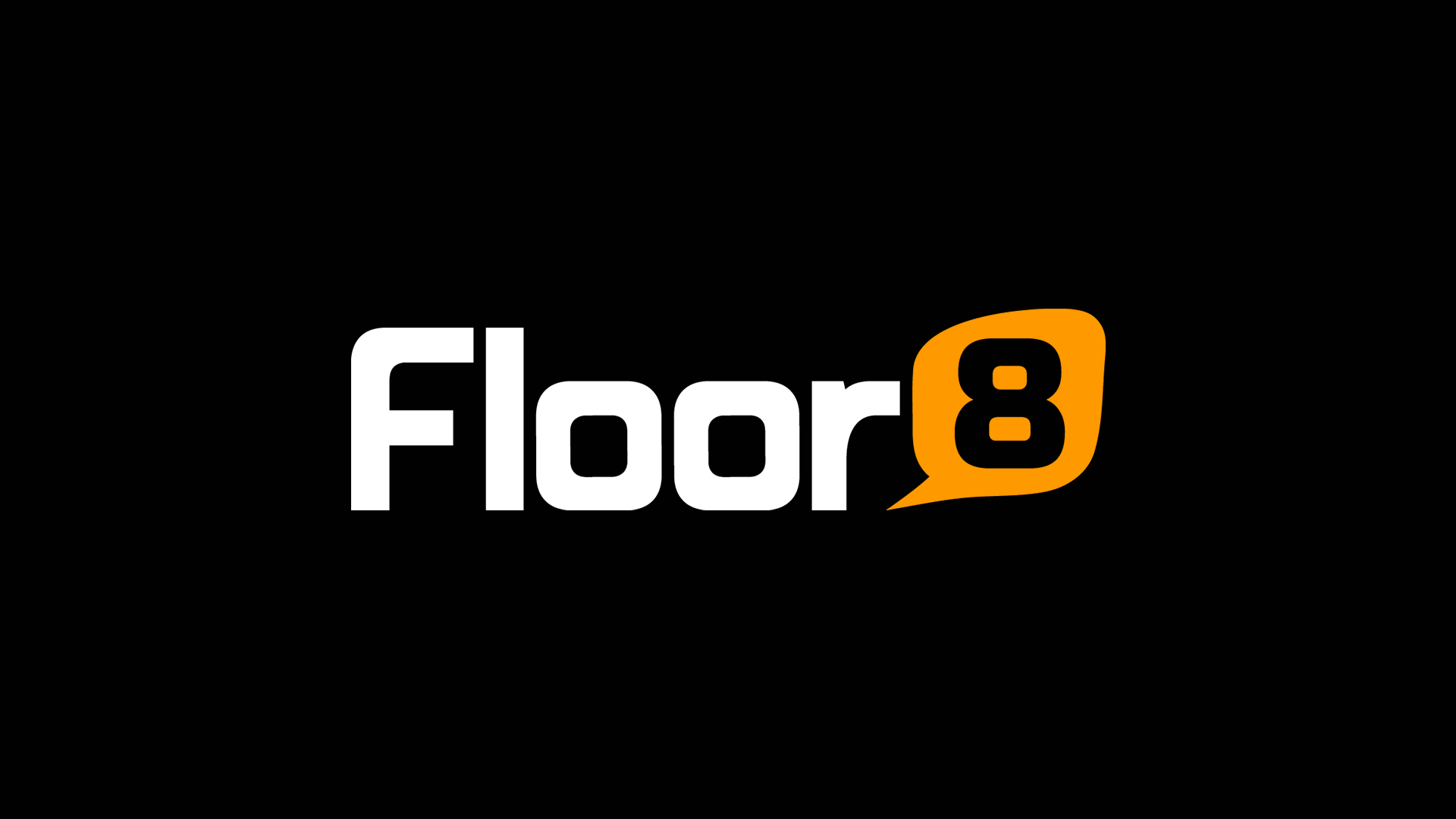 And after Ariana and Jai split for the first time in 2013, the singer did date Nathan for a few months. They collaborated on the song "Almost is Never Enough," however called it quits soon after due to reportedly never being able to see each other.
Big Sean (2014-2015)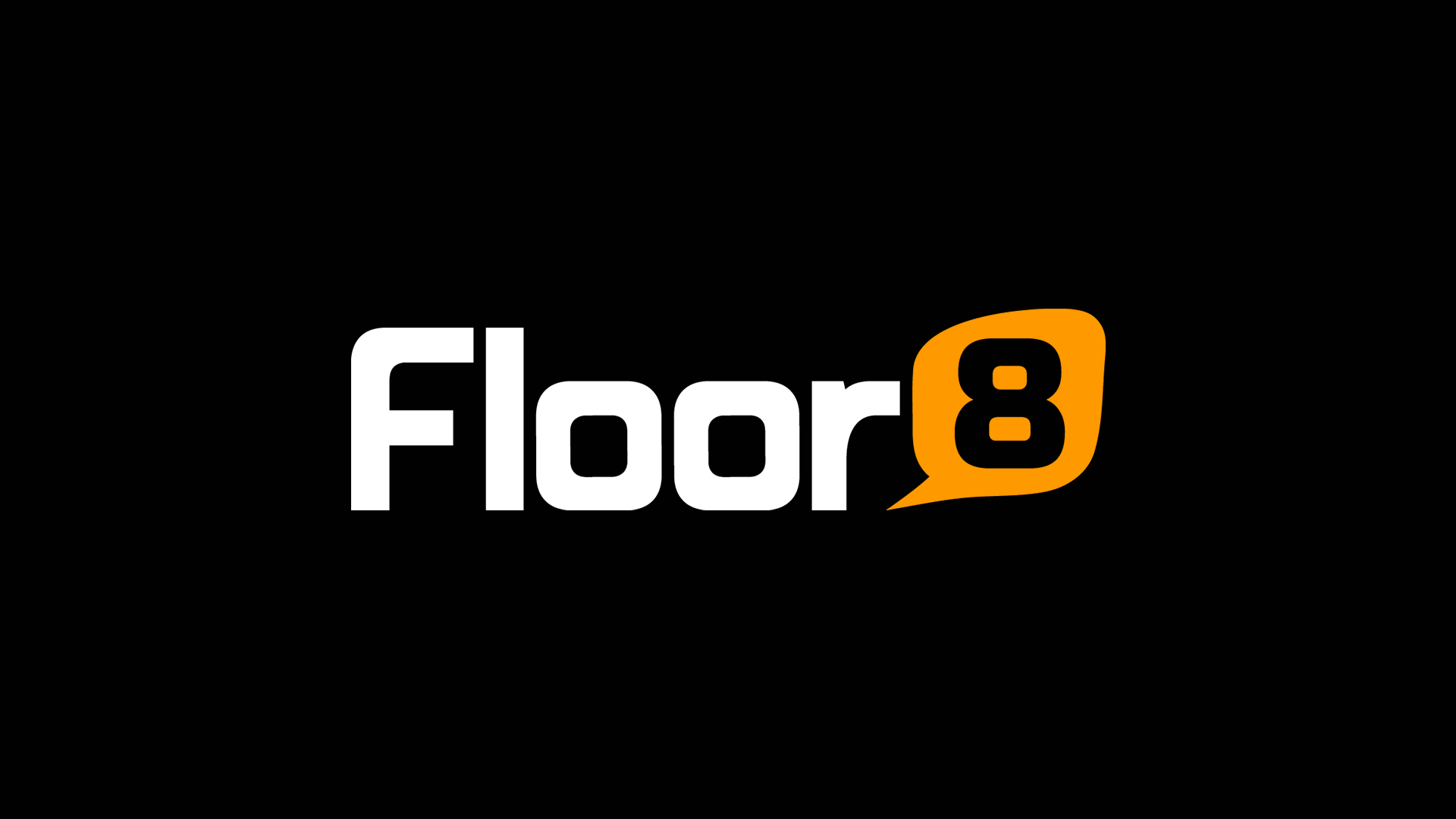 Ariana and Big Sean had collaborated on two songs before they confirmed they were a couple. Although they were reportedly very happy together, they split in 2015, with sources claiming it was amicable. As Ari ​confirmed Sean heard "thank u, next" before its release, we assume they're still on good terms.
Ricky Alvarez (2015-2016)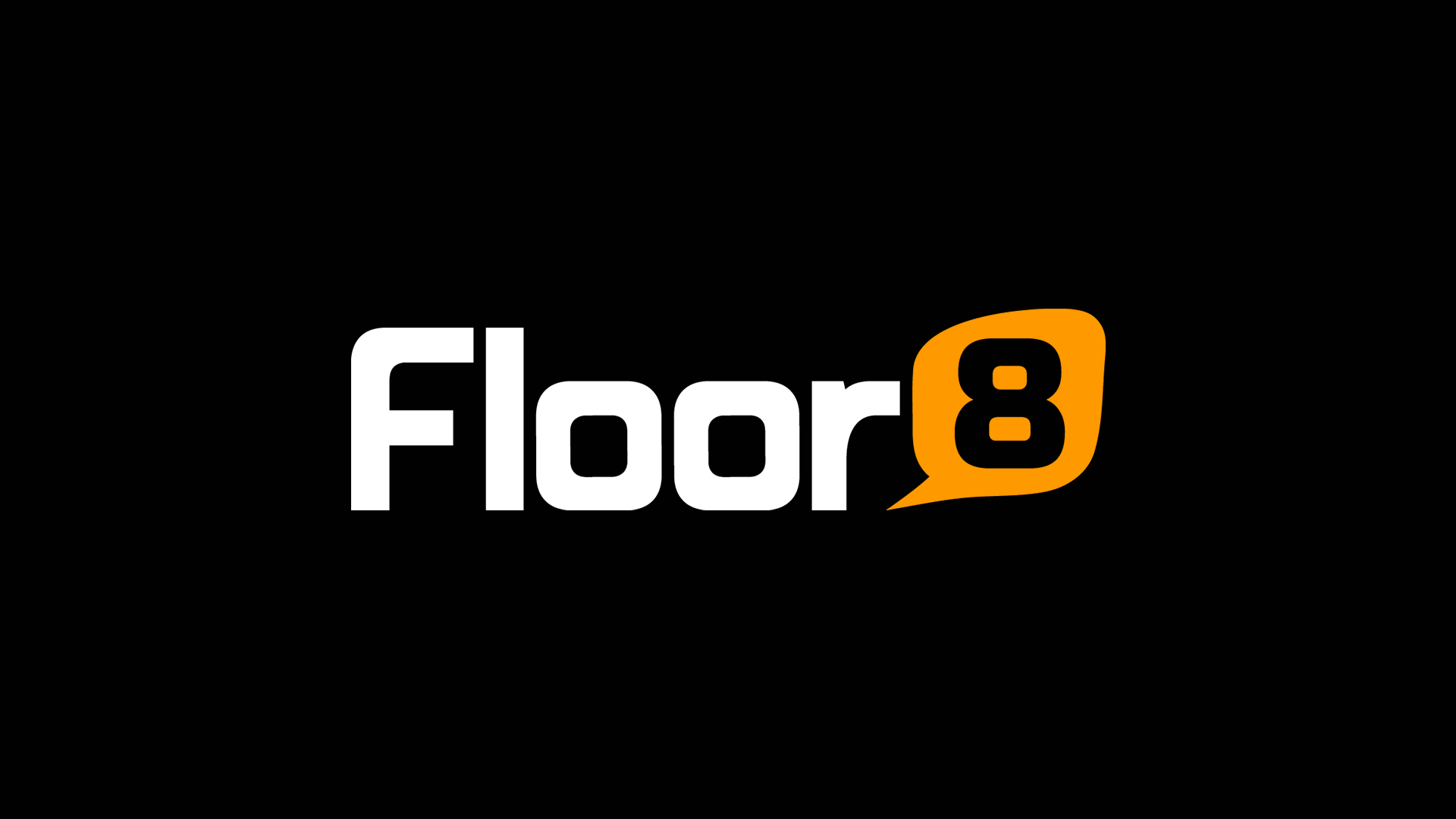 Ariana and her backup dancer dated for about a year, as their relationship went public just as Ari's ​licking donut scandal happened. In the surveillance footage showing the pair at the donut shop, they were also seen kissing. Just like with Big Sean, Ari and Ricky are seemingly on good terms, as the dancer even posted his reaction to "thank u, next" on Instagram, all in good fun.
Mac Miller (2016-2018)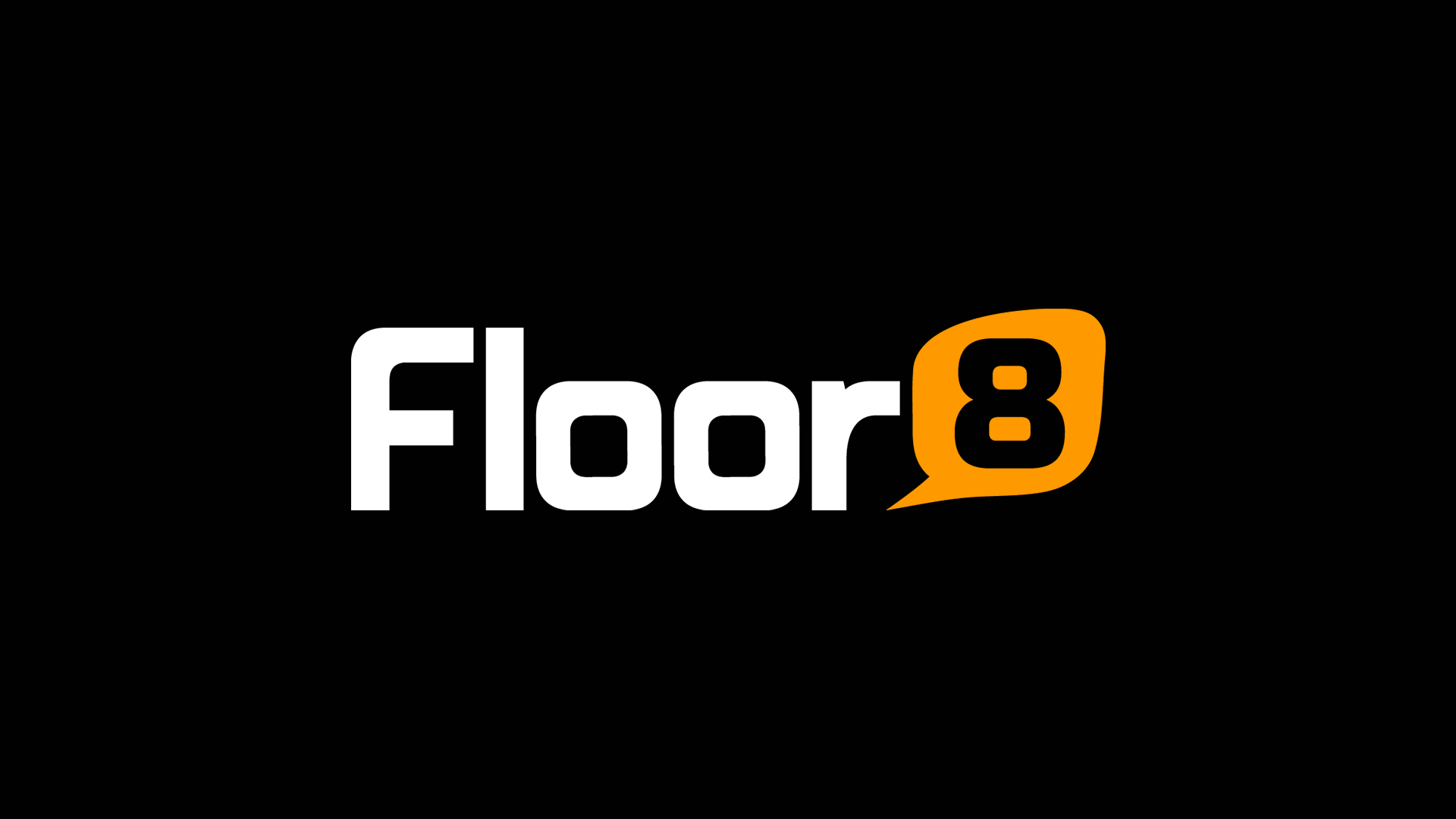 Ariana and Mac were good friends for years before they finally got together, collaborating on "The Way" in 2013 and then "My Favorite Part" while they were dating in 2016. The pair quickly became a fan-favorite couple, and their relationship was seemingly drama free. After splitting in May, both only ​spoke highly of one another, even when Ariana moved on to Pete Davidson. Tragically, Mac passed away after an ​accidental overdose in September. The singer has been mourning the loss in various ways, namely hitting the studio and making music, something that is clearly therapeutic for her.
Pete Davidson (2018)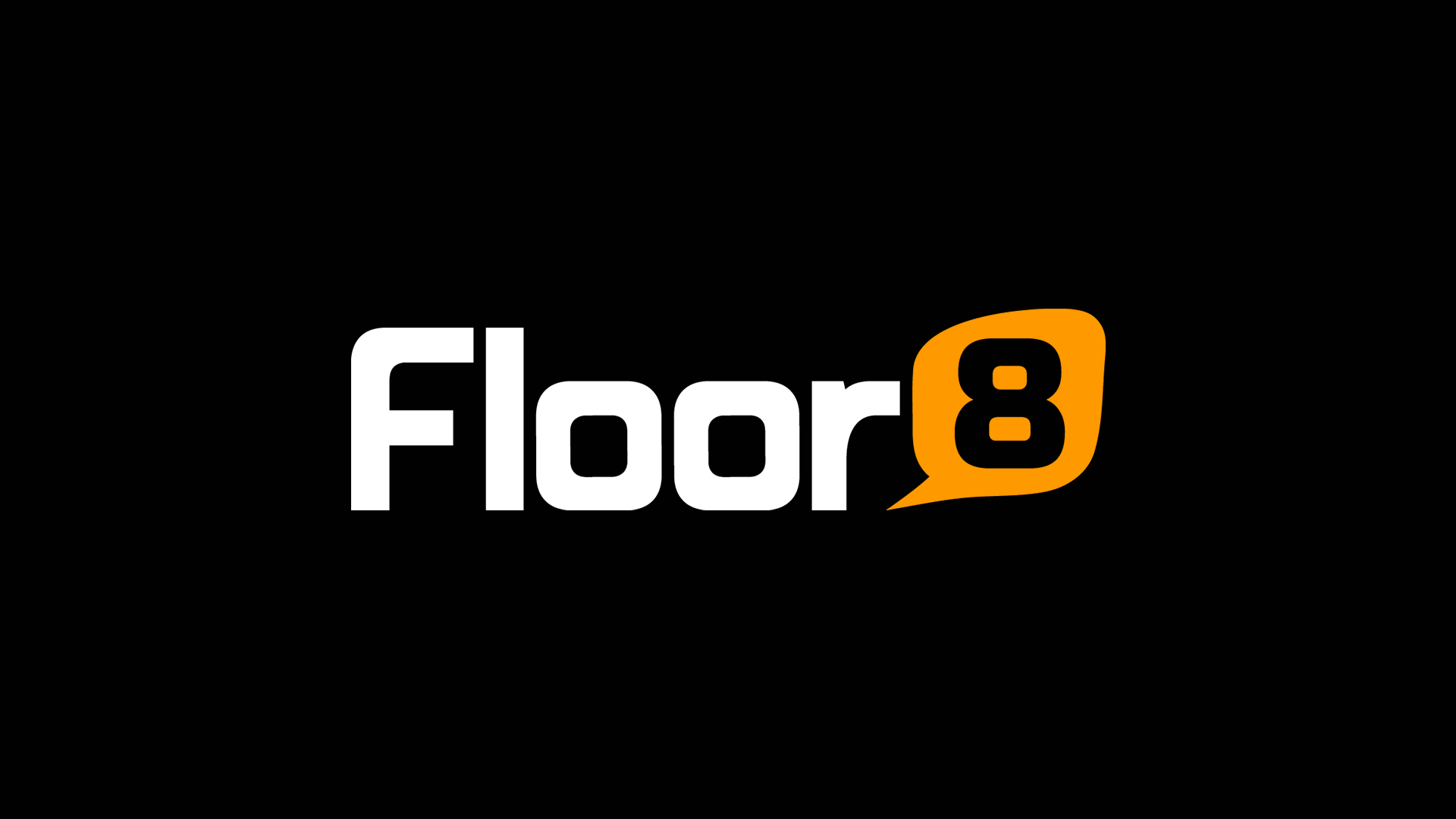 The couple that shocked the world: Ariana and Pete. Shortly after Ari split from Mac, she was hanging out with Pete, as the two were clearly ​head over heels in love right from the start. The pair ​got engaged shortly after, and had quite the whirlwind romance from the summer through the fall. The pair ​split in October, as reportedly they had realized they moved on too fast, and Mac's death caused Ariana to want to be alone.