​Kim is not being shy about politics anymore! If you haven't noticed, Kim has been pretty much silent about Trump's presidency, even when hubby Kanye West ​showed his full support for our president.
However, in a new interview for ​Harper's Bazaar Arabia's September issue, Kim was asked point blank her opinion on Trump, and she really spoke up, claiming,
"Anyone can run the US better. My daughter would be better." Kim's daughter, North, just turned four this summer. 
She continued, "We've worked so hard to get to where we were and to have so man things that we were so proud of in our country, to just literally revert backwards is the most frustrating thing."
She was completely candid to the magazine in expressing her fear and worry for our country. 
"Every single day when you can't really believe what's going on, the next day it's something else even more crazy and tragic. It's really scary, the world that we're living in now. And when you did feel safe at home, now with Trump in presidency you just don't feel safe anymore."
When asked about why she has been so quiet about politics in the past, she spoke about the dangers and controversy it can cause to be opinionated. 
"You have to be really careful about what you say, because a lot of things can be taken in the wrong context and I always want to be respectful, I don't want to hurt anyone's feelings."
And when asked if she follows Trump on social media, she said she doesn't, but she does follow Obama. Some SERIOUS shade!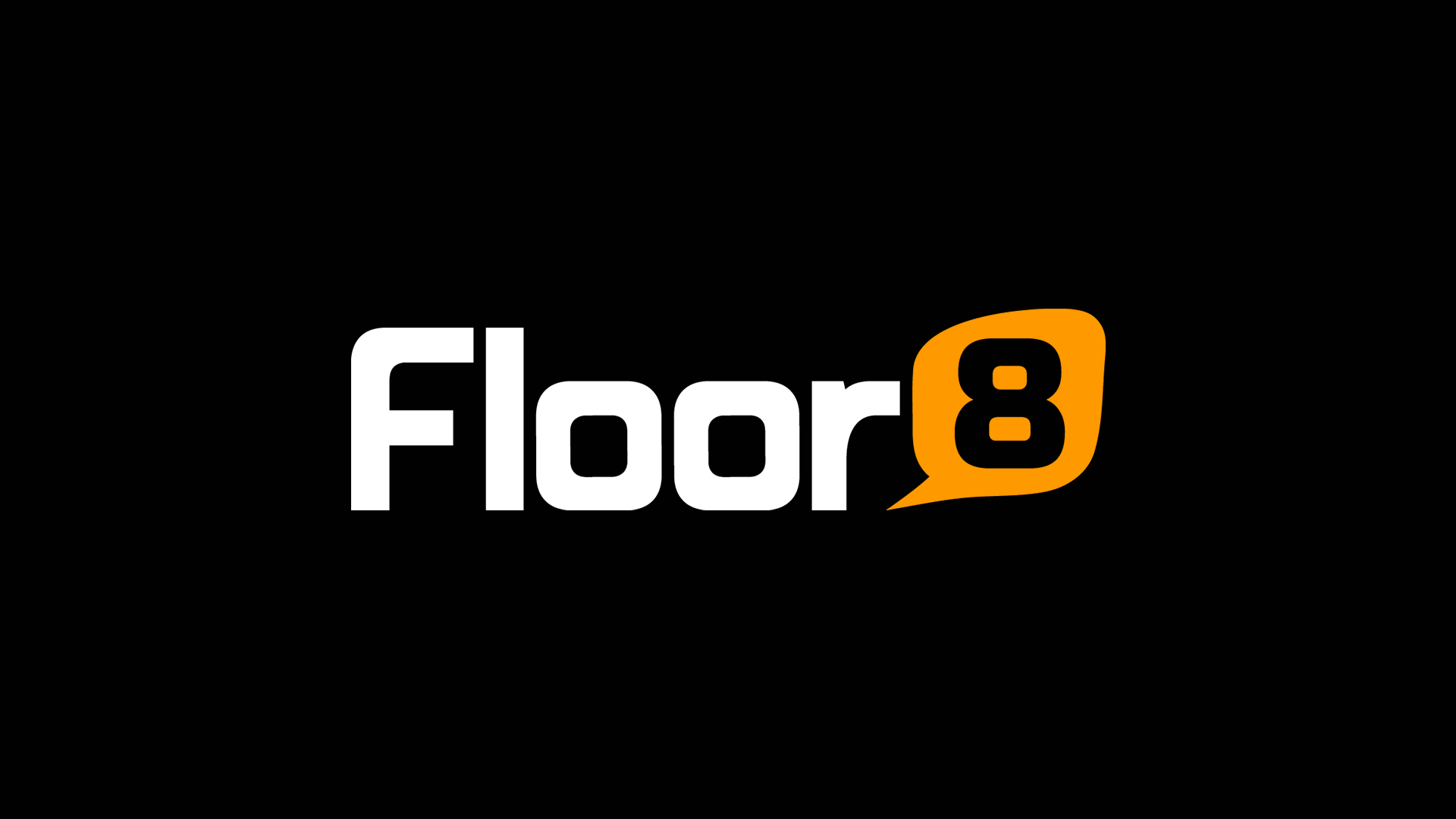 We're glad Kim is finally speaking up for what she believes in.