The only person who could reveal a Game of Thrones spoiler and get away with it would be George RR Martin himself, the author of the Song of Ice and Fire novels which inspired the TV series. But apparently, even he might be taking the heat due to a major detail he revealed about the Thrones sequel series.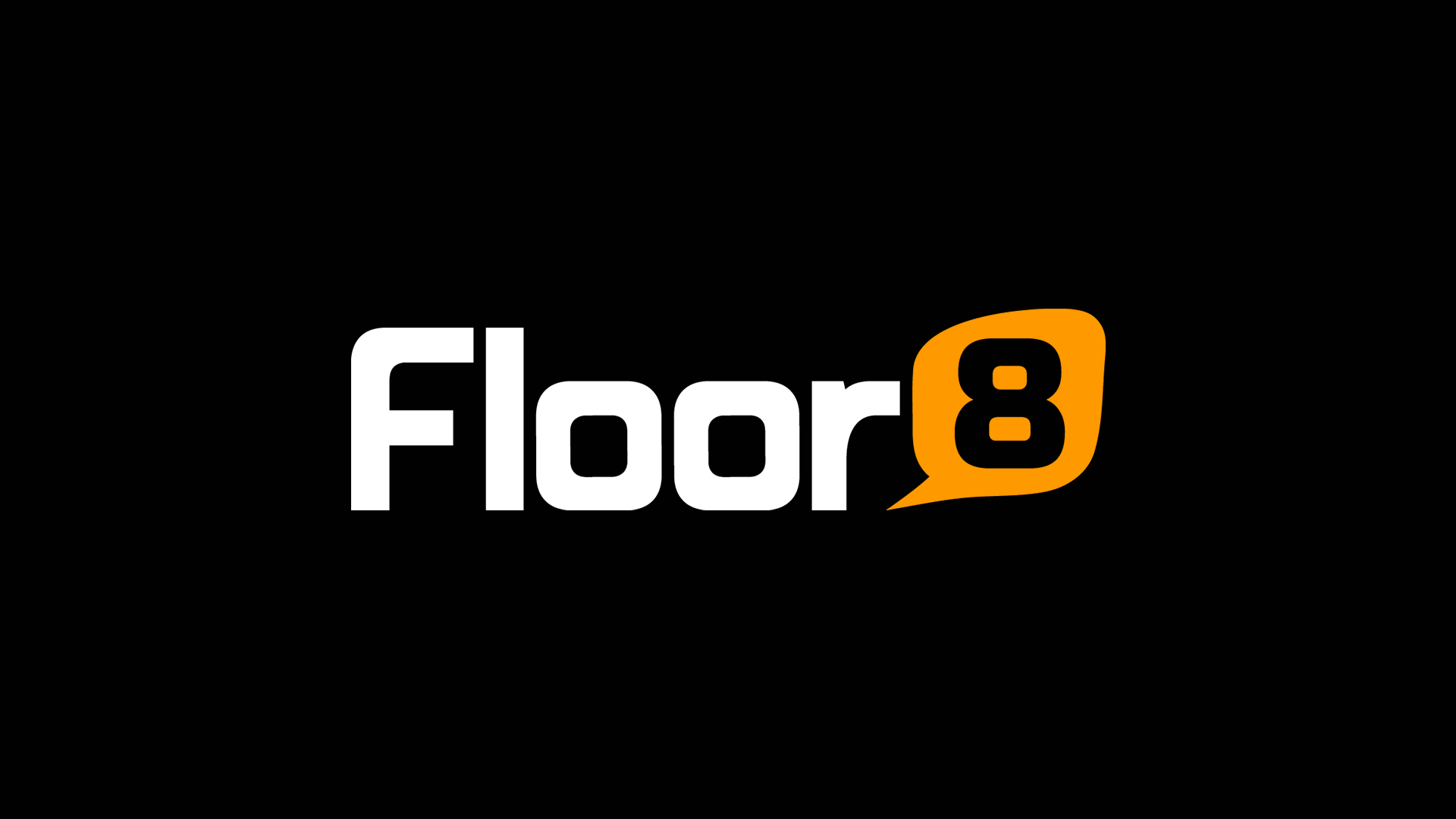 When announcing the casting of ​Naomi Watts in the secretive series, Martin referred to it as "The Long Night," seemingly ​confirming a title fans had long been theorizing. This name refers to a Westerosi period when darkness fell upon the world for a generation. 
And now, Martin is seemingly backtracking on his reveal, as HBO was not happy he shared such big information without their approval. Taking to his blog, the acclaimed author tried to clarify that might not be the official name.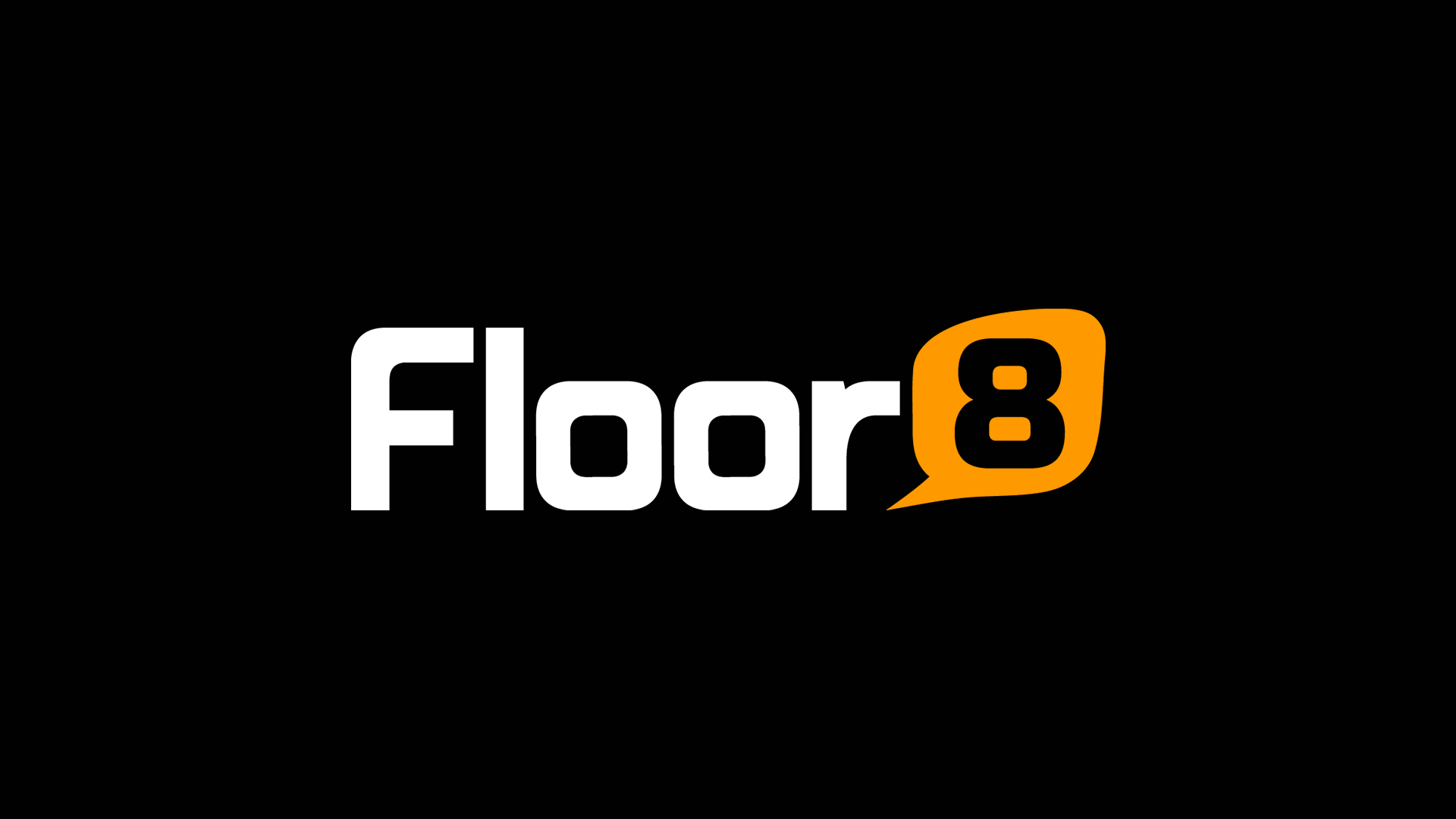 "HBO has informed me that the Jane Goldman pilot is not (yet) titled THE LONG NIGHT. That is certainly the title I prefer, but for the moment the pilot is still officially UNTITLED. So… mea culpa, mea culpa, mea culpa," ​Martin wrote. "Elsewise, the pilot is coming along well, with casting falling into place. I could tell you more, but I am not supposed to. We also have a couple of other successor shows still in development, but I cannot tell you about those either. Sorry." 
We're not sure if Martin is simply saying this to simply cover his tracks, as he added, "Hush hush, it's Hollywood, they like news to come through officially approved channels out there," however it's clear he was told not to spoil anything else.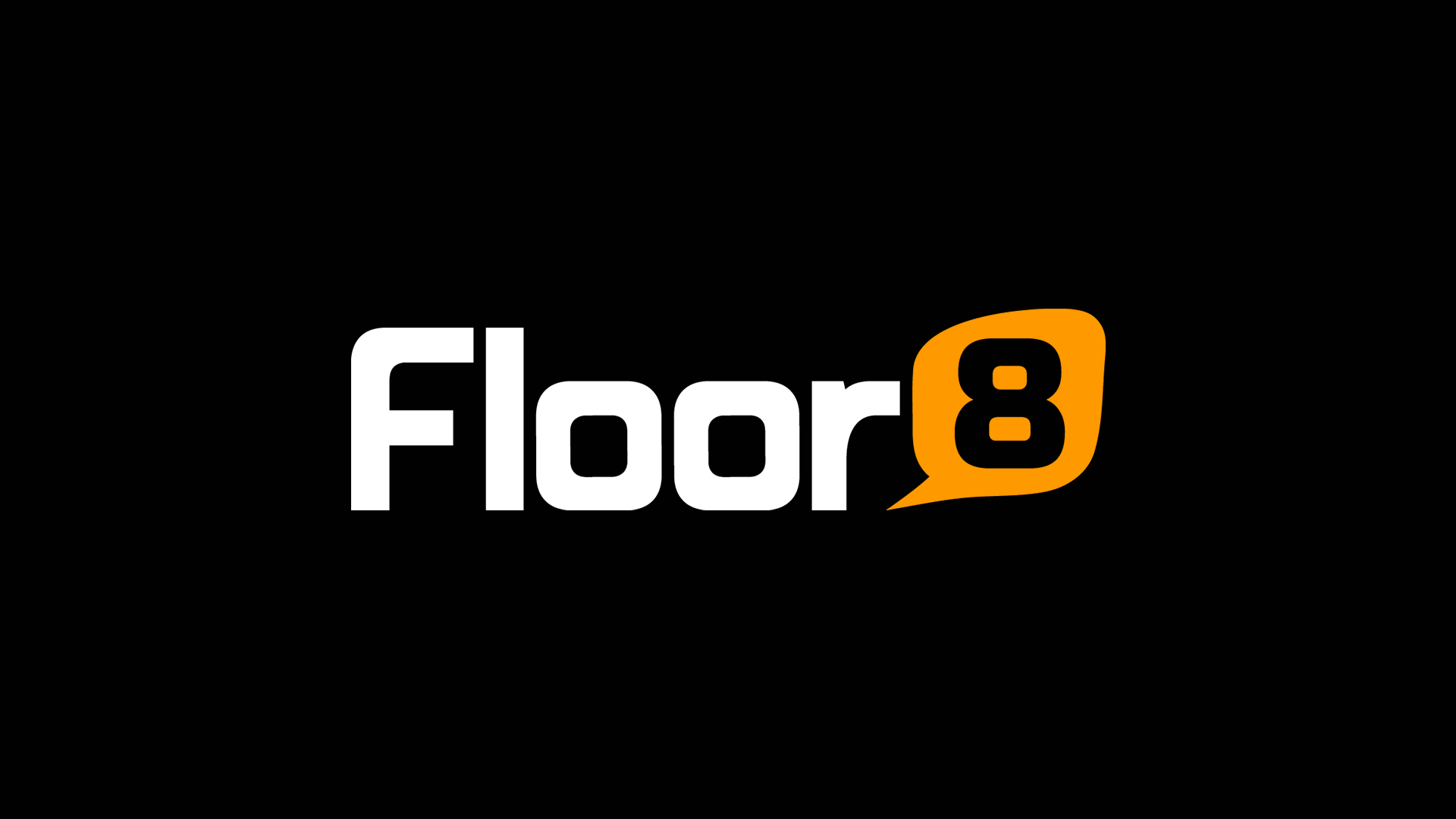 Hopefully this prequel series will fill the void when ​Game of Thrones inevitably comes to an end next year.