The Marvel Cinematic Universe (MCU) has been a massive success ever since its first film, Iron Man, hit theaters in 2008. Since then, seemingly every Marvel movie has received great reviews and has ​smashed box office records. 
However, the consistent and dominating success was never a guarantee. Marvel Studios' president ​Kevin Feige discusses in the new book, "Marvel Studios: The First Ten Years," that it took some time before he knew the MCU would be successful.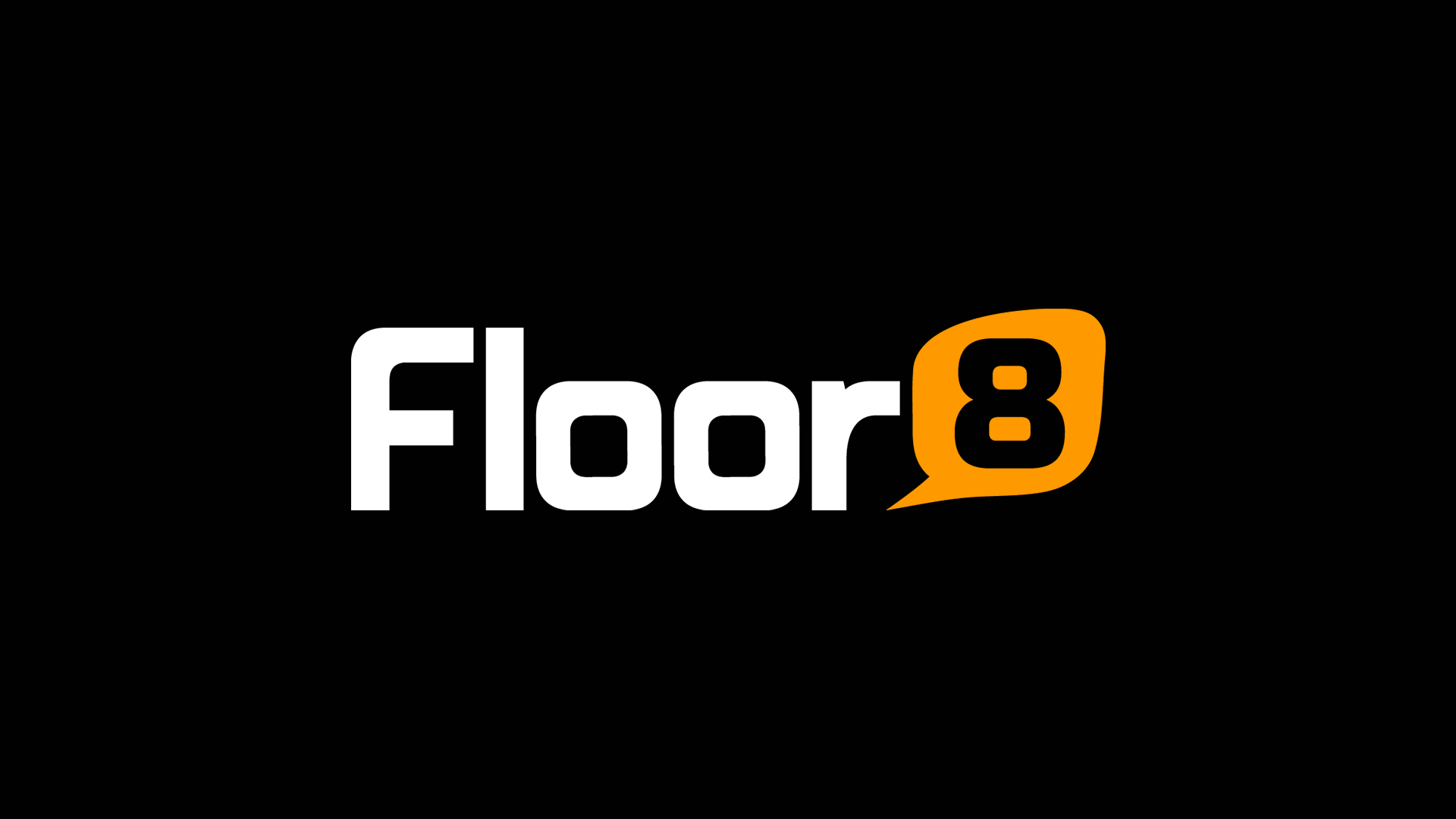 "I think it was The Avengers," ​Feige sa​ys, referring to the moment he was sure the MCU was a slam dunk. "The success of Iron Man was amazing. That gave us the confidence to do another Iron Man film, a Captain America film, and to introduce Thor. The success of The Avengers taught us that the audience really gets what we're doing, and really enjoys the cross-pollination [sic] of all of these different film series. And the audience told us unequivocally they were with us."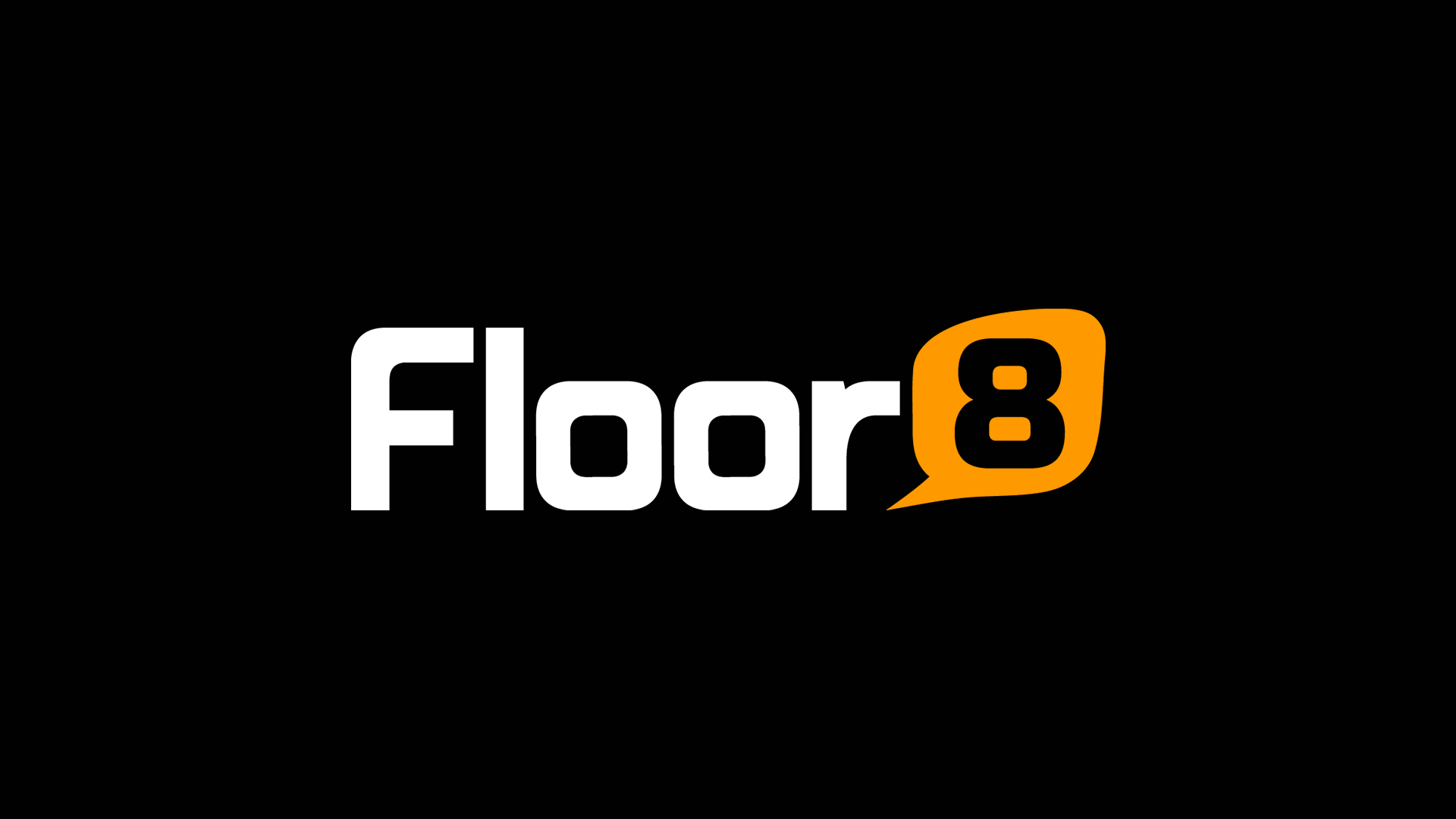 Later in the book, Feige writes that a reason for the studio's success can be credited to the way the franchise casts its leads, by focusing on an actor's future potential, rather than for one particular film.
"We always cast for the movie we're making, but we also have an eye on the future," Feige explains. "So when we were casting Chris Pratt, we needed the best Star-Lord, but at the same time, we said, 'We need somebody who one day might go toe to toe with ​Robert Downey Jr.' On the very first day of Avengers: Infinity War there was Robert, Chris Pratt, Tom Holland, and it was pretty amazing!"
The next MCU movie that will hit theaters is the highly-anticipated ​Captain Marvel in March 2019.