​A ​Breaking Bad movie is in the works, according to ​The Hollywood Reporter. Yes, you heard us right. But we'll say it again. A Breaking Bad movie is in the works.
Now that we have that straight, let's talk about what else is known, which isn't much so far. The project, rumored to be called Greenbrier, will be written, produced and even possibly directed by ​Vince Gilligan, creator of Breaking Bad and Better Call Saul.
Sources say the series will document the escape of a kidnapped man.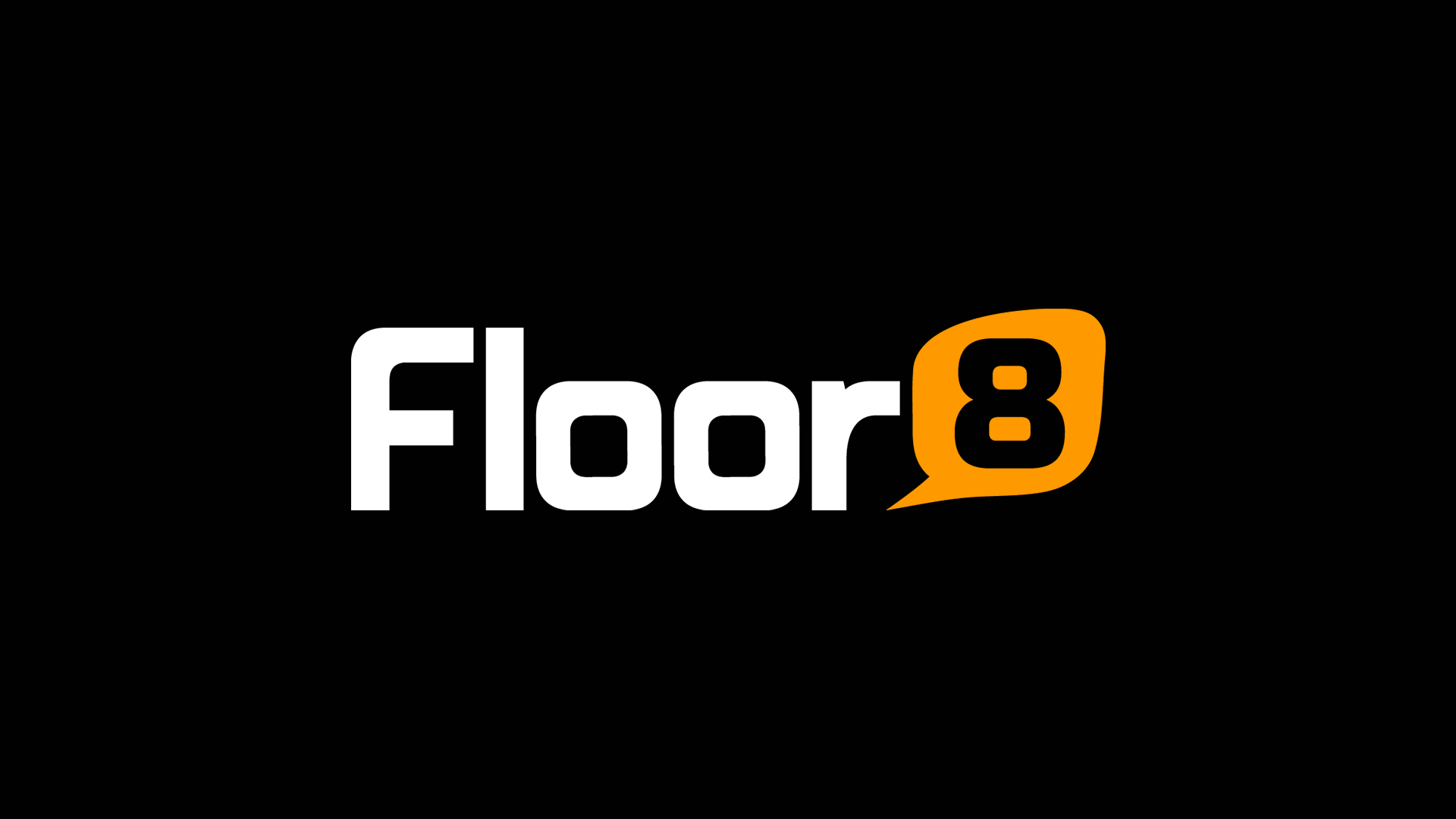 Have one thousand questions? So do we. Will Bryan Cranston or Aaron Paul be in the movie? Will the movie be a prequel or a continuation? Will the movie be made for theaters or television? When will it be released?
​
​Unfortunately, the answers to these questions are currently being kept under wraps. The good news is that production is expected to begin in New Mexico this month, and the New Mexico Film Office has said that a project by the name of Greenbrier is set to shoot in the region.
​
​We'll be waiting on the edge of our seats while we wait for more info about this project to emerge.