​Kourtney Kardashian traveled to Malibu Sunday night to have dinner with Scott Disick and his girlfriend ​Sofia Richie, according to ​E! News. Shocking, right? Or is it?
Kardashian's kids have spent ample time with Richie, including a trip last March to Cabo, in which the couple flew with the three kids for a tropical vacation.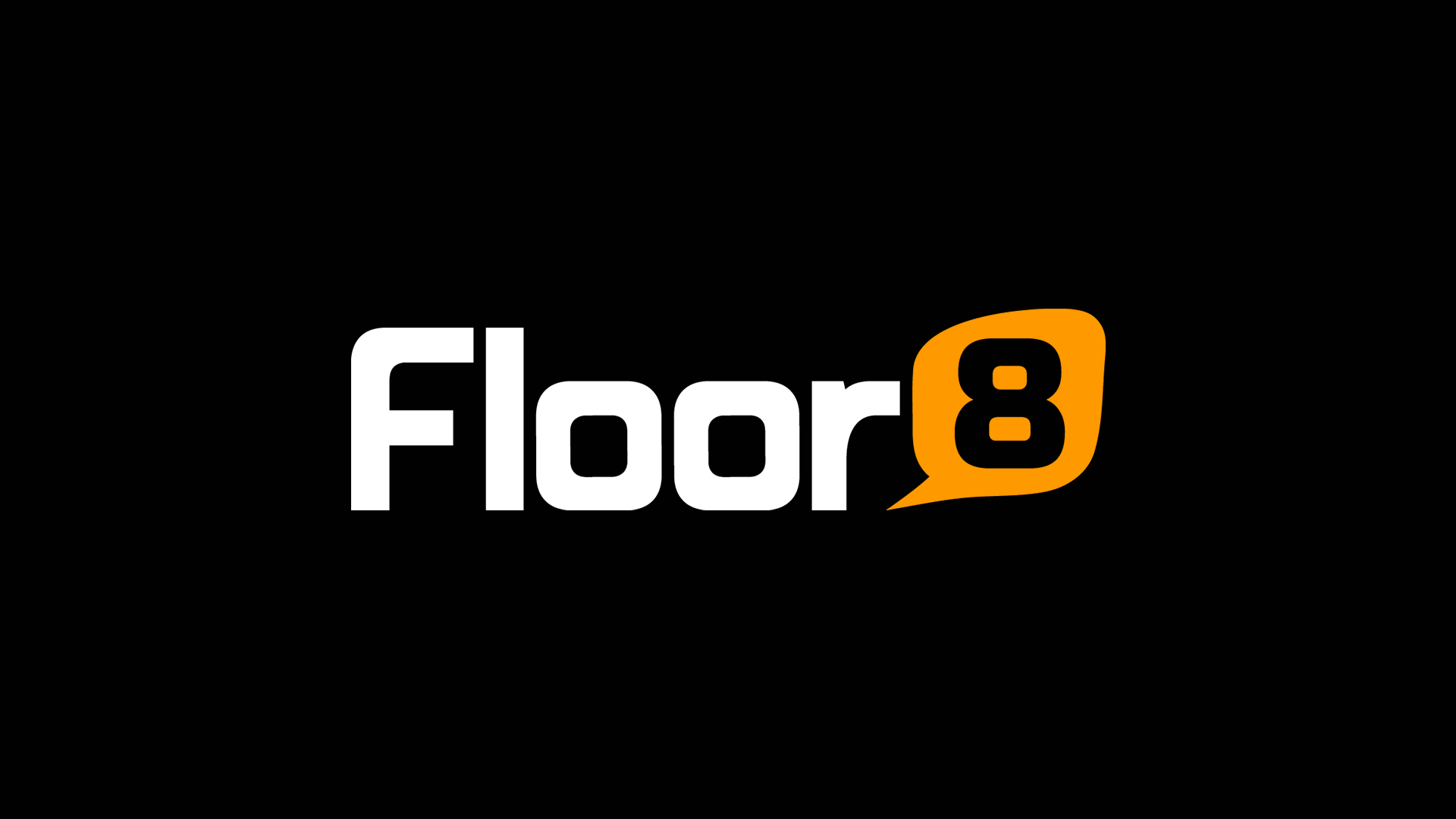 If ​Sofia is sticking around in her children's lives, it makes sense that the two become acquainted.
​
​"Scott, Sofia and Kourtney had dinner together at Nobu on Sunday and it was very amicable," a source told E! News. "Scott and Sofia are very serious and Scott felt it was important that Sofia and Kourtney interact and bond. They have kept things separate for over a year now, and Kourtney is now more open and willing to have a surface level relationship with Sofia."
​
​While fans could expect a dramatic meal in typical Kardashian fashion, the source said it was a casual and calm affair. For the sake of the kids, Kourtney seems open to making things as civil as possible with her ex's new girl.