​The Consuelos-Ripa clan has to be careful…a family in ​​Riverdale is never safe, and the next member just announced that she'll soon be headed to the unpredictable town. ​Kelly Ripa will joining her husband and son on set!
In a Tuesday night Instagram post, Ripa announced, "It's a family affair........Hiram's mistress. 23 years of auditioning for a role i was born to play. Coming soon to the @thecwriverdale."
Not only are we seeing the couple on-screen together, but we get to see Kelly play her husband's on-screen mistress. It was only a matter of time before the conniving Hiram Lodge gained a mistress. We can't wait to see what kind of extra heat this duo brings to the show.
A character description for Hiram's mistress reads, "confident and tough...she's a beautiful, icy, femme fatale who gets caught up in a conspiracy that's much bigger than she initially realized," according to Entertainment Tonight.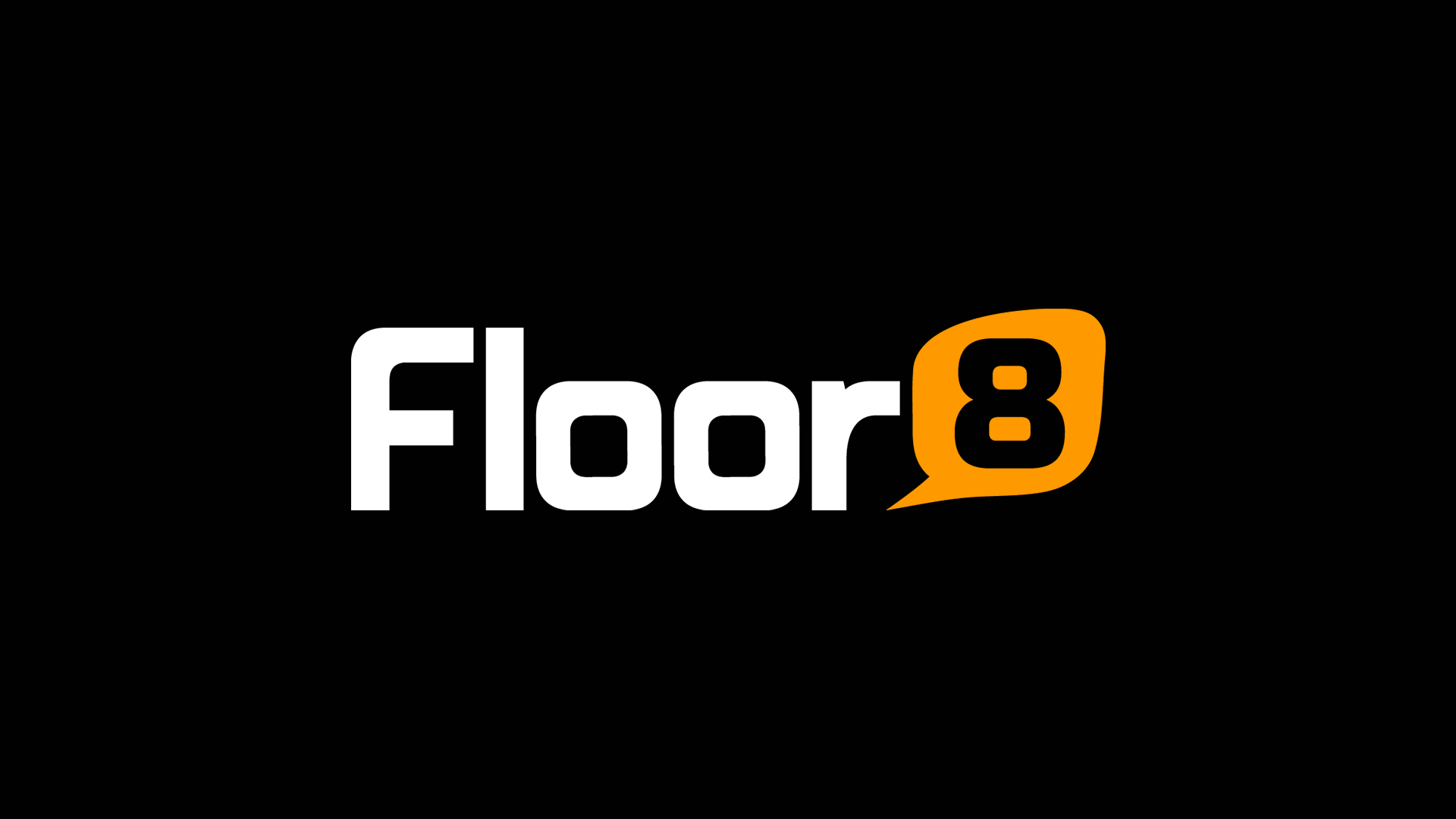 Mark Consuelos was the first family member to join the show, entering during Season 2 as Veronica Lodge's cryptic and corrupt father. 
​
​The couple's son, Michael Consuelos, landed his first big television role on the series as the younger version of his father's character. Michael hit television screens around the world when the third season of Riverdale premiered in early October.
​
​At this rate, we wonder if we're getting one family member per season. We wouldn't complain.