​Nicki Minaj made music history on Monday by making it onto the Billboard Hot 100 chart for the hundredth time, according to ​Billboard. Minaj hit this milestone as the featured artist on ​Tyga's track "Dip," which hit the chart at number 83.
With a total of 17 songs, Minaj has the highest number of Hot 100 top 10s. The closest she has made it to the top was in 2015 when her hit song "Anaconda" reached the number two spot.
The rapper celebrated her achievement in an Instagram post Monday night.
"#Dip just became my record breaking 100th entry. Can't believe it, Thank you," Minaj captioned the post.
Triple digits on the Hot 100 list has only been reached four times before. Only the Glee cast, Drake, Lil Wayne and Elvis Presley have come before Minaj with this achievement.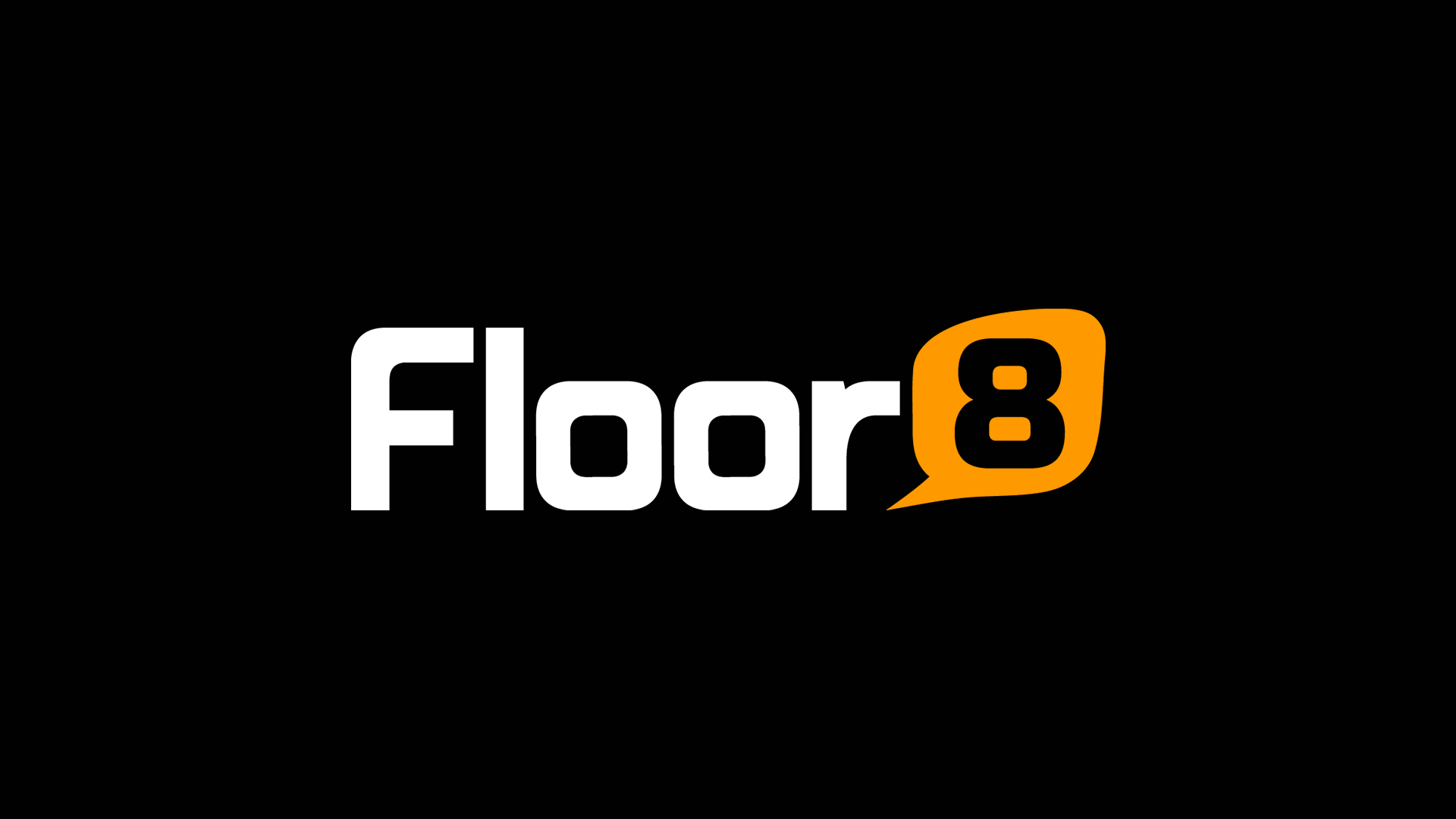 The rapper most recently reached the top 10s as a feature on 6ix9ine's "FEFE," which hit the number three spot in August. Minaj's first appearance in the Hot 100 chart was as a feature on ​Lil Wayne's "Knockout," which peaked at the number 44 spot in 2010.