​While Mac Miller's untimely ​death came in the beginning of September, it seems the cause of death could not be determined until now. The late rapper was found in his home after a suspected overdose, following years of substance abuse.
Days following his death, his autopsy ​came back as inconclusive, with the cause was listed as "deferred" until an answer could be reached. Because there reportedly was no obvious find through the autopsy, toxicology tests had to administered.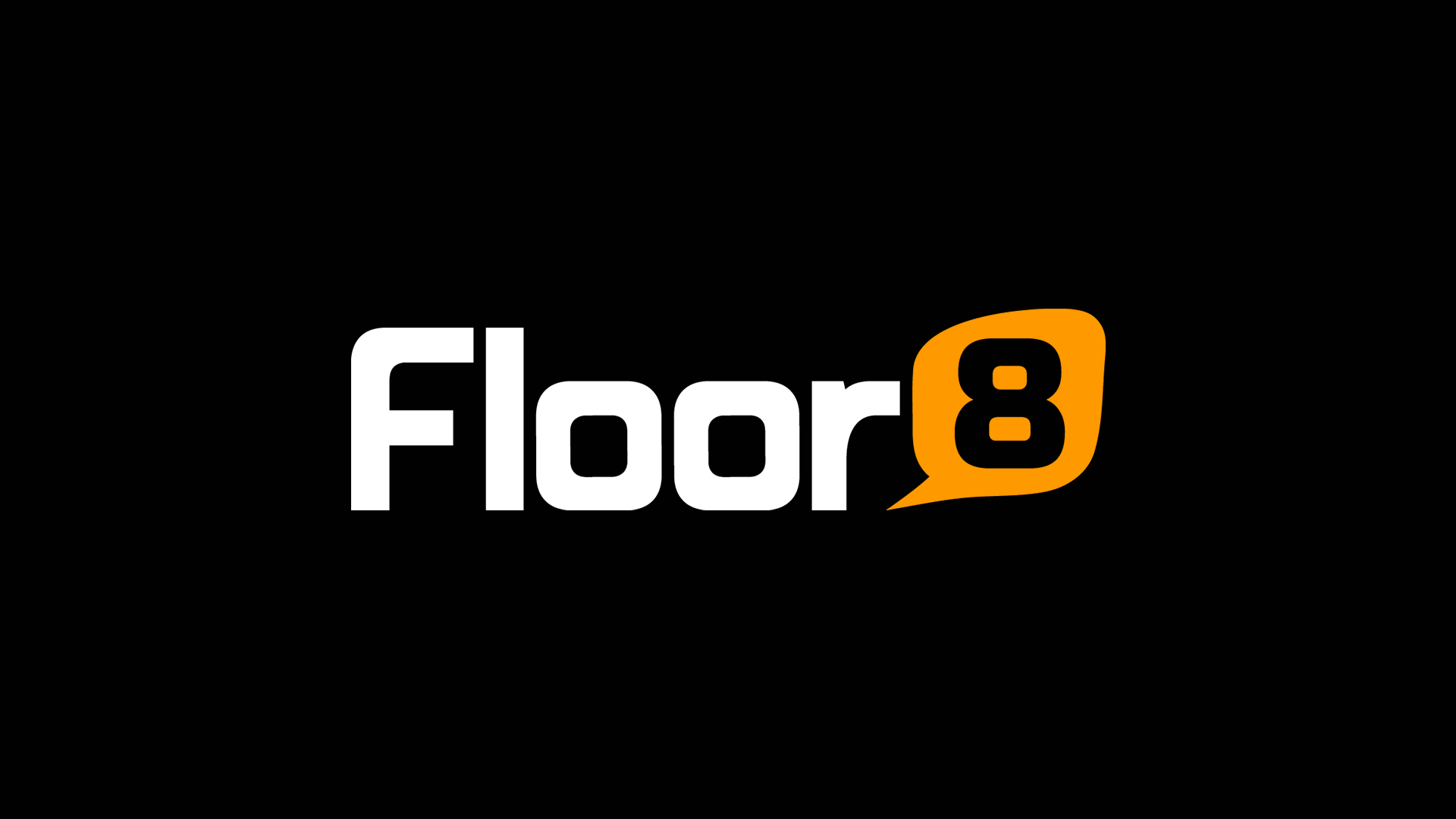 And now, nearly two months later, ​TMZ has learned that Miller's cause of death was due to a mixture of fentanyl and cocaine. The publication reports he was found in a "praying position," with an abrasion on the bridge of his nose and blood coming out of one nostril.
Reportedly, the amount of each drug was not necessarily lethal, but the combination is what led to his death.
It's extremely upsetting to see Miller go so soon, and his fans, friends, and family have been celebrating his life in major ways since his passing. A ​vigil was held for him at Blue Slide Park, a spot Miller often hung out at growing up, and even the name of his debut studio album. More recently, a ​tribute concert was held in Los Angeles for the rapper.
It's obvious he made an impact on many, and he will be missed.