​Is Kendall Jenner going back to a former flame? It seems the newly 23-year-old model and her NBA player ex-boyfriend might actually be rekindling their four-month romance.
Kendall and Ben Simmons were ​rumored to be dating back in May, as the two were spotted spending a whole lot of time together, and it was even ​reported they were living together in a Los Angeles rental at one point. However, they fizzled out come September, making it a true summer romance.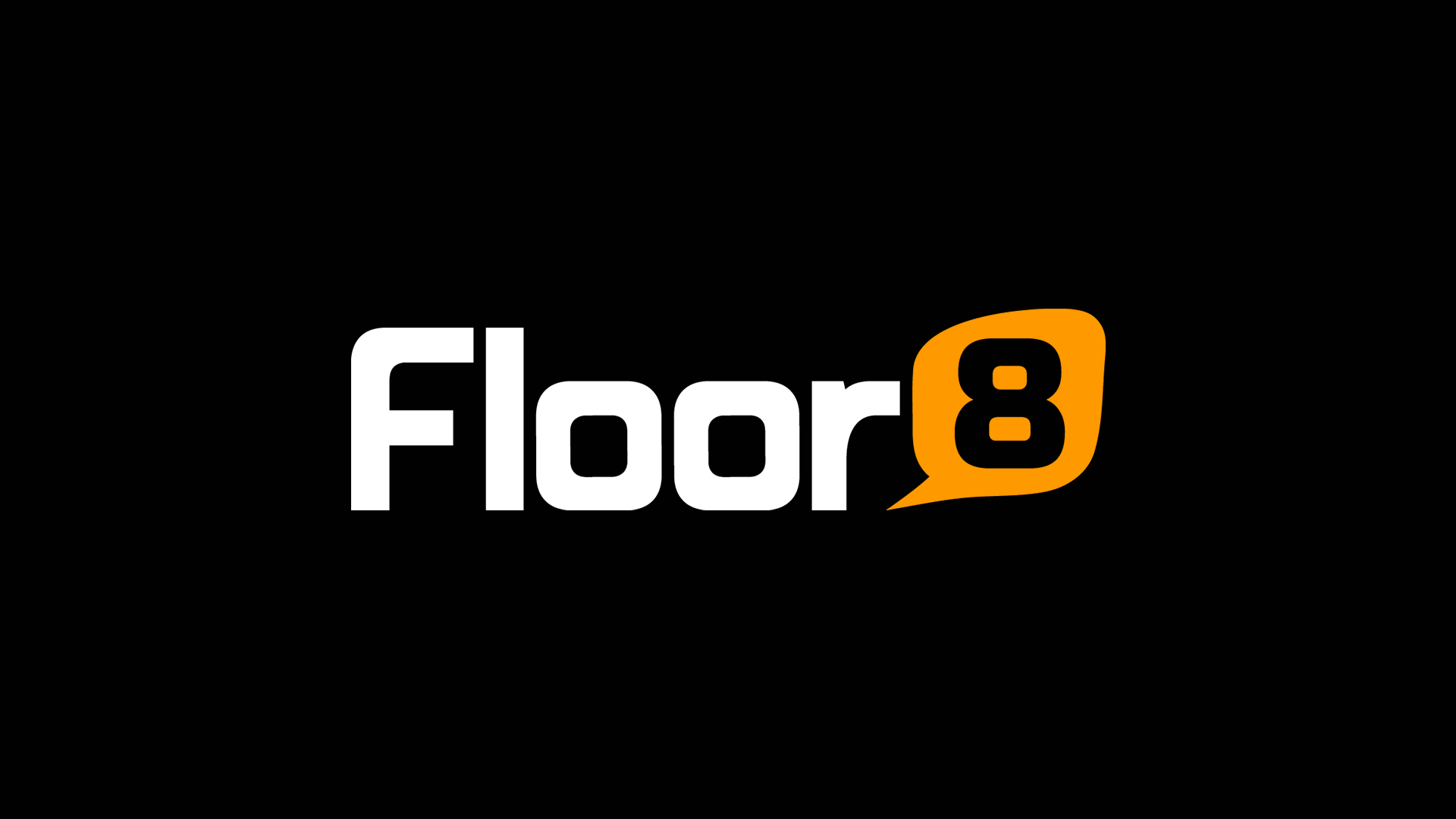 Well, it might've actually been something more, because the two were just seen hanging out following the Philadelphia 76ers game against the Los Angeles Clippers on Nov. 1. According to ​Page Six, Kendall flew out to Philly that night with friends, and went out to celebrate the 76ers' win. "Kendall and Ben were having a great time with friends partying after his hometown victory," a source shared to the publication.
TMZ also obtained footage of the pair meeting up in a parking lot and sneakily leaving together.
Unlike her sisters, Kendall is known to be extremely private with her romantic relationships, as she's even admitted she goes out of her way to keep that part of her life unknown to the public. "I would always go that extra mile to be low-key with guys, sneaking around all the time," ​she told Vogue this past April.
We won't count on any confirmation from Kendall or Ben, but this sneaky hang out session could mean something big!