​C'mon Barbie, let's go party! 
​Kylie Jenner is a literal Barbie girl this Halloween. The Keeping Up With the Kardashians star shared a series of Instagram photos of her ​dressed up as a life-sized Barbie doll today.
In one post, ​Kylie's dressed in a pink one-piece, sporting platinum blonde hair and blue contacts. She's also holstered up to the back of a Barbie box​​ just like a real doll.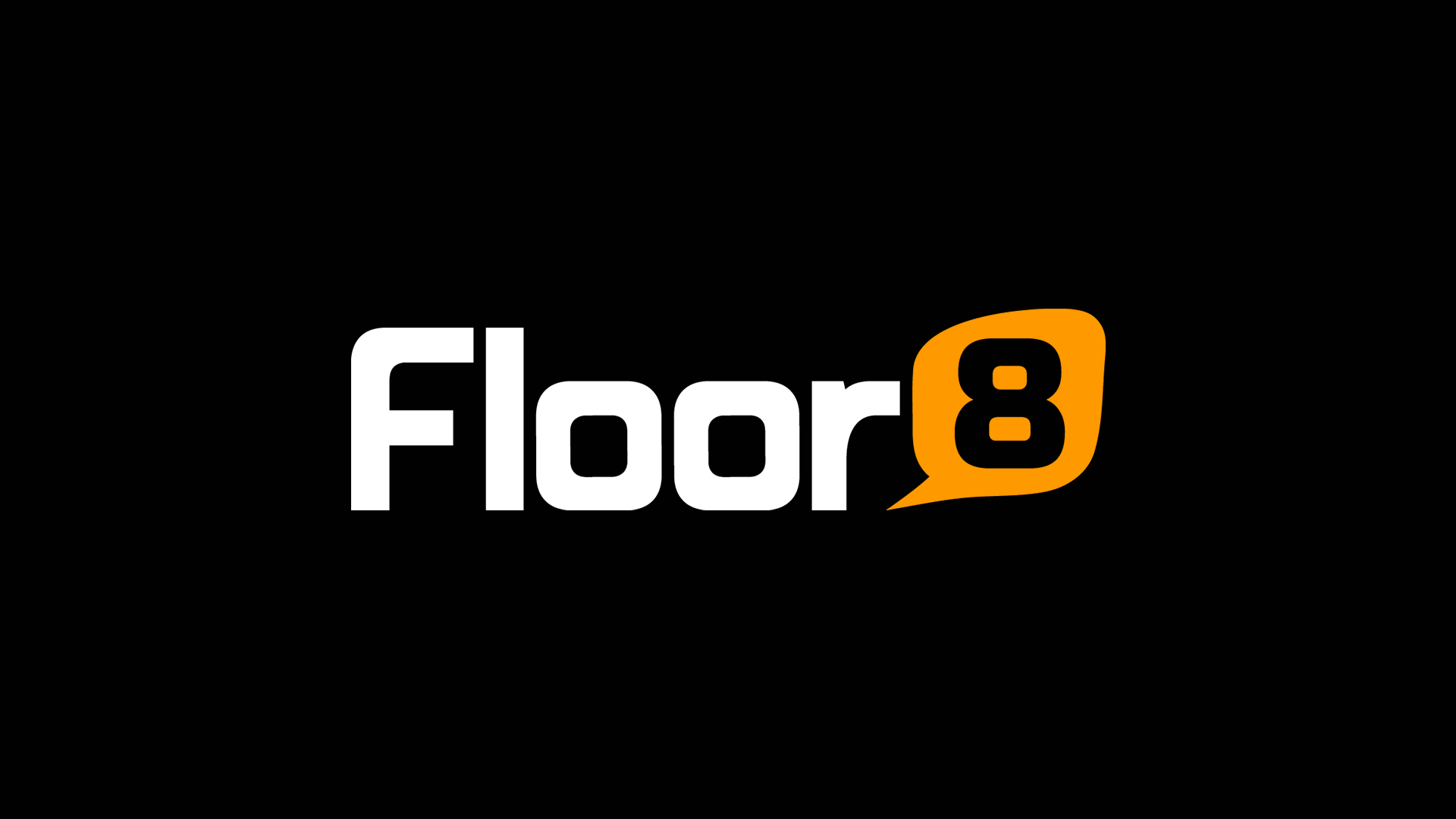 According to ​People, Bryan Hearns worked closely with Kylie's stylist, Jill Jacob, to custom make her one-shoulder bodysuit.
Kylie also sported a second look, where she dressed as the 25th anniversary Totally Hair Barbie. The reality star is wearing a bright graphic-print dress with long fabric earrings and wavy blonde locks that reach her butt.
​​Barbie is Kylie's second ​Halloween look this year, after having dressed up as a butterfly with her daughter, Stormi, on Wednesday. The Kylie Cosmetics founder shared a photo of ​herself and Stormi dressed in matching pink onesies and butterfly wings, captioned, "my baby butterfly.."  
​​Too cute!