​With the eighth and final season of HBO's epic fantasy drama '​Game of Thrones' getting closer every day, fans of the series are already starting to turn their attention to its hopeful replacement, the developing prequel series to the show set thousands of years previously. While news of the prequel show, currently in pre-production, has been slow, creator George R.R. Martin might have just let the title slip.
The series recently announced that it had cast actress Naomi Watts in a mystery role and, in welcoming her to the franchise in a blog post, Martin referred to the project as '​The Long Night.' Fans had speculated that this may be the title of the series for some time, but this is the first instance of it being confirmed.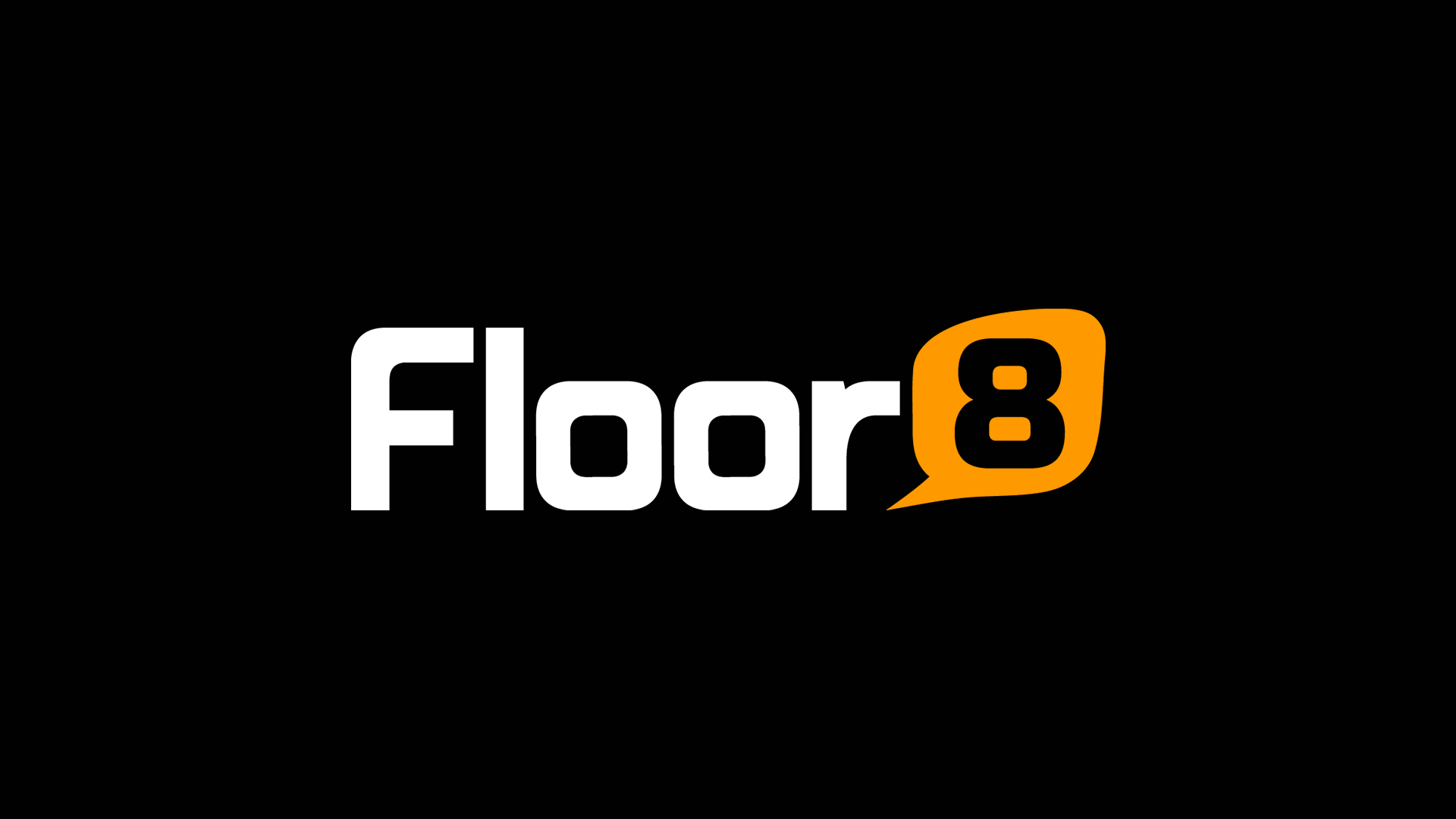 The Long Night refers to a period in the show's internal lore when a winter lasted an entire generation, burying the world in snow for so long that it nearly killed off all life on the planet. In this time, the demonic ​White Walkers first appeared and had to be fought back into the frozen north from whence they'd come. 
Martin also revealed in his post that there are other '​Game of Thrones' related projects in development, including other prequel shows. While the next book in the series the show is based on doesn't seem to be coming out anytime soon, Martin's next book, a companion piece about the history of House Targaryen, is due out Nov. 20.