​Despite The Office being one of the best shows ever created, fans and the cast alike have been pretty divisive on whether or not it should come back for a reboot or revival. A few of the show's major stars, such as ​John Krasinski, have expressed an interest in getting the gang back together, however, some, such as ​Steve Carell, have made clear it wouldn't work.
We're not sure what the status of the possible reboot is, as the last we heard, NBC chairman Robert Greenblatt said it's very possible, even without the full cast. However, that was back in February, and no further details have been announced since.
Well, another star is adding her name to those down to return, as Ellie Kemper has just told ​E! News she'd be in. "I think that would be a lot of fun!" she said of the possibility. "I don't know if everyone would, so I don't know if it would ever happen, but I would!"
Kemper also gushed about how much she enjoyed playing the role of Erin Hannon in The Office, and comparisons between her past character and her current, Kimmy Schmidt, in her show Unbreakable Kimmy Schmidt.
"It was so cool to play a character that was so excited about everything that was happening to her," Kemper said of Erin. "She got a fancy job and an office, answering phones, doing her boss' errands: I think that was a thrill for her. She, sort of like Kimmy, has this wavering enthusiasm for life, which is fun to play."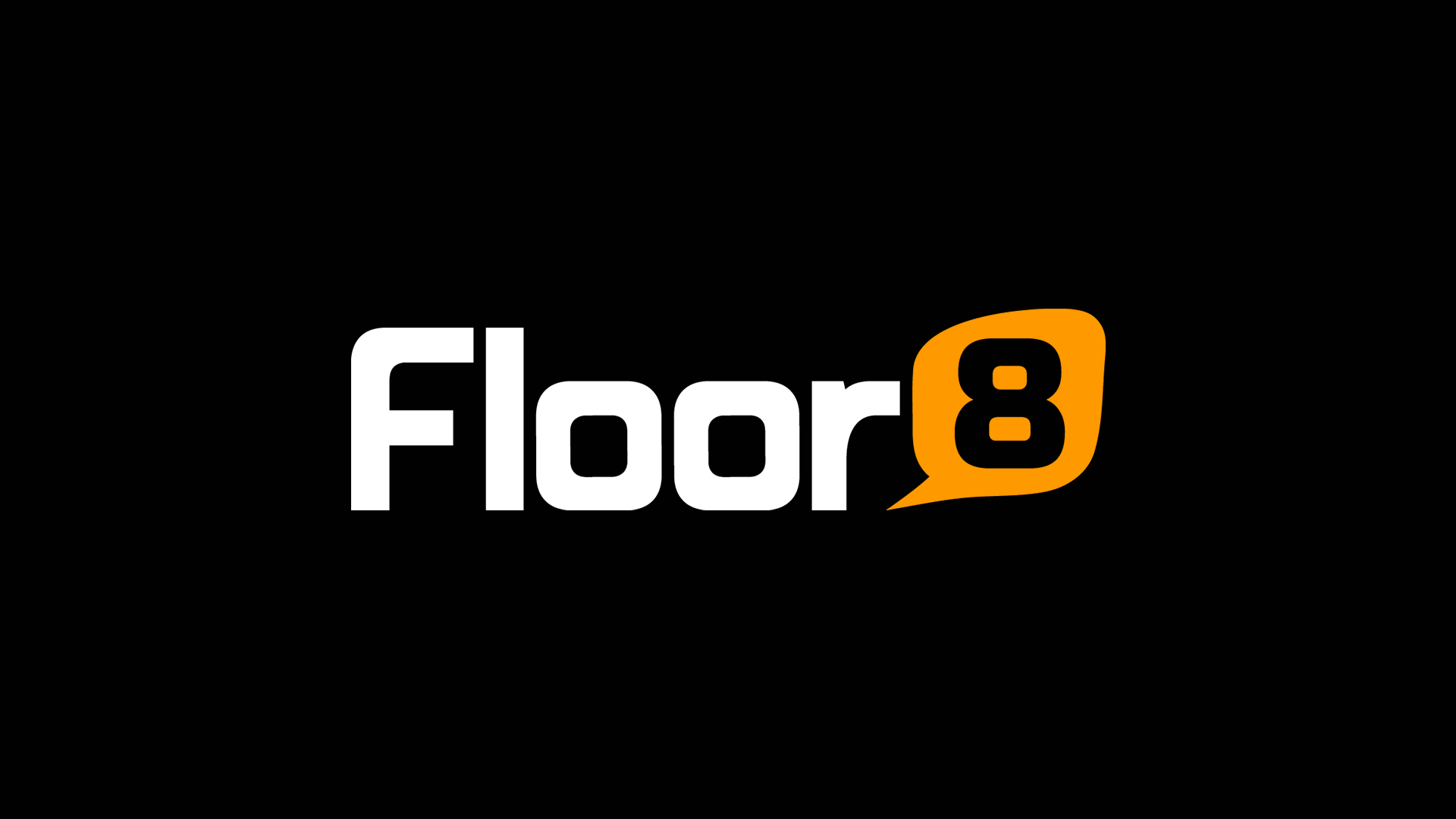 Kemper was also asked what she thinks Erin would be up to now in 2018, to which she answered, "I feel like she's doing something well and she's excited to be doing it. Maybe she's in Chicago." Doesn't seem too far off.
We have no idea if The Office will ever come back, but it's great to know the stars of the show still hold their roles close to their hearts and many would consider coming together again.