​​Cardi B has had enough of the Barbz. 
Yesterday, Cardi went live on Insta​gram following the leak of her new track, "Money," to address Nicki Minaj's fans, who she is "sick and tired" of. In the video, Cardi explains her song was leaked two days earlier than she and her team planned. As for the reason they were unable to retract the leak and ended up going forward with the release, ​Cardi says we have the Barbz to thank.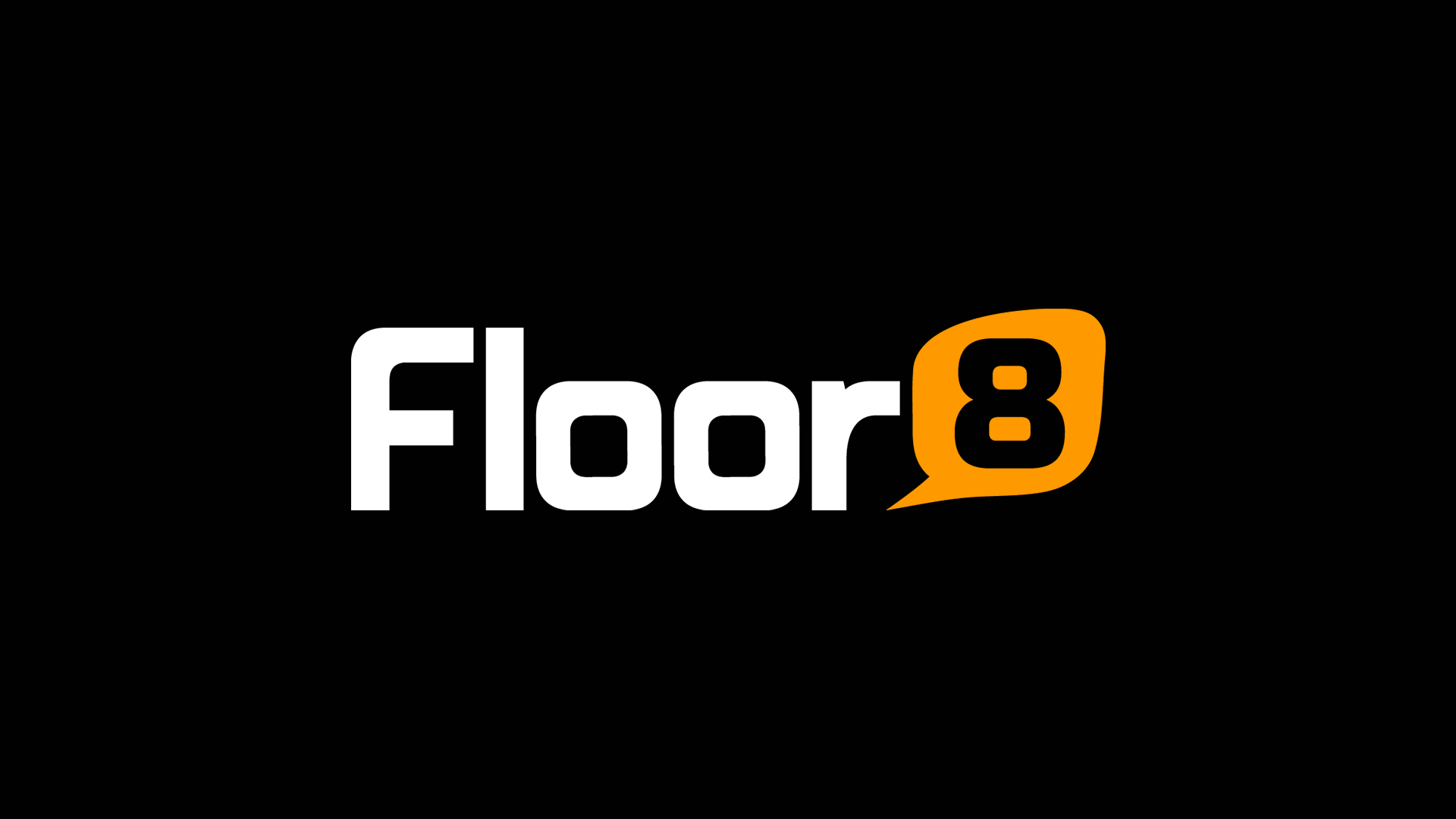 She explains: 
"We tried to retract it, but you know the Barbz. They always posting me, they always post everything I do. They claim they hate me, but they really love me, because they be on my page before my fans. Everything that I do, they be on it before my fans. So clearly, that seems like love to me, seems like you love me, so it's like, 'F**k it.' I can't retract it, I might as well put it out."
At this point, everyone knows ​Nicki and Cardi's feud has been going on for quite some time. It all started with their brawl at the ICONS party during New York Fashion Week, and has since included a slew of social media bashes, ​shady merchandise lines and alleged diss tracks. 
In her Instagram live video, Cardi considers her song leaking early to maybe be "a blessing." She also teases that she has a new project in the works for either this year or next, consisting of five or six songs with two features.
Even though ​​Cardi is sick of the Barbz always being on her "nuts," she still hopes her fans are enjoying "Money," which is now available on all streaming platforms.