​Even though a lot of fans had finally come around to supporting Ariana Grande and Pete Davidson's short but sweet engagement, according to ​a People source, the former couple's families are "relieved" the two have parted ways. 
Back in June, Pete proposed to Ariana just weeks after they starting hanging out and a month after Ariana's split from ​Mac Miller, who died of an apparent overdose in September.
"She is young, but at least mature enough to realize this ​wasn't the right relationship or the right time to get married," People's source shared. "Her loved ones always thought the engagement to Pete happened way too quickly. They didn't want her to get married to Pete. And Ariana never got to the wedding planning stage."
Recalling traumatic events such as the bombing at Ariana's Manchester concert last year and Mac's death last month, the source said, "Ariana has had several stressful situations in the past couple of years. She really isn't in a position to make huge life decisions."
Since their split, Ariana has reportedly returned her engagement ring, and another People insider confirmed Pete has moved out of their New York City apartment.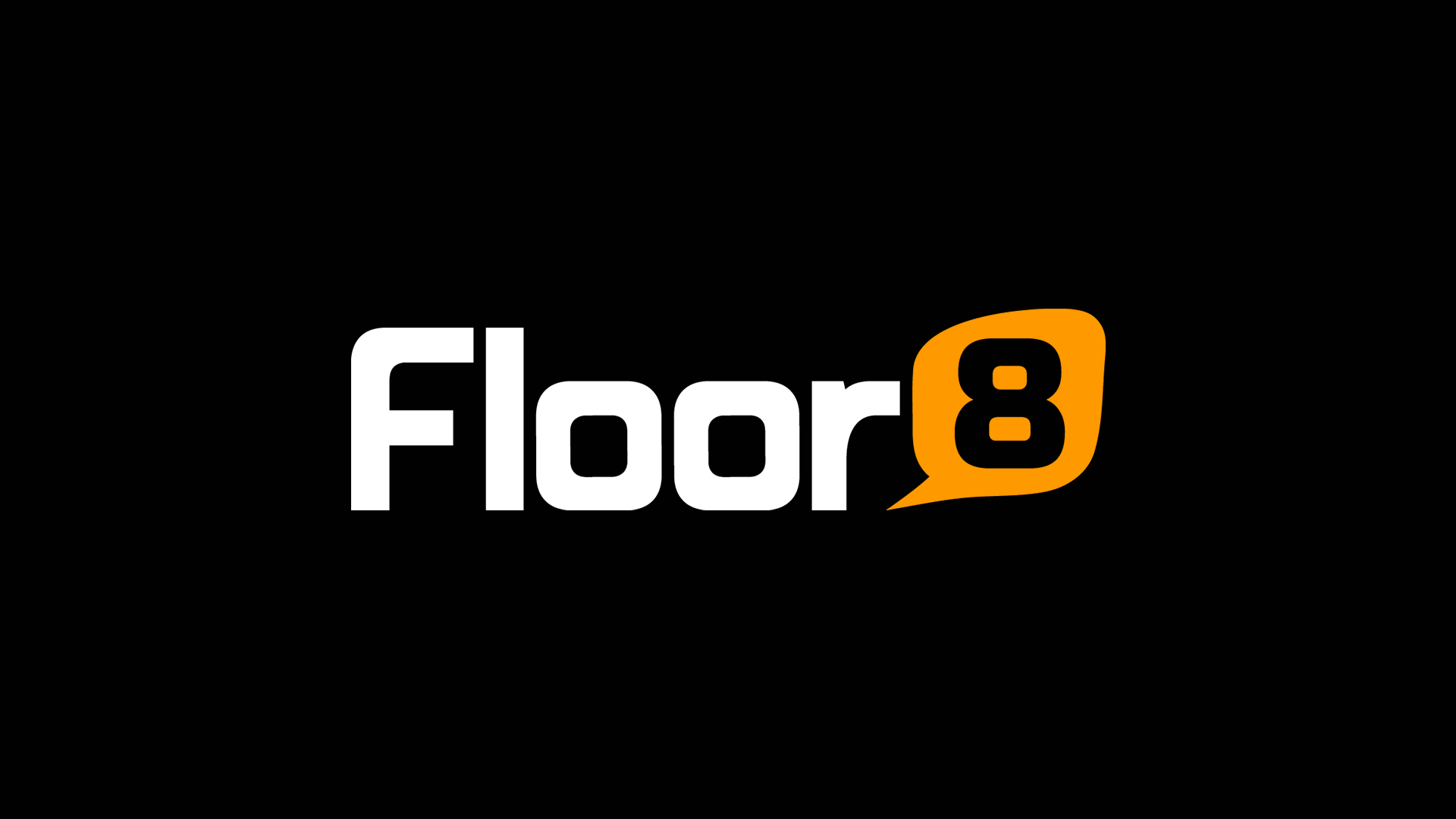 "Pete's no longer at the house because why would he be? They broke up. He has no reason to go there...Everyone on both sides are relieved it's over. Pete has moved out. They are in contact, but not dating. Ariana is doing pretty well. Actually much better than expected," the insider explained.
It definitely seems like Ariana is slowly but surely getting her life back on track emotionally. She's been very ​open on social media about her healing, has been spending a lot of time in the studio, and yesterday, she posted an Instagram story announcing that she'll be releasing tour dates in the near future.
We're glad Ariana and ​Pete seem to be handling their breakup fairly well.