While Caitlyn Jenner coming out as transgender might have shocked the world in 2015, many of her family members were not surprised at all. In fact, some of them had known for multiple years.
When Kim was 25, she first discovered her stepfather, then Bruce, dressed up as a woman in private. Now, as she's just celebrated her 38th birthday, Kim has opened up on that moment while on The Alec Baldwin Show.
"My mom was out of town and I walked in on Caitlyn, all dressed up," Kim shared, according to ​TooFab. "It was Bruce, but dressed up as a woman in the garage at my mom's house." Obviously confused at what she had seen, Kim then rushed to Kourtney Kardashian's house.
"I was hysterically crying," Kim continued. "[Kourtney] was like, 'What is it? Did you catch Bruce cheating?' I was like, 'I wish. I don't know what I just saw.'"
Kim said ​Caitlyn did call her later on to try to explain, and to advise her to not tell anyone. "'One day I'll sit down and I'll explain this all to you, but until then, please don't tell a soul and please don't tell your mother. She'll kill me,'" Kim recalled her stepfather told her.
"I thought, Okay, if I tell her, I'm gonna break up their marriage and my two little sisters aren't going to have their dad around, so I better keep my mouth shut," Kim added, explaining she was clearly in an awkward position. "And I didn't say a word."
When asked if ​her mom knew anything about Caitlyn's then-secret, Kim said, "I think they kind of avoided it. She was so in love with him. She didn't think anything would be an issue in their relationship."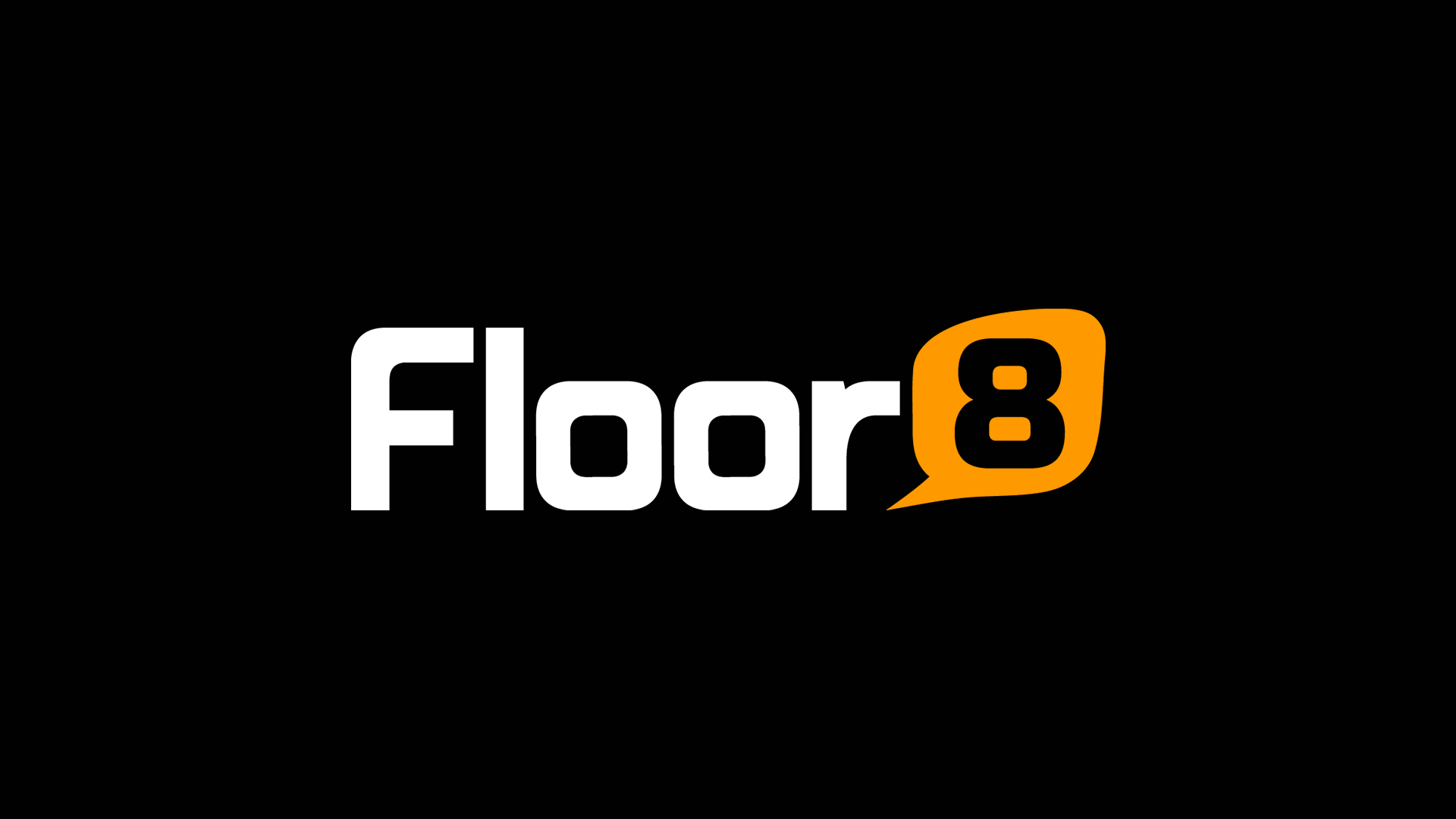 During the interview, the KKW Beauty founder also spoke candidly of the ​Paris robbery two years later, Kanye West's support of Donald Trump, and helping free Alice Johnson from prison. We're happy Kim is always down to speak honestly of the difficult times she faces, as she proves she's only human.