​There's nothing Hollywood loves more than self-congratulation. The entire industry is based on the premise that it can take a random, down-on-their-luck actor from the streets of Los Angeles and turn them into a blockbuster-generating superstar. And when a particular actor doesn't necessarily fit their rags-to-riches narrative, then Hollywood does the second thing it loves the most and lies.
For years, it's been believed that 'Star Wars' icon ​Mark Hamill was a struggling actor in L.A. in the mid 1970s and was crashing on the couch of his friend and future Freddy Krueger actor Robert Englund's couch. As the story goes, Englund went to audition for the part of Han Solo in 'Star Wars,' and while he didn't get the part, he pushed Hamill to try out for the role of Luke Skywalker. The rest, as they say, is history.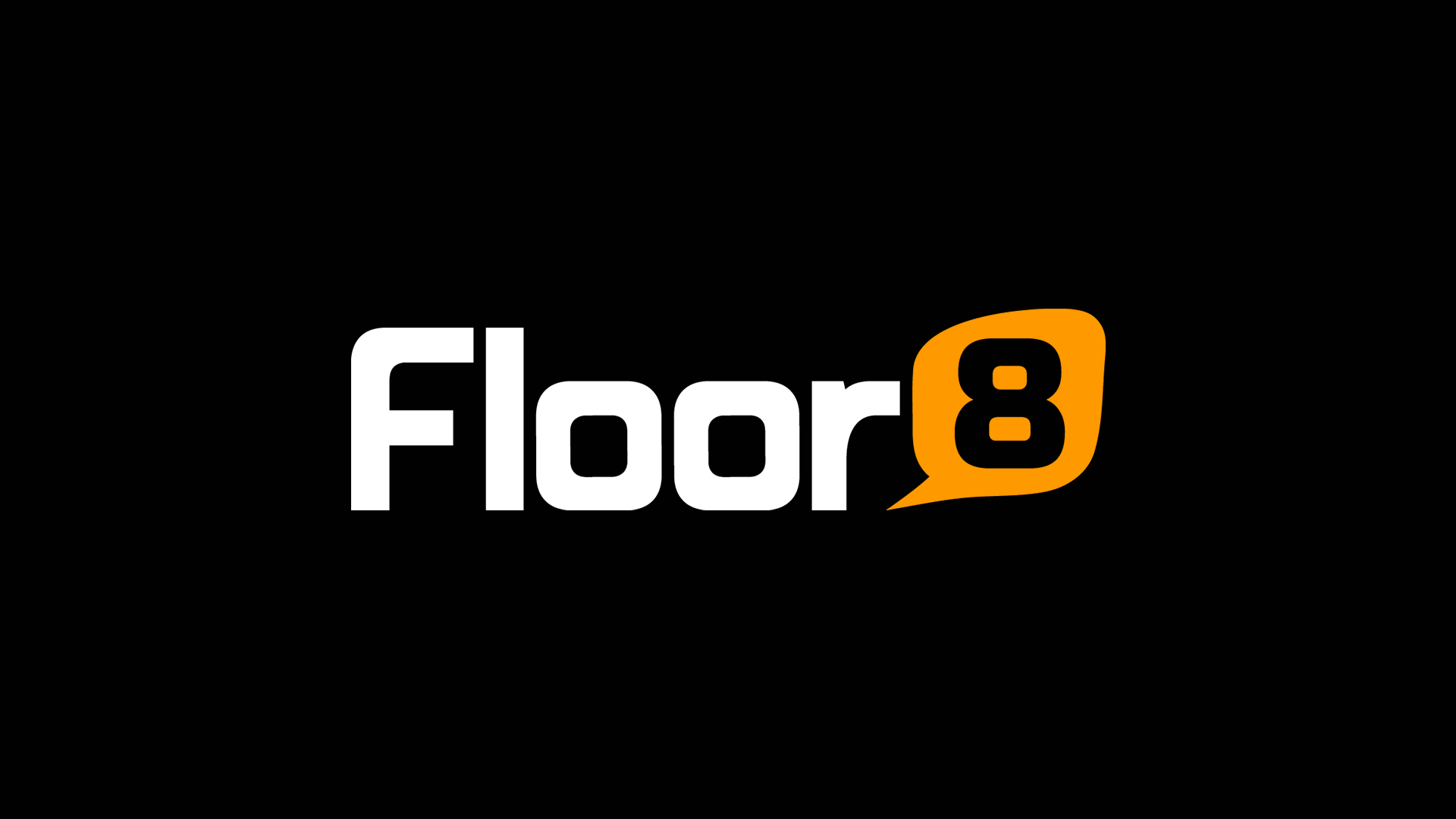 Turns out, not a word of that is true, as Hamill has ​debunked the story numerous times. However, the actor still responded to a tweet sent him by a fan of the urban legend recently, and set the record straight again.
Hamill has explained in the past that even Englund has wrote a variation of this story in his books, but it's all exaggeration. "It's embellished over the years to the point that we were roommates--we were never roommates," the 'Star Wars' actor stated in March. Looks like this is just one of those rumors too good to die.