​Just days after ​news broke that Teen Mom 2 star Jenelle Evans was believed to be hospitalized following an apparent assault on the night of Oct. 13, ​TMZ has released the 911 call, which confirms suspicion husband David Eason had attacked her.
During the phone call, ​Jenelle is hysterically crying and confirms her name is Jenelle Eason, before going on to detail the assault. The 26-year-old reality star explains David had been drinking and assaulted her, even claiming she thinks she heard her collarbone crack.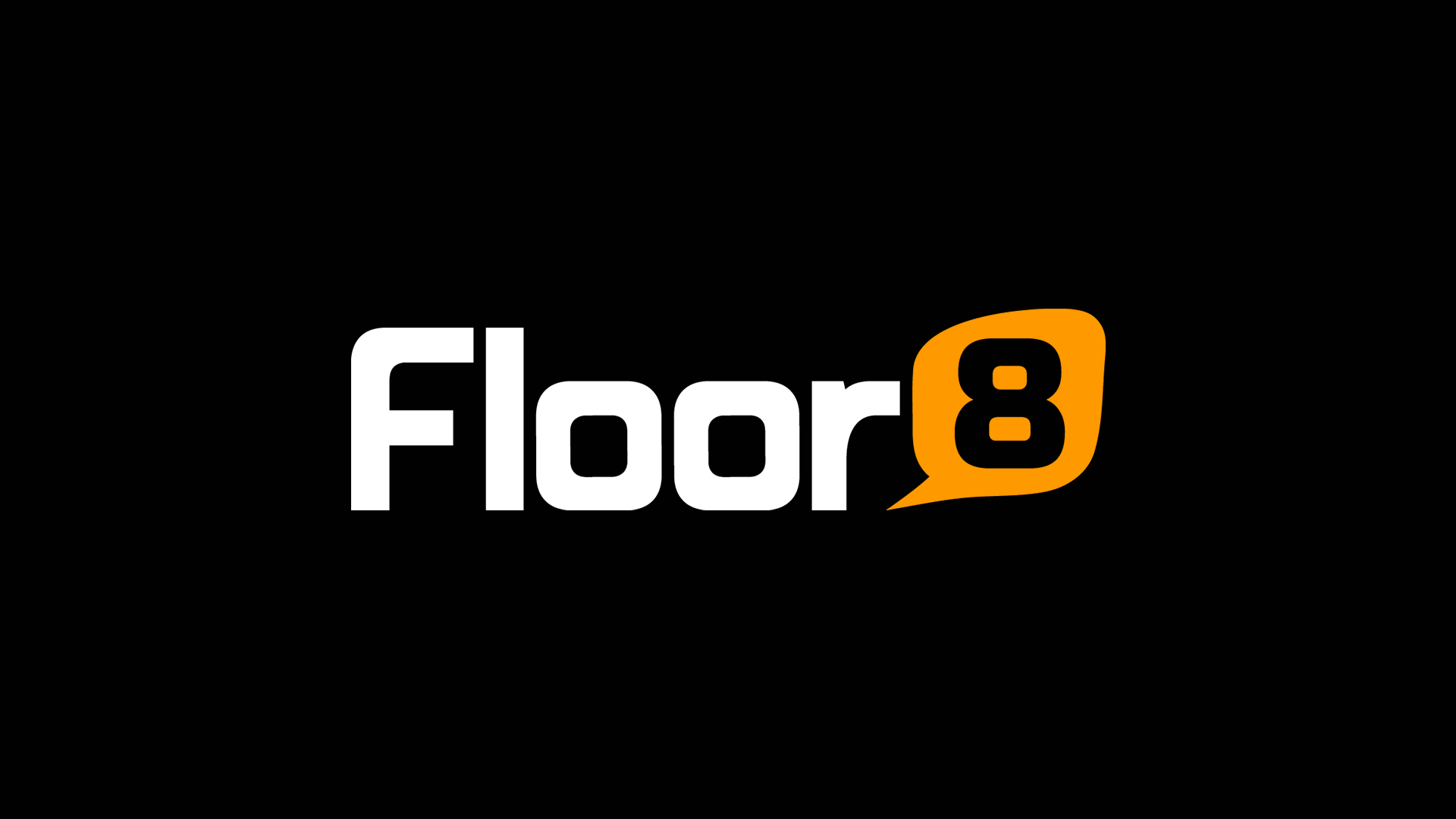 You can listen to Jenelle's full call ​here.
Jenelle stayed on the phone for a bit, waiting for the police to arrive at her home. In the call, she says she thinks David and his friend drove away, and that her four kids were asleep in the house.
When asked if David had any weapons in the home, Jenelle initially says he doesn't, then says she doesn't know what he has. We all know for a fact David is a gun-owner, as the couple even lets their kids ​hold their guns, so we can't imagine the fear Jenelle was feeling at this moment.
According to reports from The Ashley, Jenelle did not press charges, and no arrests or even police reports were made. A rep for the reality star reportedly claimed Jenelle has simply tripped and fell during a party at her home, which we now know is false.
Jenelle has yet to publicly comment on the assault.