​To the surprise of just about everyone, professional wrestler turned actor ​Dave Bautista returned to the company that made him a household name on Tuesday. As WWE's 'Smackdown Live' celebrated its 1000th episode, several former wrestlers returned to pay their respects to the show and the company, including the popular team Evolution, consisting of Paul "Triple H" Levesque, Ric Flair, Randy Orton, and Dave Bautista.
All four members of the stable were given the opportunity to hold the mic and address the ecstatic crowd, giving thanks to them, their teammates, and generally celebrating their reunion. ​Bautista went last and gave a lengthy speech where he praised Randy Orton, joked about Ric Flair's promiscuity, and then, in a move that shocked the audience, taunted Triple H.
"This man has done everything in this business," ​Bautista declared. "Except beat me." While it very briefly appeared as if the two men were about to engage one another, they instead embraced in an awkward hug before taking their bows. However, the hesitant look that Triple H gave Bautista before leaving the ring indicated that perhaps their business had not yet concluded.
Bautista, who is perhaps best known outside of the WWE as Drax the Destroyer from 'Guardians of the Galaxy' and 'Avengers: Infinity War,' had previously been vocal about not wanting to return to the squared circle again. However, after the scandal involving the firing of 'Guardians' director James Gunn and ​Bautista's vehement support for his friend, he may be equally disillusioned with the movie industry that he left wrestling for in the first place.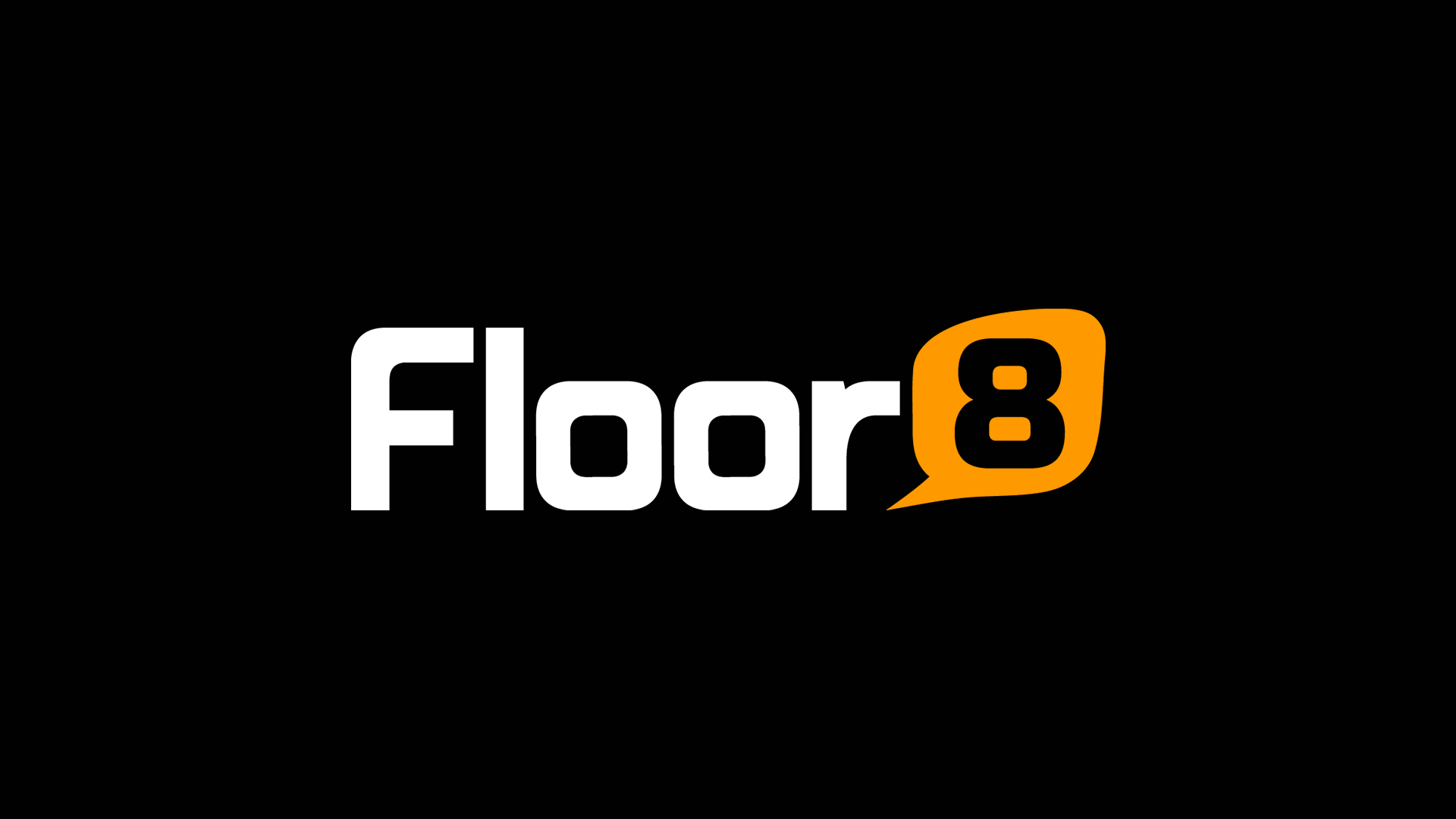 Despite appearing on the show, Bautista had previously claimed that he hadn't been invited to the ceremony, so it is unclear if he is back to stay or if this was a one-time deal.