If anyone thought being engaged to a ​Game of Thrones star would give you a free pass to scoring a cameo in the series or even a clue as to how it may end, you're horribly mistaken. Not even Rose Leslie, who starred in the series and is married to Kit Harington, can be ​given information from her husband.
Joe Jonas recently had to face the harsh reality that he won't have a cameo alongside fiancé ​Sophie Turner in the final season of Thrones, and honestly, he may be more upset about it than we are. "I would have done it in a heartbeat, but unfortunately, it's not going to happen. That would have been amazing. I would have loved it," Joe said to ​Variety.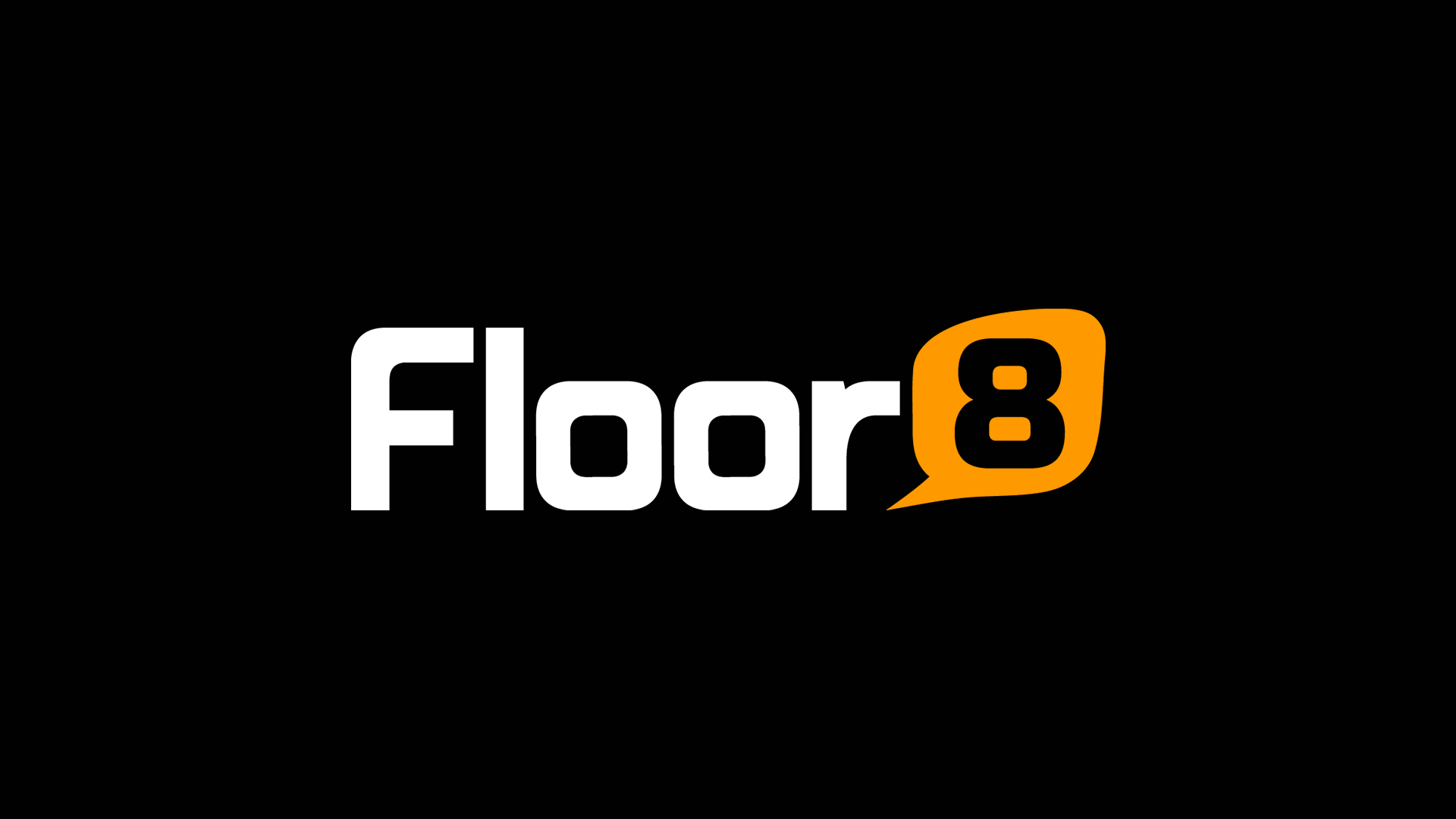 The singer also revealed that being engaged to Sansa Stark hasn't improved his odds of getting any ​Season 8 spoilers. Joe said, "Sophie won't tell me and she knows if she told me I would be so heartbroken because I'm such a big fan of the show. I'd be pissed."

Looks like Joe will have to wait until next year to ​see what happens, just like the rest of us.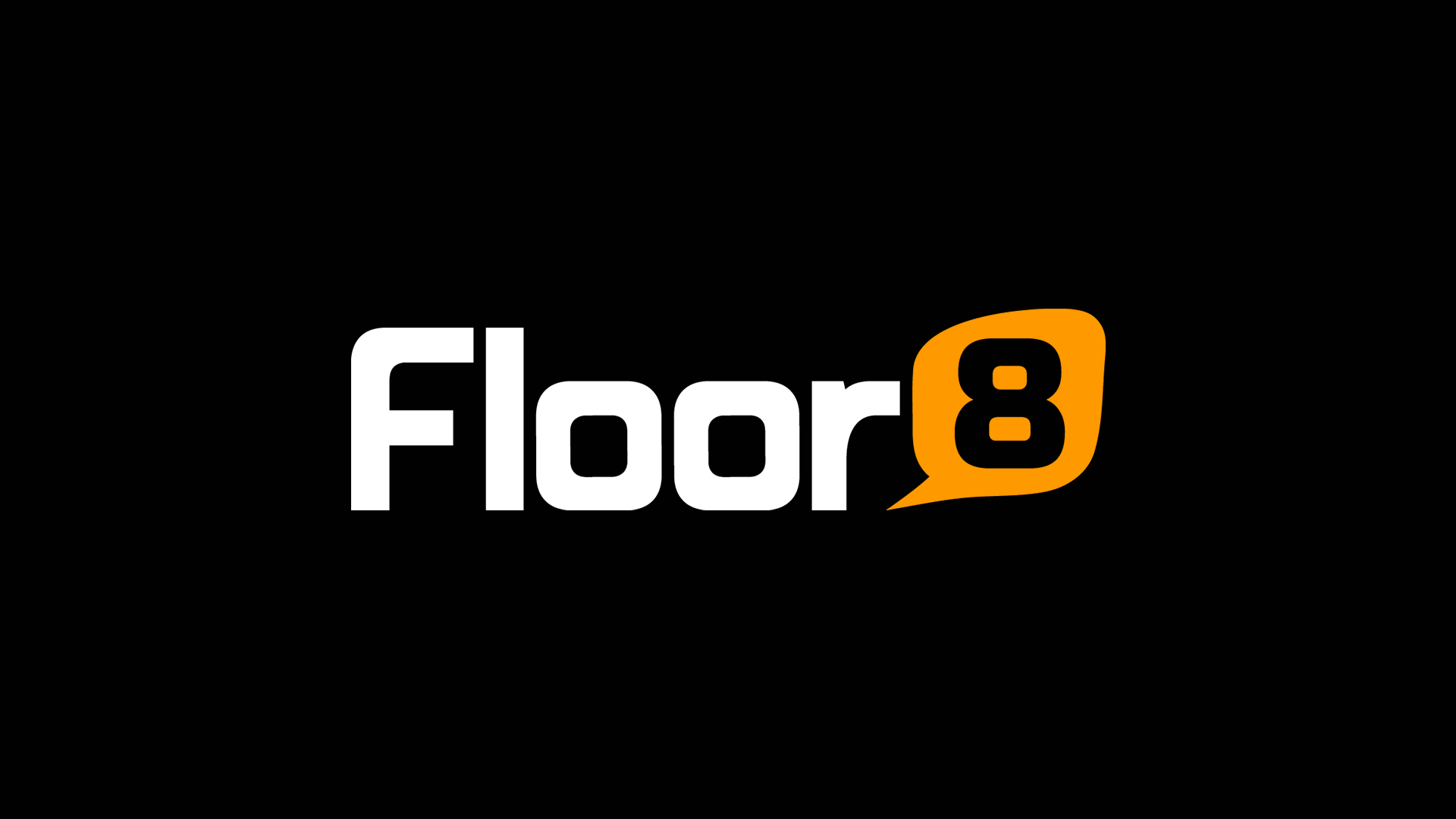 On a more positive note, Joe also admitted to Variety that he's had the urge to get back into acting. Might we suggest Camp Rock 3? The reprise of the TV series Jonas? While he's at it, why not get the Jo-Bros back together for another reunion concert? Just spitballing here!