​John Carpenter is one of the biggest living names in the realm of schlock-horror films. The man behind the original 'Halloween,' 'The Fog,' and 'Prince of Darkness,' ​Carpenter has had a long enough life and career to see some of his most popular creations be remade, including this year's new 'Halloween' film, which features some of the original actors returning to their iconic roles to continue a decades-long story.
But 'Halloween' isn't the only ​John Carpenter film that might be up for a continuation or remake. In a recent interview with ​Den of Geek, Carpenter was questioned on if his cult classic 'They Live' is worth revisiting. "Well, I'm not gonna tell you about that, because it might be closer to reality than you think," Carpenter teased.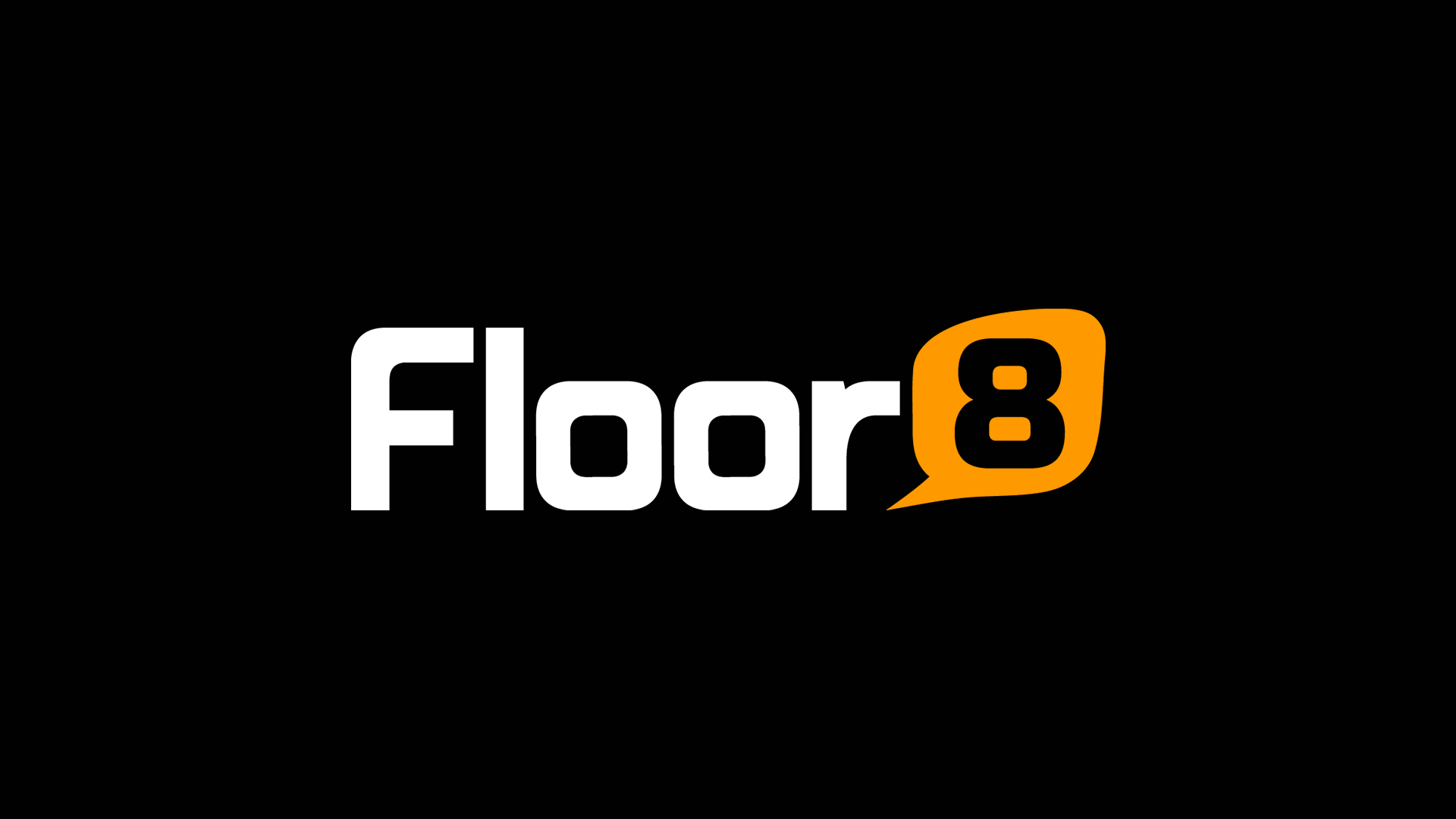 '​They Live,' which came out in 1988, featured the late professional wrestler 'Rowdy' Roddy Piper in his signature role as a man who finds a pair of sunglasses which allow him to see the true state of the world and uncover an alien invasion. It was made in Carpenter's cheap, B-Movie style, but, like most of his films, developed a devoted fan base who understood the underlying political metaphor.
Today's highly divisive political climate makes it a perfect time to make a sequel/reboot/reimagining of 'They Live,' and it appears Carpenter is not only on board but actively developing the project in secret.